MS Pipe Dreams: Dealing with Urinary Tract Infections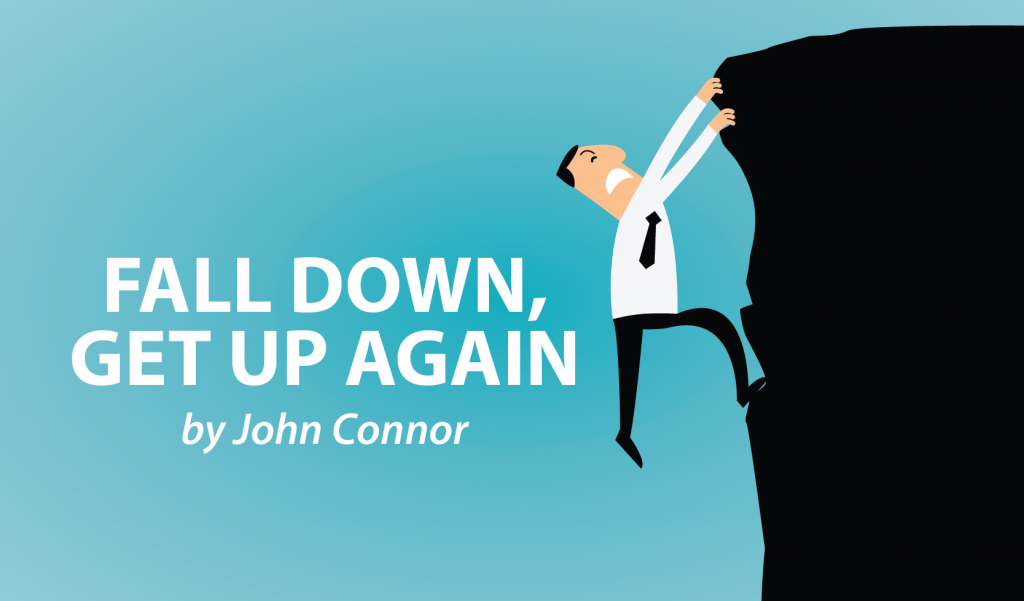 I've been considering writing about the fun, fun world of catheters. As this column is morphing into some sort of diary, let's deal with this week's medical procedural drama.
Welcome to UTI (urinary tract infection) week. Anyone who uses a catheter is prone to a higher incidence of this. Sure, you can be fastidious about cleanliness, but it's going to get you in the end. Bad cliché maybe, but accurate.
My family has always mocked me for preferring to eat a burger — or indeed, anything — with a knife and fork. Luckily, chicken wings aren't a big thing in the U.K., otherwise, dinnertime could last days! I'm probably not on the OCD spectrum, but I am undoubtedly close enough to enjoy its many colors. And certainly, therefore, I'm careful with hygiene.
UTIs are such a regular occurrence that I've purchased my own testing kit. This saves sending a sample, plus it gets me an immediate jump on the infection. I just email a photo of the test stick proving the diagnosis, and antibiotics are dispensed within hours.
UTIs don't always affect me; I know I've got one, but I can still function. Not this time. This one had me whimpering in pain, and not in the way you might think. I don't suffer from spasms, but this infection made my body rigid. I could just about sit upright, but there was no lateral movement.
It was nothing that unusual. As Monty Python's Black Knight famously put it in The Holy Grail, "I've had worse!" Only I hadn't. My right arm locked up like I was some latter-day Napoleon, and the intense flexing had me in such pain that I even tried mindfulness under my wife's cooling voice. (In last week's column, I described how much I hated that!) It may even have done some good. Things were getting extreme enough that this avowed atheist might have considered prayer.
MS may not kill us, but UTIs might. I've read about a few cases in the U.S. of antibiotic-resistant UTIs. It's something any of us using catheters need to be aware of.
Happily, it did lead me to actually finding a use for the NutriBullet, which was supposedly a shared Christmas present with my wife. So far — and it is July — I've had only the one shake that was a very shady green. I agree that kale is good for you, but not in any kind of a drink. I understand my family found this hilarious, but I'd rather get laughs with my own material.
Marijuana is supposedly helpful for spasms, but I don't enjoy smoking it anymore and am very wary of making cookies or cakes with it. A few years ago, I made the monumental mistake of making exceedingly good brownies. I had a large mouthful, and in a while, I got the munchies — and you know those brownies were good. I ate some more for the taste, then spent hours incapacitated and really, really bored.
So, I had some of what in my day we called "gear" (Hunter S. Thompson would have found that description twee) knocking around for ages. The grass was dry and past its prime, but it was worth throwing into a chocolate milkshake. A NutriBullet can whizz practically anything. It worked, as well. My arm feels better than it has for years.
For good measure, we had some designer ice cream named after Bob Marley — Ben & Jerry's "One Love" — which my wife added, as it seemed fitting.
It was dreamy.
I only had the one glass.
***
Note: Multiple Sclerosis News Today is strictly a news and information website about the disease. It does not provide medical advice, diagnosis, or treatment. This content is not intended to be a substitute for professional medical advice, diagnosis, or treatment. Always seek the advice of your physician or other qualified health provider with any questions you may have regarding a medical condition. Never disregard professional medical advice or delay in seeking it because of something you have read on this website. The opinions expressed in this column are not those of Multiple Sclerosis News Today, or its parent company, BioNews Services, and are intended to spark discussion about issues pertaining to multiple sclerosis.