High Levels of Pro-Inflammatory Immune Cells in Intestines May Promote MS Activity, Study Reports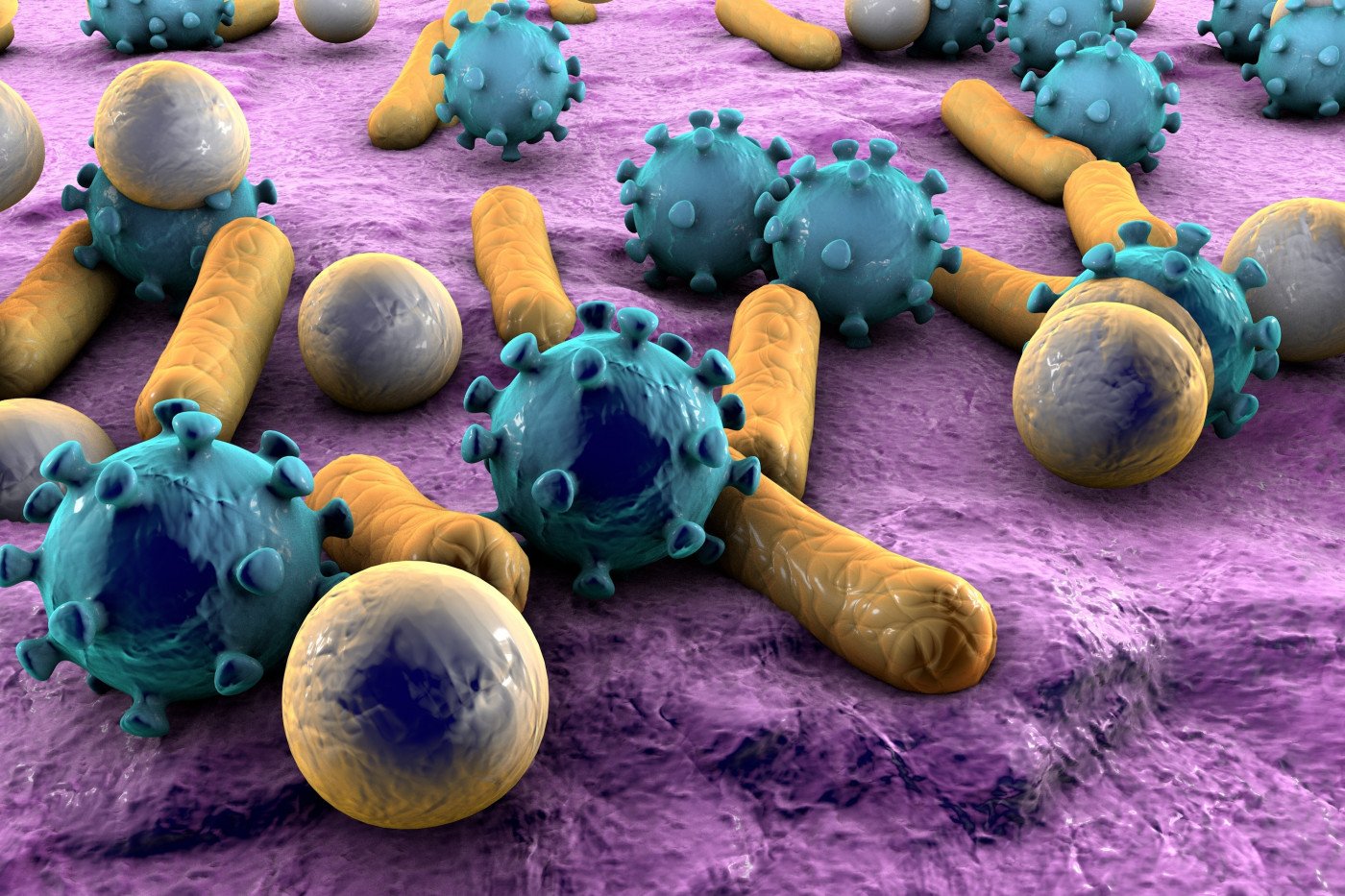 People with multiple sclerosis have high levels of pro-inflammatory TH17 immune cells in their intestines that correlate with change in the micro-organism mix in their gut and the levels of their disease activity, a study reports.
Researchers said the findings suggest that diet, probiotics and therapies that regulate TH17 cells could help treat MS. Probiotics are supplements containing beneficial bacteria.
The study, "High frequency of intestinal TH17 cells correlates with microbiota alterations and disease activity in multiple sclerosis," was published in the journal Science.
Research has shown that TH17 cells, also known as T helper 17 cells, play a role in the development of  MS. In fact, they were the first harmful immune T-cells to infiltrate the central nervous system, according to studies in animals
Where TH17 cells become activated has been unclear, however. Studies in mice suggested it was mainly in the small intestine. Research has also indicated that their activation increases the potential for a person to develop an autoimmune brain disease like multiple sclerosis.
An autoimmune disease occurs when the immune system, which defends the body against disease, decides that a person's healthy cells are foreign, and attacks those cells.
Researchers decided to see if the findings in mouse models of MS applied to people with the disease.
They discovered a link between higher levels of TH17 cells in MS patients' intestines and autoimmune brain problems. They also found a correlation between higher levels of TH17 cells and changes in patients' gut microbiome.
The team then identified which bacteria were changing in the gut.
Patients with increased levels of TH17 cells and higher disease activity had a higher ratio of Firmicutes to Bacteroidetes bacteria and more Streptococcus strains in their gut, particularly Streptococcus mitis and Streptococcus oralis. Previous studies have shown that these species promote TH17 cell differentiation in humans.
Cell differentiation involves a cell transforming from one cell type to another — usually a more specialized type. This dramatically changes a cell's size, shape, metabolic — or fuel-burning — activity, and responsiveness to signals. Some studies have suggested a link between T-cell differentiation and brain autoimmune diseases.
"On the basis of our findings, we speculate that, under certain conditions, or because of still unknown virulence factors, these Streptococcus strains can colonize the small intestine and favor TH17 cell differentiation in the human gut mucosa [linings]," researchers wrote.
In addition to more Streptococcus bacteria, the team detected lower levels of Prevotella bacteria in MS patients with disease activity than in healthy controls or patients with no disease activity. This decrease may also promote TH17 cell differentiation because "Prevotella is capable of producing the anti-inflammatory metabolite propionate that limits intestinal TH17 cell expansion in mice," the researchers wrote.
Overall, the team concluded that "our data demonstrate that brain autoimmunity is associated with specific microbiota modifications and excessive TH17 cell expansion in the human intestine."
The findings suggest that regulating TH17 cell expansion, along with changes in diet aimed at regulating intestinal linings, could be ways to help treat MS.