How Do You Answer 'Are You Doing OK?' When Asked About Your MS?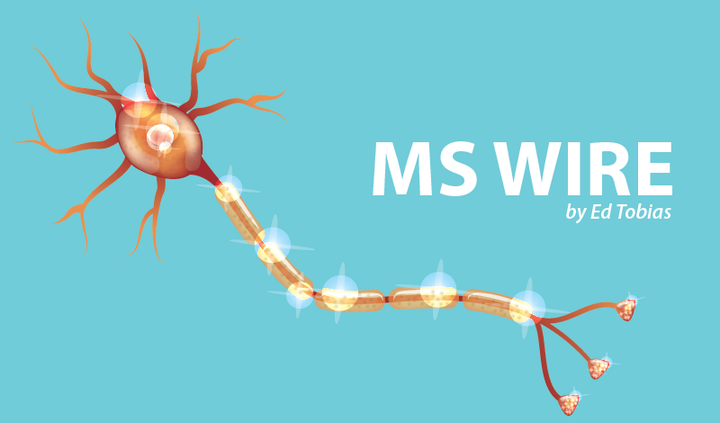 "Are you doing ok?" It's one of those questions we all get. And it's one that most of us don't like to answer.
How do you respond when someone asks you that question?
#1 You can say "Yes, I'm fine, thanks," even if you're not OK, and be done with it.
#2 You can be honest about how you feel and open up to someone who may not really want to hear about your problems. Then you run the risk of that person avoiding you in the future.
#3 You can answer by asking your own question: "How much time do you have?" Then, you laugh.  Hopefully, the other person also laughs, and you're done with it. (Of course, the other person may actually want to know what's happening with your MS. In that case, ask that person to "have a seat" and revert back to answer #2).
This "are you OK?" question recently was the subject of a thread of posts on the Facebook group "We're Not Drunk, We Have MS." And there were a lot of suggestions about how to answer — or not:
"I'm as okay as okay gets."
"If I'm out then I honestly reply, 'Thanks for asking. Today's a good day.' Because we ALL know of the days, if not months, we're NOT able to be out!"
"I used to tell everyone that I was good, even if I wasn't. Since this latest exacerbation, I've started shrugging and saying, 'I'm Okay.' If the person says, 'Just Okay?' I will tell them the truth."
"I've had MS for 21 years and I always say I'm Ok, mainly because people don't understand."
For years my answer has been, to anyone other than a relative or a close friend, "I'm slow, but I usually get where I'm going." But, in the posts on the "We're Not Drunk, We Have MS" Facebook group I think I found the perfect answer:
"Ask me tomorrow and I'll tell you how I felt today."
It's the truth and it seems to cover all contingencies.
How do you answer when someone asks you "Are you OK?" Do you have a better response?
(You can follow my personal blog at: www.themswire.com)
***
Note: Multiple Sclerosis News Today is strictly a news and information website about the disease. It does not provide medical advice, diagnosis, or treatment. This content is not intended to be a substitute for professional medical advice, diagnosis, or treatment. Always seek the advice of your physician or other qualified health provider with any questions you may have regarding a medical condition. Never disregard professional medical advice or delay in seeking it because of something you have read on this website. The opinions expressed in this column are not those of Multiple Sclerosis News Today, or its parent company, BioNews Services, and are intended to spark discussion about issues pertaining to multiple sclerosis.