A Warning About 'Stem Cell Tourism'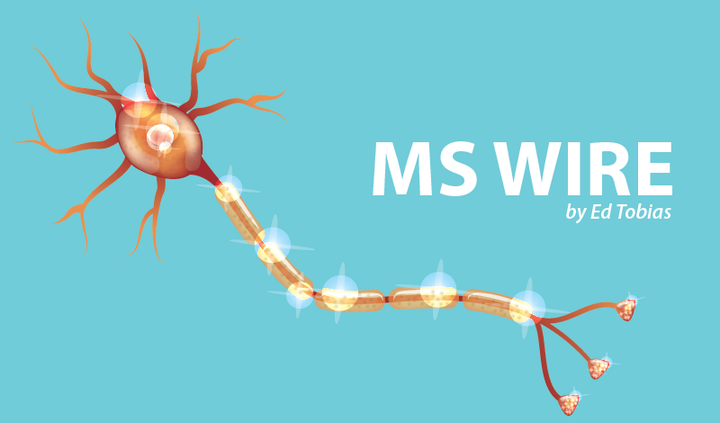 I regularly see comments on various social media sites from MS patients who have traveled, or who plan to travel, outside the U.S. to be treated with stem cells. Some of these patients have reported excellent results and a reversal of symptoms. Others have died. Many MS patients are frustrated with the slow stem-cell approval process in the U.S.
I wrote about this slow process in February, but just the other day someone commented on that old column, and said she was heading to Russia soon for a stem cell transplant:
They started studying it in Chicago more than 20 years ago, it is ridiculous that is still has not been approved! Boy, they keep on approving those high priced drugs that don't work and can kill you! I have been studying this and waiting for 17 years for approval in the states. I can't wait any longer, I am heading to Moscow in February to receive the treatment that I need!
But an article that recently appeared in the journal Science Translational Medicine strongly warns against this sort of thing, and what the authors call the "marketing of unproven stem cell-based interventions."
Those authors are 15 scientists from seven countries. One of them is Sarah Chan of the University of Edinburgh. Quoted in a university press release, her remarks sound as if they could be directed to the MS patient who is heading to Moscow:
"Many patients feel that potential cures are being held back by red tape and lengthy approval processes. Although this can be frustrating, these procedures are there to protect patients from undergoing needless treatments that could put their lives at risk."
The scientists' concerns are about stem cell therapies for many diseases, not just those that are used as MS treatments. The authors call the practice of advertising therapies that aren't supported by clinical research, and that are often made directly to patients, "stem cell tourism."
Chan and her colleagues are calling for the World Health Organization to offer guidance on what should be considered responsible clinical use of cells and tissues, just as the WHO does for medicines and medical devices.
"Stem cell therapies hold a lot of promise," Chan writes, "but we need rigorous clinical trials and regulatory processes to determine whether a proposed treatment is safe, effective and better than existing treatments."
Rather than rushing through stem cell approval in the U.S., the authors call for tighter regulations on stem cell therapy advertising, especially regarding potential clinical benefits. They also think that international regulatory standards should be established for the manufacture and testing of human cell and tissue-based therapies.
That's all well and good, but where does that leave the MS patients who need this treatment now, not five or 10 years from now? What do they say to the woman who's been waiting for 17 years and can wait no longer, so she's headed to Russia? How many more months or years of clinical trials are needed before stem cell therapies will be considered "safe, effective and better than existing treatments" in the United States?
Just askin'.
(You're invited to follow my personal blog at www.themswire.com)
***
Note: Multiple Sclerosis News Today is strictly a news and information website about the disease. It does not provide medical advice, diagnosis, or treatment. This content is not intended to be a substitute for professional medical advice, diagnosis, or treatment. Always seek the advice of your physician or other qualified health provider with any questions you may have regarding a medical condition. Never disregard professional medical advice or delay in seeking it because of something you have read on this website. The opinions expressed in this column are not those of Multiple Sclerosis News Today, or its parent company, BioNews Services, and are intended to spark discussion about issues pertaining to multiple sclerosis.