Faces of MS Advocacy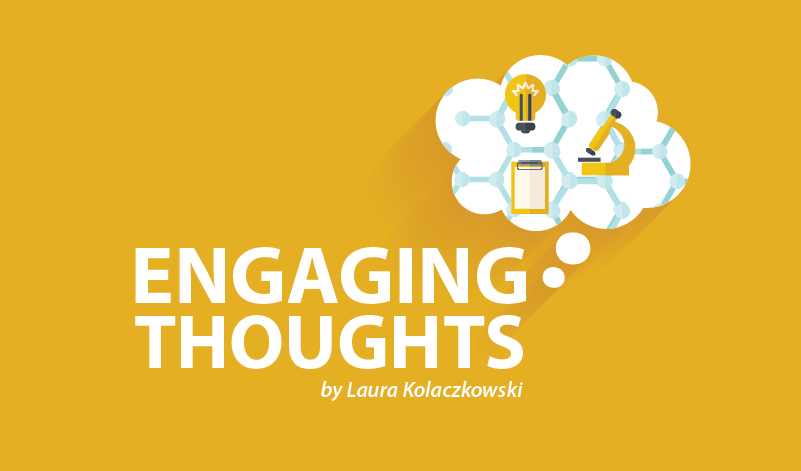 Do you ever stop to wonder about the people who write these great columns for Multiple Sclerosis News Today? I have the honor of knowing several of them via telephone conversations and even occasional in-person meetings. You can tell by looking at our bios that we are a diverse group and cover a wide range of age, ethnicity, and locations where we live.
In spite of these differences, we share a great deal in common. I think of us as much more than just writers, though. We are advocates. We champion for people affected by multiple sclerosis in many ways.
Advocacy through storytelling
First, something that is obvious to most of you: We all have multiple sclerosis. Each of our experiences with this disease is different, but we are pretty good at understanding what others go through with their MS. Writing for a news service such as this, and blogging about our personal experiences and knowledge, takes a tremendous amount of empathy. We understand what we go through, and we also do our best to  understand your situations and translate that understanding via our writing.
We share the desire to educate others who don't have MS about what it's like to live in our bodies. How can others learn about what it's like to live with MS unless we are willing to talk about it? It's helpful for our family to read the words of others to know that these invisible symptoms, which often are hard for family members to understand, are equally real for others.
Consumer advocacy
We also work hard to educate people affected by MS on topics of science, medical advances, and ways we might make our lives better. I continue to want everyone to know as much as they can about MS. Knowledge truly is power, but it has to be accurate. Writing about MS in these columns lets us be grounded in truths rather than the hearsay we encounter on the internet. You know the stories of "cures" and "miracles" aren't hard to find, and part of what we do as consumer advocates is to help you understand why those stories aren't accurate.
We sometimes receive harsh comments posted on our columns, and I try to give the commenter the benefit of the doubt. Maybe they're having a rough time of it, so I hold back on my response. When you read our columns here or elsewhere, I hope you pause and consider all that the writer is trying to do. If we don't get our words quite right, or you don't necessarily agree with our thoughts, you can still appreciate our efforts. We really are in this together.
Policy advocacy and activism
Many of us also are involved in the often brutal arena of advocating for policy at legislative levels. This is a particularly difficult area of advocacy because it is personal. So many of my friends and acquaintances are affected by public policy. I have friends who are dependent on Medicaid for their MS healthcare. I challenge the changes being proposed to our system with them in mind. Throwing punches and taking counter-punches in the healthcare advocacy arena is exhausting, especially when we already are coping with a tiring, chronic disease. But this advocacy fight is one in which I will go down swinging, if necessary.
Multiple sclerosis is a tough disease to understand. Multiple sclerosis is a rough disease to live with. Multiple sclerosis is a complex disease to treat. There is plenty to speak up about and I encourage you to join me and find your own way to advocate for MS.
***
Note: Multiple Sclerosis News Today is strictly a news and information website about the disease. It does not provide medical advice, diagnosis, or treatment. This content is not intended to be a substitute for professional medical advice, diagnosis, or treatment. Always seek the advice of your physician or other qualified health provider with any questions you may have regarding a medical condition. Never disregard professional medical advice or delay in seeking it because of something you have read on this website. The opinions expressed in this column are not those of Multiple Sclerosis News Today or its parent company, BioNews Services, and are intended to spark discussion about issues pertaining to multiple sclerosis.