Are Insurance Companies Forcing You to Switch from Generics to Brand-Name Drugs?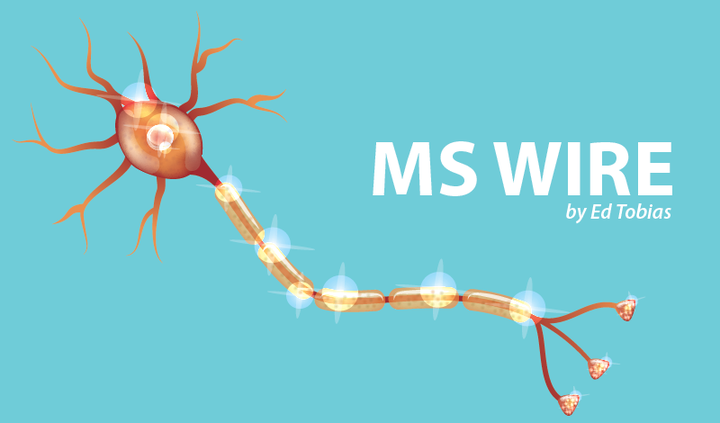 Insurance companies want people to use generics, rather than the more expensive brand-name drugs, right?
Maybe not. Because, at least in some cases, they're doing just the opposite. Some patients are being forced to use brand-name drugs even when those drugs have generic equivalents. Not surprisingly, that means that some of us with MS could wind up having to dig deeper into our pockets to pay for some therapies.
The New York Times just published a long story about this relatively recent, and not widely known, practice. It points a finger at both insurance companies and drug manufacturers.
Here's what is happening
The Times story reports that some drug manufacturers are trying to fight competition from generic versions of their products by negotiating deals with insurers and pharmacy benefit managers. (Pharmacy benefit managers are companies such as CVS Caremark and Humana that actually run the drug plans provided by Medicare and private insurance companies.)
The deals require the drug plans to stop covering some generics and instead approve only their brand-name equivalents. In exchange, the drug companies sell the brand-names to the drug plans at a discount. But, the Times reports, the discount isn't passed along to patients. The insurers or the drug plans pocket it and patients wind up paying more for these drugs.
The impact on MS drugs
This practice also is reported to be happening with some biosimilar products that compete with the new, expensive biologic drugs, just as generics compete with brand names. (A biosimilar is a product that is almost identical to an FDA-approved biologic drug. It has no significant differences in terms of safety and effectiveness, and there are only small differences in its components.)
A drug called Glatopa is a biosimilar for the daily MS injectable drug Copaxone. Two years ago, Glatopa's manufacturer predicted that Glatopa would have a wholesale list price of about $63,000 a year. That's about 15-18% lower than the list price for once-a-day Copaxone.
According to the Times, in December, CVS Caremark, one of the largest drug benefit managers, sent a memo to pharmacies telling them that some of its Medicare drug plans would cover only brand-name versions of 12 drugs. Copaxone was one of those 12.
Out-of-pocket costs are impacted by deductibles
A spokeswoman for CVS Caremark told the newspaper that consumers never pay more for a drug when Caremark favors a brand name over a generic. But it's not just a case of the cost of each prescription.
According to the story, 29% of Americans with employer-provided health insurance have a high-deductible plan. They would still be hit with higher out-of-pocket drug costs if they were forced to use generic drugs because until their deductible is met, they're often required to pick up the full price of brand-name medications. On the other hand, they're charged only a small percentage of the price of generics before meeting the deductible.
The bottom line
Pennsylvania pharmacist Robert Frankil, quoted by the Times, said, "There's only one reason why they're requiring you to use a more expensive product. Because somewhere down the road, somebody is earning more money."
Frankly, I don't know what we patients can do about all this. But I thought you'd want to know about it.
***
Note: Multiple Sclerosis News Today is strictly a news and information website about the disease. It does not provide medical advice, diagnosis, or treatment. This content is not intended to be a substitute for professional medical advice, diagnosis, or treatment. Always seek the advice of your physician or other qualified health provider with any questions you may have regarding a medical condition. Never disregard professional medical advice or delay in seeking it because of something you have read on this website. The opinions expressed in this column are not those of Multiple Sclerosis News Today or its parent company, BioNews Services, and are intended to spark discussion about issues pertaining to multiple sclerosis.