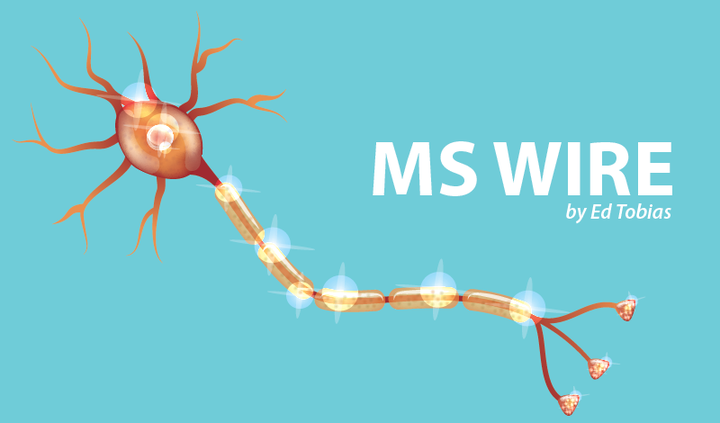 Insurance companies want people to use generics, rather than the more expensive brand-name drugs, right?
Maybe not. Because, at least in some cases, they're doing just the opposite. Some patients are being forced to use brand-name drugs even when those drugs have generic equivalents. Not surprisingly, that means that some of us with MS could wind up having to dig deeper into our pockets to pay for some therapies.
The New York Times just published a long story about this relatively recent, and not widely known, practice. It points a finger at both insurance companies and drug manufacturers.
Here's what is happening
The Times story reports that some drug manufacturers are trying to fight competition from generic versions of their products by negotiating deals with insurers and pharmacy benefit managers. (Pharmacy benefit managers are companies such as CVS Caremark and Humana that actually run the drug plans provided by Medicare and private insurance companies.)
The deals require the drug plans to stop covering some generics and instead approve only their brand-name equivalents. In exchange, the drug companies sell the brand-names to the drug plans at a discount. But, the Times reports, the discount isn't passed along to patients. The insurers or the drug plans pocket it and patients wind up paying more for these drugs.
The impact on MS drugs
This practice also is reported to be happening with some biosimilar products that compete with the new, expensive biologic drugs, just as generics compete with brand names. (A biosimilar is a product that is almost identical to an FDA-approved biologic drug. It has no significant differences in terms of safety and effectiveness, and there are only small differences in its components.)
A drug called Glatopa is a biosimilar for the daily MS injectable drug Copaxone. Two years ago, Glatopa's manufacturer predicted that Glatopa would have a wholesale list price of about $63,000 a year. That's about 15-18% lower than the list price for once-a-day Copaxone.
According to the Times, in December, CVS Caremark, one of the largest drug benefit managers, sent a memo to pharmacies telling them that some of its Medicare drug plans would cover only brand-name versions of 12 drugs. Copaxone was one of those 12.
We are sorry that this post was not useful for you!
Let us improve this post!
Tell us how we can improve this post?