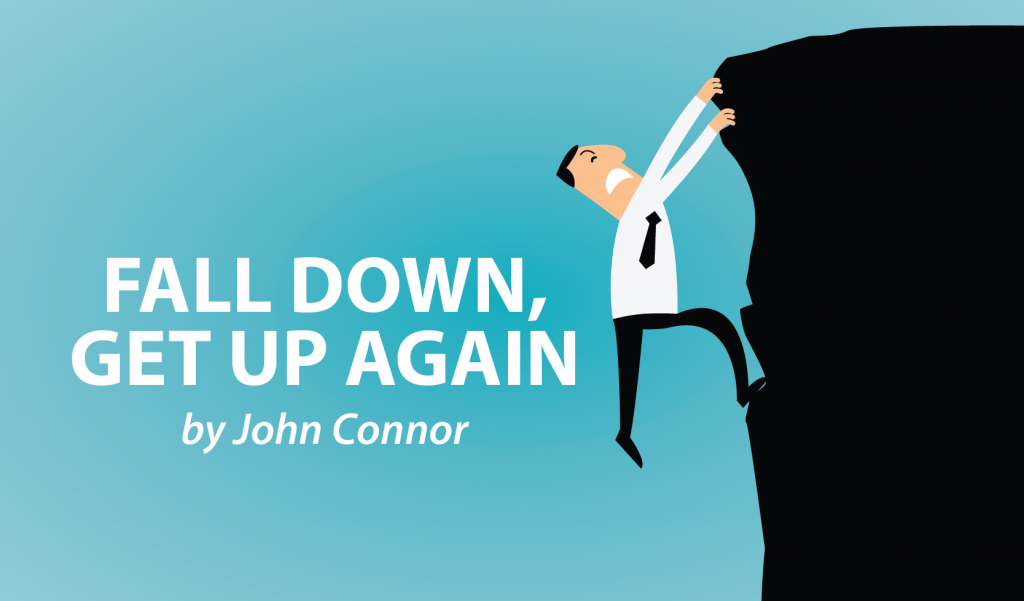 Having not stood on a stage and attempted stand-up for some 30 years, I'm not in the habit of writing jokes for myself. Obviously, these days, I'd be a sit-down comic anyway, but I think my opening line would be a doozy:
"As I self-catheterize, I'm probably the only person in British comedy who really does take the piss out of himself!"
Boom.
I'd been diagnosed with MS for only a year when urination became an urgent problem. Sorry, I can't stop. Actually, the problem then was that I couldn't start.
There is a lot more information out there now, and the National Multiple Sclerosis Society published a comprehensive brochure on urinary dysfunction in 2016. But in 2010, I could find very little, didn't have an MS nurse, and was very much left to work it out myself.
At that point, I had no idea this was an issue. Figures vary, but maybe 75 percent of us have bladder problems.
We have an illness, but we also have a life to get through, and I just barreled on until I hit crisis point. In fact, I had two crises before I managed to get anything done about it.
Urination was becoming a laborious exercise. It really was dribs and drabs and was beginning to take an age. But it did get done, although I learned to build in the meantime, like anything else that MS threw at me.
Alcohol made it worse. But now I was part of a legitimate minority. I felt it behooved me to stand up (OK, grasp onto the nearest wall) for disabled rights. Life was not exactly great fun, so having the occasional sociable evening made me feel normal.
We are sorry that this post was not useful for you!
Let us improve this post!
Tell us how we can improve this post?