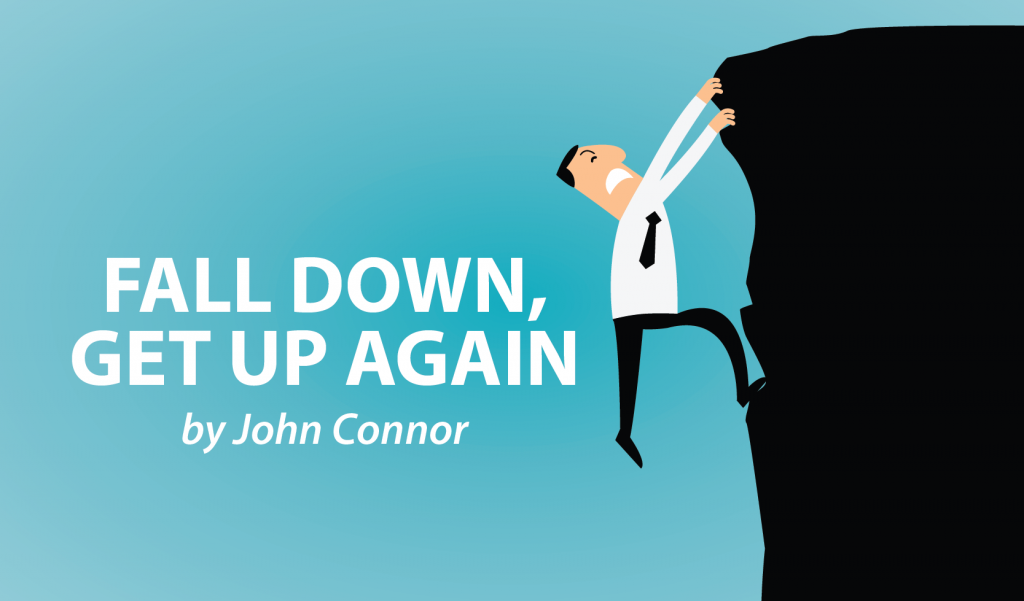 It was a government letter; I opened it with due trepidation.
A call for jury service, so not bad news and a chance to do my civic duty. But at this point I was stumbling to the toilet nearly every 15 minutes. This and needing a cab to get to the courthouse and back meant that I was quickly excused. Which, in my case, really was fitting.
This urination farrago, which I discussed in My Wee Crisis Part 1, should have been well on the way to being sorted out — by now I had talked to my MS neurologist and had been referred to his hospital's urology clinic. Surely there was something that could be done?
In the short term, there was: Drugs were dispensed to help reduce frequency and others to help me actually urinate. Hurrah.
I had to then record my input and output, which for an able-bodied person is something of an inconvenience. But when layered on top of a physical disability, it became a herculean task. Still, I managed it.
All of this was actually the equivalent of putting a Band-Aid on a broken leg.
My second crisis arrived ― my body could no longer urinate.
I was in agony. An emergency doctor over the phone immediately referred me to the ER. There was no waiting at the hospital and I was whisked in to see a casualty doctor.
We are sorry that this post was not useful for you!
Let us improve this post!
Tell us how we can improve this post?