My Wee Crisis, Part 2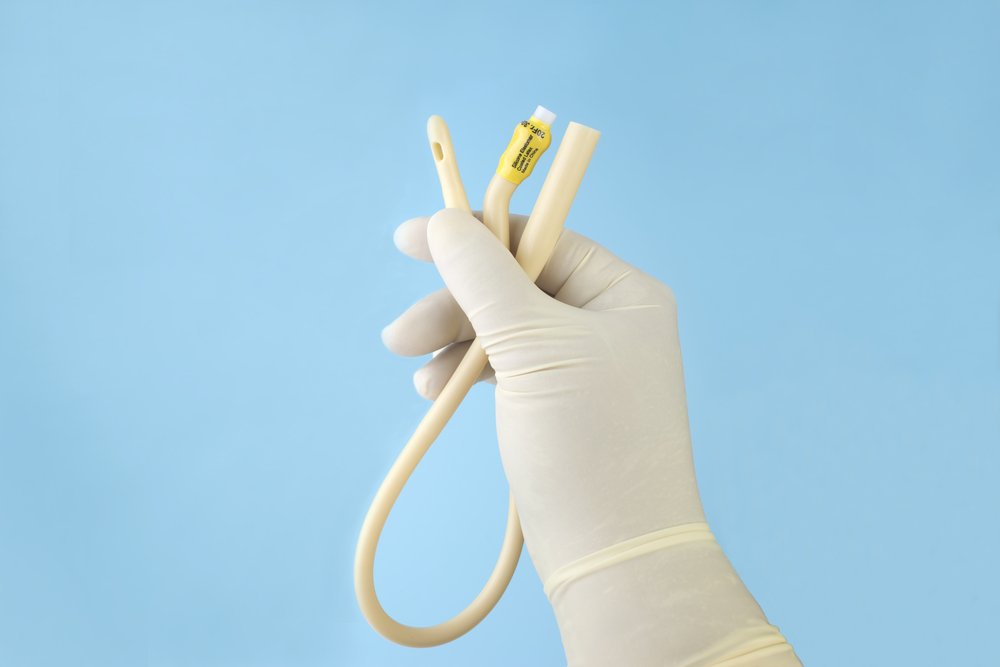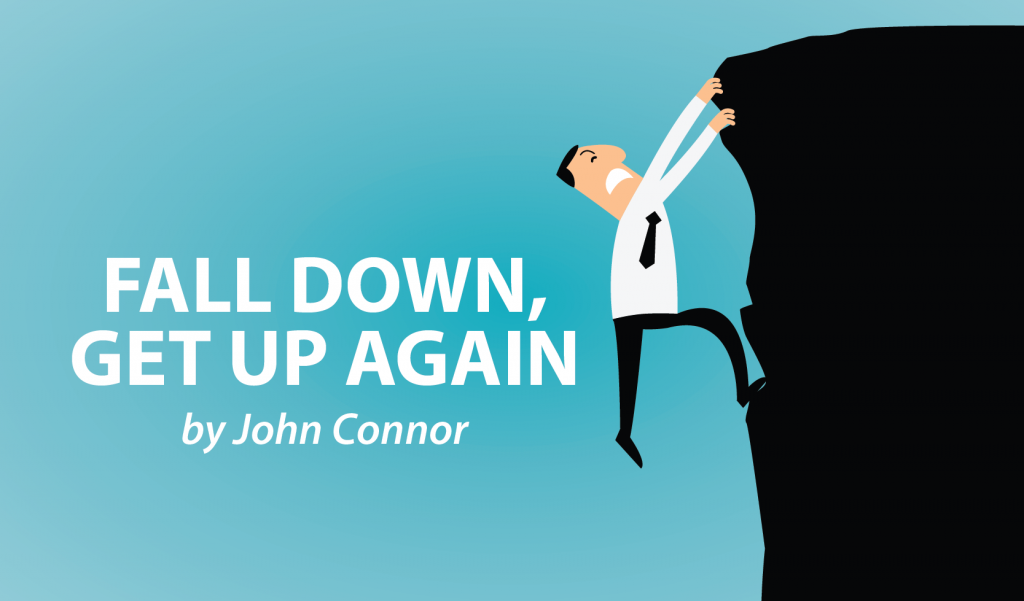 It was a government letter; I opened it with due trepidation.
A call for jury service, so not bad news and a chance to do my civic duty. But at this point I was stumbling to the toilet nearly every 15 minutes. This and needing a cab to get to the courthouse and back meant that I was quickly excused. Which, in my case, really was fitting.
This urination farrago, which I discussed in My Wee Crisis Part 1, should have been well on the way to being sorted out — by now I had talked to my MS neurologist and had been referred to his hospital's urology clinic. Surely there was something that could be done?
In the short term, there was: Drugs were dispensed to help reduce frequency and others to help me actually urinate. Hurrah.
I had to then record my input and output, which for an able-bodied person is something of an inconvenience. But when layered on top of a physical disability, it became a herculean task. Still, I managed it.
All of this was actually the equivalent of putting a Band-Aid on a broken leg.
My second crisis arrived ― my body could no longer urinate.
I was in agony. An emergency doctor over the phone immediately referred me to the ER. There was no waiting at the hospital and I was whisked in to see a casualty doctor.
In the U.K., a most iconic comedy film series is the "Carry On" franchise. Suitably, it delighted in toilet humor and one of its famous ones was "Carry On Doctor." As the doctor approached me with what looked like a small hosepipe, I emitted words that could have been straight from the film. "You're not going to put that in there?" I whimpered.
My wife was close by, behind the curtains. Great kudos to her for keeping her laughter on silent.
The hosepipe, despite my protestations, did go in there and my sigh of relief was guttural and went on a good while.
My wife still did not laugh, but retelling this scene is now one of her party pieces!
And, finally, something was actually done. I was quickly admitted back to the urology clinic and sent straight to the urology nurse. She was matter-of-fact and, like a kindly but no-nonsense drill sergeant, had me self-catheterizing in a matter of moments. At the time, it felt surreal. Now, despite all the mechanical paraphernalia, I really don't notice it any more.
It's one less thing to worry about.
And here should be the happy end to this little saga, but there was one last humiliation to go through.
With my GP, originally I was sent for tests, because ignoring MS invariably leads to bladder problems. I didn't feel I could make a fuss then, but when a urologist insisted I should have a further range of intensive tests, I stupidly acquiesced.
It wasn't water-boarding, but with my high fatigue levels, it might as well have been. At least with water-boarding you get to lie down. I spent an afternoon in all sorts of stress positions and constantly being asked to move about. Electrodes were placed everywhere! By the end, I was shaking and so exhausted that I would have happily told them my credit card pin number. Luckily, by then I was too far gone to remember it anyway.
Nothing was wrong.
Except that I had MS.
***
Note: Multiple Sclerosis News Today is strictly a news and information website about the disease. It does not provide medical advice, diagnosis, or treatment. This content is not intended to be a substitute for professional medical advice, diagnosis, or treatment. Always seek the advice of your physician or other qualified health provider with any questions you may have regarding a medical condition. Never disregard professional medical advice or delay in seeking it because of something you have read on this website. The opinions expressed in this column are not those of Multiple Sclerosis News Today or its parent company, BioNews Services, and are intended to spark discussion about issues pertaining to multiple sclerosis.