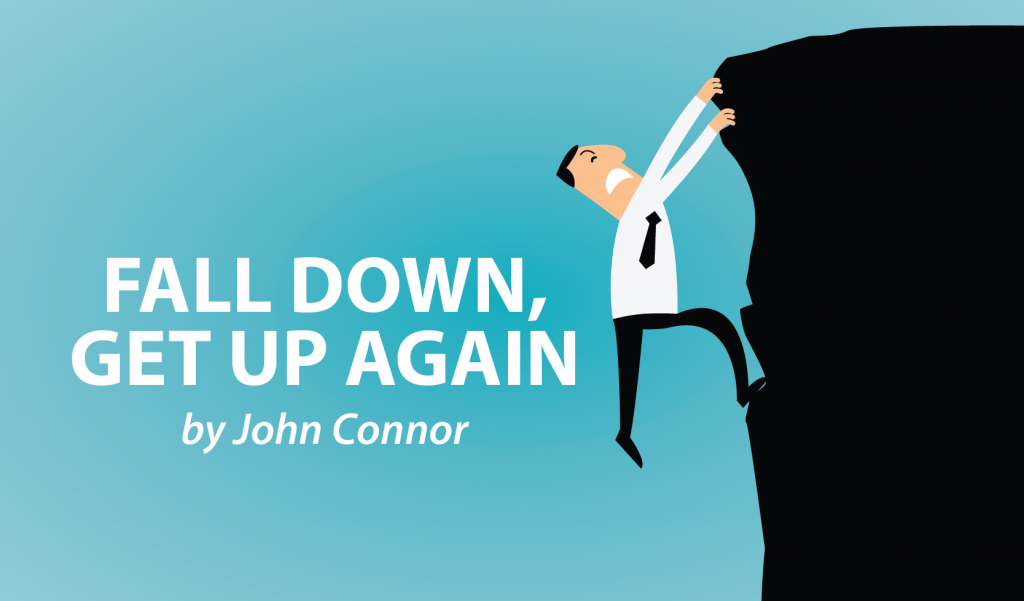 And so the good news is that if you have MS, then you can get an enhanced annuity in the United Kingdom. That is a higher payment for the rest of your life than if you were well. That's because our illness may reduce life expectancy. A recent survey by MGM Assurance found that 70 percent of those who could apply for an enhanced annuity actually don't.
The bad news: If things get really bad, I'll have to balance my quality of life against socking it to a financial institution. For sheer bloody-mindedness, I might now slog on, whereas before I'd have happily taken a trip to Switzerland. (Dignitas is a Swiss nonprofit members society providing assisted/accompanied suicide to members of the organization who suffer from terminal illness and/or severe physical or mental illness.)
Though to be honest, having spent a few weeks in Switzerland in my youth, traveling on a one-way ticket is not as depressing as actually going there for a holiday.
I realize this is an American website, but I have no idea how the pensions market is organized anywhere else outside the U.K. Forgive me, but life for us lot seems to be possibly short enough as it is — getting my head around the whole pensions business in the U.K. is daunting enough. In fact, my wife did all the research — I found the whole business quite excruciating. My degree some 40 years ago was in economics, so you'd think that would help. Well, it doesn't.
The only time it did was when an insurance adviser showed us a lovely graph demonstrating the consistent rise in the stock market since the banking crash. I pointed out that this was primarily due to quantitative easing. We didn't go with him.
Financial institutions are like betting companies — they make their money by knowing the odds. I hate to say "everyone says" that MS isn't a death sentence, but they sort of do. So what statistics are out there?
Ooh, rather a lot — I did briefly study statistics once, but I'm no statistician. Let's hope I do better than our foreign secretary, Boris Johnson, who just quoted a highly discredited figure from the Brexit campaign and was quickly admonished by the head of the U.K. Statistics Authority.
There's:
Denmark: "Excess mortality among patients with multiple sclerosis in Denmark has dropped significantly over the past six decades."
We are sorry that this post was not useful for you!
Let us improve this post!
Tell us how we can improve this post?