One Day at a Time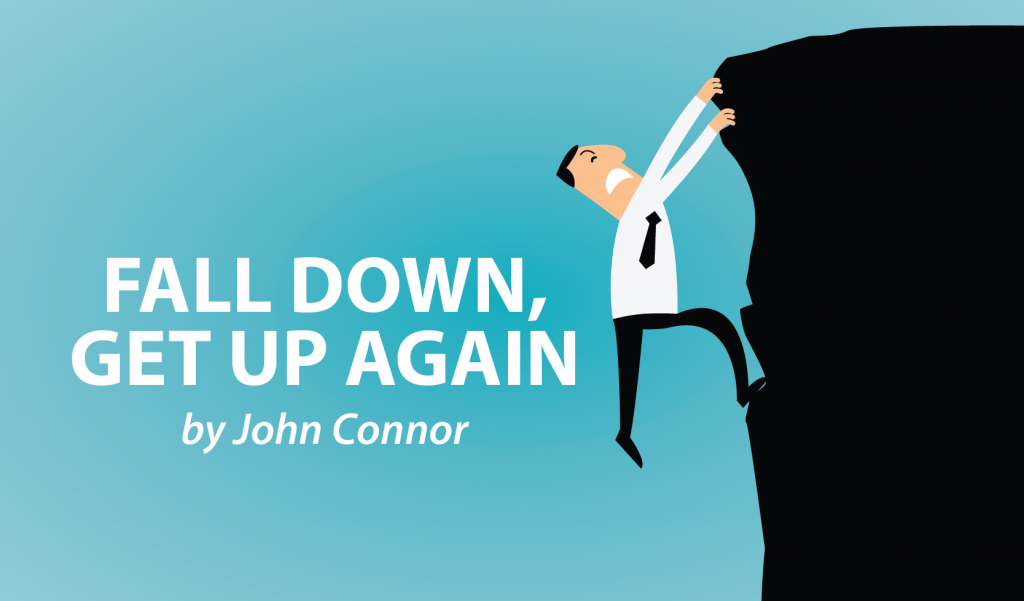 I was going to write about something else, then my MS got in the way. Intellectually, I know MS is very up-and-down, but often when the down hits, I think the worst has happened.
I went to my exercise class this week and struggled. Got home and recovered.
The next day, I went to see my GP about a ballooning elbow. It wasn't due to edema as I thought, but rather pressure on the bursa of my right elbow — one of my many falls had left its mark. It should recover on its own. Good news. As I was out, I had a long — really long — needed haircut.
So, it was a busy day but not exactly hectic. Then it really hit that night.
I struggled to the toilet, struggled to bed. My trigeminal neuralgia (neuropathic mouth pain) also flared for the first time in weeks. It was pill time (carbamazepine). That usually means that the next day I will walk even worse.
Was it a urinary tract infection (UTI)? I whipped out my test kit: No.
If you self-catheterize, I highly recommend you get some test strips. I use Combur 7, with 100 for approximately £30 ($40). It takes a bit of net research to work out what the results mean, but it saves an awful lot of time eventually. Oh, and as an added bonus, now I also know that I definitely don't have diabetes. A doctor pointed out that diabetes can cause UTIs!
It is the next day, and much to my surprise, I'm walking OK, despite the pain drug. My head does feel woozy, like being stoned but without any of the fun. Still, that's a minor inconvenience for being pain-free.
I managed a shower and am happily writing this. So, the possible relapse I was worried about hasn't happened. It was just a bad phase. At least it happened on a non-working day.
I only actually have to be physically at work one night a week. So, I build in rest periods and usually avoid crises. UTIs will floor me, though. And there's no telling when the trigeminal neuralgia will hit.
I had to take a pain pill a few hours before one show (I produce live comedy) and ended up being carried in and out of the club! It was really embarrassing — I was sober!
***
Note: Multiple Sclerosis News Today is strictly a news and information website about the disease. It does not provide medical advice, diagnosis, or treatment. This content is not intended to be a substitute for professional medical advice, diagnosis, or treatment. Always seek the advice of your physician or other qualified health provider with any questions you may have regarding a medical condition. Never disregard professional medical advice or delay in seeking it because of something you have read on this website. The opinions expressed in this column are not those of Multiple Sclerosis News Today or its parent company, BioNews Services, and are intended to spark discussion about issues pertaining to multiple sclerosis.