Canine Companionship and Multiple Sclerosis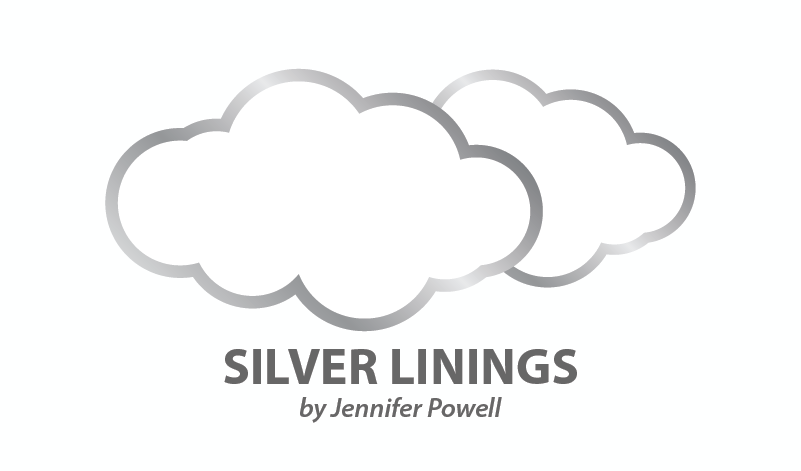 I am an avid dog lover and very involved in volunteering with the golden retriever rescue here in Southern California. On any given day, you will find my 8-year-old rescue, Abby, here along with two to three other happy golden retrievers. I may have  rescued Abby physically, but there is no doubt it is I who was rescued.
While I value the therapeutic effects of any animal, for the purposes of this column I will reference only dogs. There is no doubt in my mind that dogs heal, and empirical evidence suggests their companionship can reduce blood pressure, heart rate, and overall stress levels.
I rescued my first golden retriever, 8-year-old Lucy, one year after my diagnosis with MS. Gratefully, I was still able to enjoy daily walks with her by my side, and Lucy opened my heart to volunteering with the rescue she came from. Sadly, Lucy died only one year later from a common canine cancer, but she was a conduit to so much beauty, and I would not have Abby without having rescued her.
Abby has been with me five years and will be 8 on Oct. 6. The love I feel for her is unlike any I have ever experienced, and our bond is incredibly special. Often I wake with incredible pain and numbness, finding it difficult to move. Yet, Abby will stay beside me while I acclimate to the new day. Her patience invariably comes to an end, and although sometimes it's trying, I change her water, feed, and play with her. Her mere existence inspires me to move, and that alone is conducive to my health.
Volunteering with the rescue has created an abundance of goodness I never could have envisioned. From editing our newsletter and tending to our social media to occasionally fostering and attending outreach events alongside Abby, my life is filled with purpose. Often, and inadvertently, we allow our disease to place limitations on our ability to exit our comfort zone. I choose to believe Abby came into my life to show me how to give more of myself — more to my friends and family, more to her, more to my faith, and more to those causes near to my heart.
My most treasured moments are spent lying on the lawn with Abby, her paw resting on my hand, the late afternoon sun flickering on her golden fur. I lie back and let my mind soften; my worries seemingly vanish, and for that moment in time, I am calm. For more than a year Abby kept her distance, never allowing me to get close to her face or lie next to her. Witnessing her metamorphosis has been an elixir for the soul and immensely healing. She embodies joy and happiness and one cannot help but feel the same when around her.
As my disease progresses, it becomes increasingly more difficult to walk with her. The health benefits of walking and keeping our bodies in motion are imperative and somewhat of a mantra among those with MS. The psychological benefits of having such a loving companion are beautiful — she nourishes my soul.
As much as I receive, I find immense joy in providing her the loving home she so deserves. When she came into rescue, she was a skittish 42 pounds with a severe flea and tick infestation. Fast-forward five years and she is healthy, happy, and playful and an integral part of my family.
With unavoidable focus on my disease, it feels wonderful to get outside of myself and care not only for her, but also become involved in something that enriches another. An enormous part in my ability to stay psychologically "fit" lies in giving, even when I think I am bereft. I spent much of my life hiding behind that excuse, and I thank Abby for unleashing possibilities I never knew existed.
Only through giving do we truly live. And I am living.
***
Note: Multiple Sclerosis News Today is strictly a news and information website about the disease. It does not provide medical advice, diagnosis, or treatment. This content is not intended to be a substitute for professional medical advice, diagnosis, or treatment. Always seek the advice of your physician or other qualified health provider with any questions you may have regarding a medical condition. Never disregard professional medical advice or delay in seeking it because of something you have read on this website. The opinions expressed in this column are not those of Multiple Sclerosis News Today or its parent company, BioNews Services, and are intended to spark discussion about issues pertaining to multiple sclerosis.