MS Alphabet: JC Positive, Kinins, and Other 'J' and 'K' Words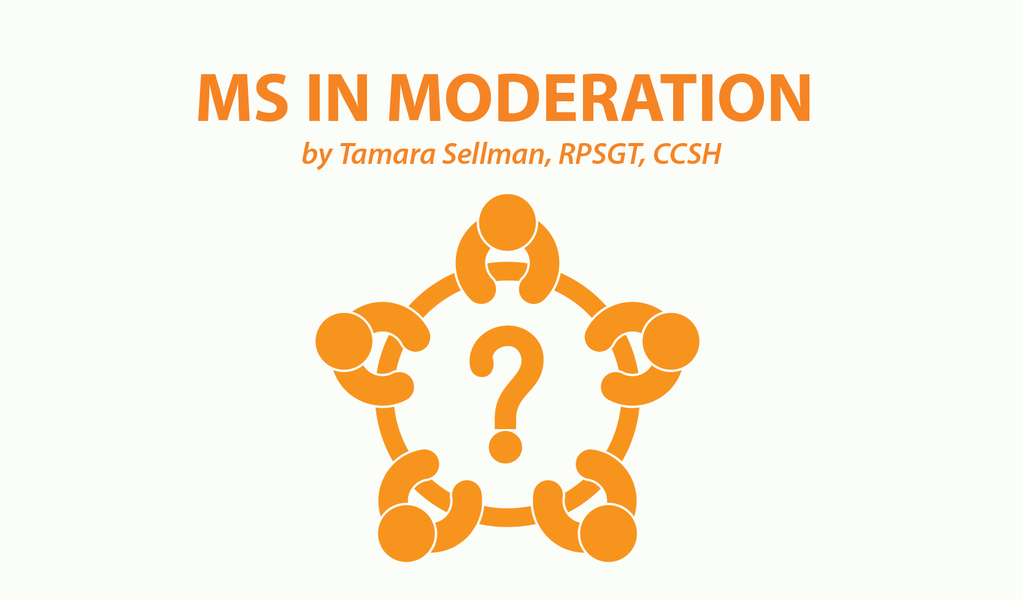 (Editor's note: Tamara Sellman continues her occasional series on the MS alphabet with this column about terms starting with the letters J and K.)
Symptoms of MS
Kyphosis
More commonly referred to as "hunchback" or "dowager's hump," kyphosis is a term that refers to an outward curvature of the upper spine.
Though not caused by MS (it is often the result of osteoporosis), kyphosis sometimes occurs among older women who have multiple sclerosis. It can lead to back pain, stiffness, and disfigurement. When the curvature affects the neck, leading to an abnormal posture, it is known as cervical kyphosis.
Researchers suggested in an article in Spine (2005) that in the case of progressive cervical kyphosis, demyelination in the spinal cord may result, leading to MS.
MS abbreviations
KFSS (Kurtzke Functional Systems Scale)
The Kurtzke Functional Systems Scale (KFSS) is a diagnostic instrument used to measure the impact of demyelination on different body systems.
The systems it charts include several related to the brain (pyramidal, cerebellar, brain stem, sensory, and cerebral), bowel and bladder functions, visual function, and motor functions.
The KFSS was developed by pioneering researcher John Francis Kurtzke at Georgetown University, who is the creator of the Expanded Disability Status Scale (EDSS), a common tool developed in the 1950s to measure disability in people with MS.
Common MS terms
JC positive
When a person is determined to be JC positive, it means they carry what is known as the John Cunningham (or JC) virus.
The JC virus is fairly common. Somewhere between 70% and 90% of people worldwide carry it. The virus is usually harmless and can be detected by a simple blood test.
For people with MS, however, it can be problematic, as they are likely treating their condition with a medication that depresses the immune system. If an inactive form of JC virus is activated or reactivated in the bloodstream, it leads to the breakdown of myelin in the brain's white matter.
An active case of JCV can also (rarely) lead to a dangerous brain infection known as progressive multifocal leukoencephalopathy (PML). When PML strikes, it further damages the central nervous system. PML is progressive and incurable.
Testing for the JC virus should be a regular part of treatment for those who have MS who are using immunodepressant medications. If they are determined to be JC positive, this does not mean they will develop PML, but it does mean that they need to regularly screen their immune systems through lab tests to ensure they don't develop extremely low levels of white blood cells.
For some, being JC positive may mean it becomes necessary to switch to a different MS medication for patient safety.
The biology of MS
Kinins and kinin receptors
Kinins are the building blocks of proteins in the human body. When they group together, they eventually form peptide chains that build muscle fibers. Kinins are known to be involved in vascular, pain, and inflammatory processes and are generated by the body after tissue damage occurs, or are otherwise stored in the central nervous system (CNS).
Researchers think kinin receptors in the body play a role in certain neurological functions. Scientists are studying how kinin receptor activation may lead to new therapies to treat demyelination, as this may help to reduce the presence of certain immune system cells known to infiltrate and damage nerves in the CNS.
For people with MS, it's still unclear how kinin receptors regulate MS development, but kinins and kinin receptors are found to exist in higher levels in this patient group, as well as for other people with autoimmune conditions.
MS treatments
Klonopin
Otherwise known as clonazepam, this central nervous system depressant belongs to the benzodiazepine family. Klonopin is an oral medication used in MS patients primarily to treat certain symptoms such as tremor, pain, and spasticity. This controlled substance requires a prescription, as it comes with an extensive list of risks, side effects, and precautions.
***
Note: Multiple Sclerosis News Today is strictly a news and information website about the disease. It does not provide medical advice, diagnosis, or treatment. This content is not intended to be a substitute for professional medical advice, diagnosis, or treatment. Always seek the advice of your physician or other qualified health provider with any questions you may have regarding a medical condition. Never disregard professional medical advice or delay in seeking it because of something you have read on this website. The opinions expressed in this column are not those of Multiple Sclerosis News Today or its parent company, BioNews Services, and are intended to spark discussion about issues pertaining to multiple sclerosis.