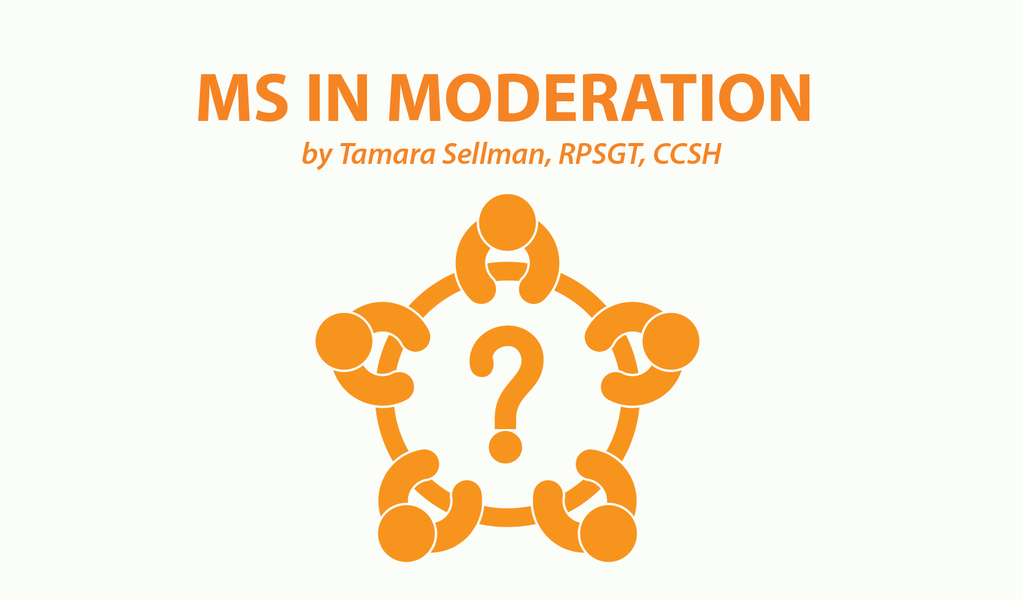 (Editor's note: Tamara Sellman continues her occasional series on the MS alphabet with this column about terms starting with the letters J and K.)
Symptoms of MS
Kyphosis
More commonly referred to as "hunchback" or "dowager's hump," kyphosis is a term that refers to an outward curvature of the upper spine.
Though not caused by MS (it is often the result of osteoporosis), kyphosis sometimes occurs among older women who have multiple sclerosis. It can lead to back pain, stiffness, and disfigurement. When the curvature affects the neck, leading to an abnormal posture, it is known as cervical kyphosis.
Researchers suggested in an article in Spine (2005) that in the case of progressive cervical kyphosis, demyelination in the spinal cord may result, leading to MS.
MS abbreviations
KFSS (Kurtzke Functional Systems Scale)
The Kurtzke Functional Systems Scale (KFSS) is a diagnostic instrument used to measure the impact of demyelination on different body systems.
The systems it charts include several related to the brain (pyramidal, cerebellar, brain stem, sensory, and cerebral), bowel and bladder functions, visual function, and motor functions.
The KFSS was developed by pioneering researcher John Francis Kurtzke at Georgetown University, who is the creator of the Expanded Disability Status Scale (EDSS), a common tool developed in the 1950s to measure disability in people with MS.
Common MS terms
JC positive
When a person is determined to be JC positive, it means they carry what is known as the John Cunningham (or JC) virus.
We are sorry that this post was not useful for you!
Let us improve this post!
Tell us how we can improve this post?