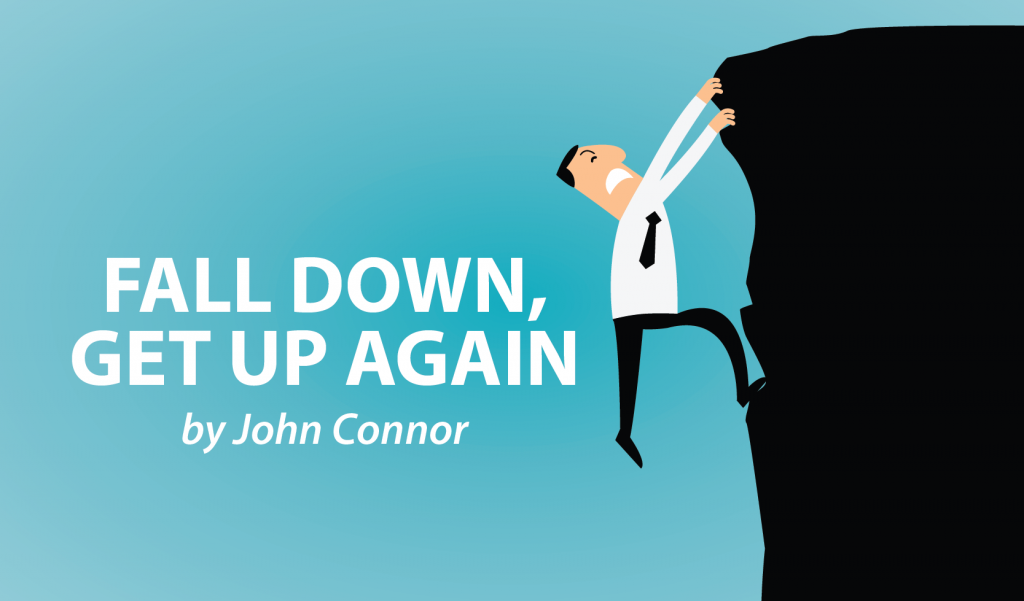 It was one of those mornings the day after, when I was moving like a zombie before they became ubiquitous.
The night before had been my 30th birthday ― I was now an old bloke. About 20 of us had gathered in an uber-cool West End London restaurant, drank loads and openly smoked the odd naughty cigarette.
I delicately turned on the radio.
"There's been a national emergency!"
My head was truly throbbing ― nice of the country to notice.
There had been a hurricane overnight in Southern England. This was so unusual, it was like a science-fiction event. Trees and debris had brought London to a standstill.
At the time, I lived in a rickety old house. The hurricane had hit in the small hours and I'd blithely slept through it.
Thirty years later, I am now officially an old man. I've just celebrated my 60th birthday at a swanky hotel. As I emerge into daylight to go home, the sun is red! Another hurricane has sucked sand in from the Sahara and spread a patina of red over London. Eerie, and tomorrow is a boon for all car-wash businesses.
We are sorry that this post was not useful for you!
Let us improve this post!
Tell us how we can improve this post?