The Blowout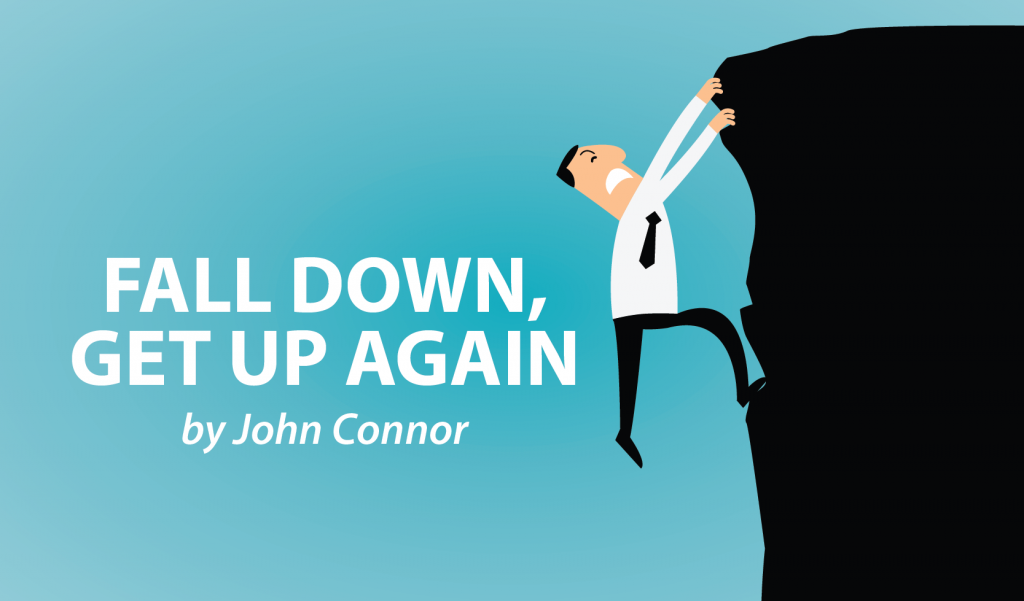 It was one of those mornings the day after, when I was moving like a zombie before they became ubiquitous.
The night before had been my 30th birthday ― I was now an old bloke. About 20 of us had gathered in an uber-cool West End London restaurant, drank loads and openly smoked the odd naughty cigarette.
I delicately turned on the radio.
"There's been a national emergency!"
My head was truly throbbing ― nice of the country to notice.
There had been a hurricane overnight in Southern England. This was so unusual, it was like a science-fiction event. Trees and debris had brought London to a standstill.
At the time, I lived in a rickety old house. The hurricane had hit in the small hours and I'd blithely slept through it.
Thirty years later, I am now officially an old man. I've just celebrated my 60th birthday at a swanky hotel. As I emerge into daylight to go home, the sun is red! Another hurricane has sucked sand in from the Sahara and spread a patina of red over London. Eerie, and tomorrow is a boon for all car-wash businesses.
Synchronicity?
Living with a chronic disease makes celebration more important. Life is a grind for most human beings at the best of times. Add MS to the formula, and we're living daily with the worst of times. Maybe not for all of you, but that's how I feel about it. Optimism would probably do me good, but being pessimistic means I really get to enjoy the good days.
And the last 24 hours have been exceedingly good. True, by bedtime, I had eaten and drunk myself into immobility, but at least that was my choice. I hasten to add that I'd pushed the envelope of my MS ―  the able-bodied me would have still been able to stand up to it!
We'd chosen The Connaught, a five-star hotel in Mayfair, not for the luxury, but because everything that I needed was in one place. Its bars boasted extensive whisky collections, there was a two-star Michelin restaurant, and a beautiful looking pool. Unfortunately, I never made it to the pool. The room was slightly delayed, so the staff kindly showed me the way to the whisky bar. I was in Bertolt Brecht [The Alabama Song]-induced heaven.
Among other delights on the bar list was a Japanese whisky for 1,100 pounds ($1,451). When I pointed out this was a tad high for my budget, David the waiter dryly pointed out that it was a double. Thankfully, I physically couldn't drink enough other whiskies to be tempted.
I'm not an aficionado of  luxury hotels. I've very occasionally stayed in a few dotted across the world, but as an experience, this was by far the most enjoyable. The staff treated me and my guests with not just the courtesy that you'd expect from such a venue, but with real warmth. One of my friends, through her work, often goes to such places and was truly impressed. And she doesn't impress easily!
What I really savored was never being treated like a disabled person. Sure, there were the practicalities of getting me in and out of the building, but that's all they were: practicalities. I was the person; the chair, for a change, was just a thing.
It was a true blowout. We went for the nine-course tasting menu. It was something of a mistake. Toward the back end of nine dishes of such quality, they should never be met with groans.
The staff even served a tiny cake with a candle for me at the end.
I felt like the fat man in "Monty Python's The Meaning of Life."
I didn't indulge in "the paper-thin wafer," I just blew it out, rather than blowing up!
Hurricane season was over.
***
Note: Multiple Sclerosis News Today is strictly a news and information website about the disease. It does not provide medical advice, diagnosis, or treatment. This content is not intended to be a substitute for professional medical advice, diagnosis, or treatment. Always seek the advice of your physician or other qualified health provider with any questions you may have regarding a medical condition. Never disregard professional medical advice or delay in seeking it because of something you have read on this website. The opinions expressed in this column are not those of Multiple Sclerosis News Today or its parent company, BioNews Services, and are intended to spark discussion about issues pertaining to multiple sclerosis.