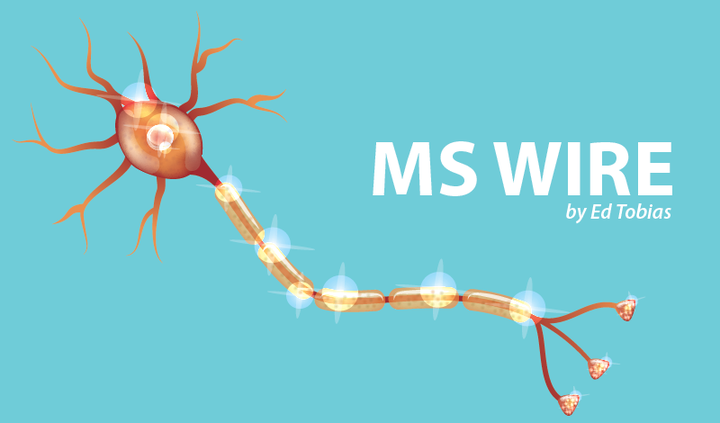 Since the approval of the first disease-modifying drug (DMD) for MS back in the mid-1990s, another dozen or so have been added as treatment options. But, just as MS affects each patient differently, so do the drugs. Missing has been a tool to follow MS patients and their treatments over the long term — something that will collect real-world data on the effectiveness and safety of these DMDs and how they impact each patient's disease and quality of life.
Now, the National Multiple Sclerosis Society has teamed up with a company named Corrona to launch that kind of tool. It's an MS registry. The company's website describes it as follows:
"In general, clinical trials provide safety data on new treatments for 6 to 12 months, but the long-term safety profiles of agents remain unclear. As new drugs are approved for multiple sclerosis patients, there is a growing need for an independent registry that will collect long-term real world data on safety, comorbidities, and quality of life."
The MS registry will collect questionnaires from neurologists and their patients. It will record the patients' views of the progression of their disease as well the assessments of their neurologists, based on examinations and tests. This information will be matched to the DMDs the patients have been using.
Says Dr. Bruce Bebo, the MS Society's VP of research:
"Identifying the optimal treatment strategy is a critical issue for people with MS and their healthcare providers. The collaboration with Corrona on the MS registry addresses this challenge and furthers our goal of ensuring that people with MS have the information, tools and resources to live their best lives."
The MS registry opened its doors in August and its first participants have signed up. Corrona hopes to get a total of about 5,000.
You can learn more about the Corrona Multiple Sclerosis Registry and how to participate as a neurologist or a patient here. Or you can contact Corrona by emailing [email protected] or calling (508) 408-5398.
We are sorry that this post was not useful for you!
Let us improve this post!
Tell us how we can improve this post?