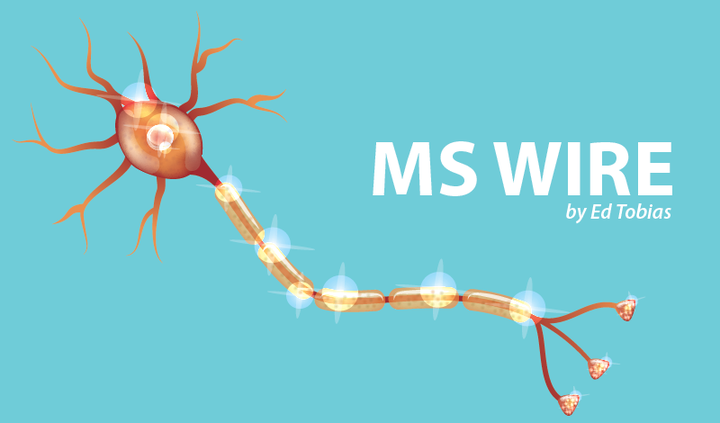 Are you ready for a disaster?
Wildfires in the wine country of Northern California exploded so quickly that survivors say they didn't know they were threatened until flames were nearly at their doors. Hurricane Harvey forced more than 9,000 people into Houston's main evacuation shelter. It was so crowded that many had to sleep on the floor. The September earthquake in Mexico was so violent and unexpected it forced Henry Rodríguez to run from his home with no shirt, socks, or the "go-bag" he keeps for an emergency, The New York Times reported. And Rodríguez should know better. He's the head of Doctors Without Borders in Mexico.
But some had extra problems to deal with. They were dragging canes or walkers, or maneuvering wheelchairs. As people with mobility problems, we need to do more than most folks to plan for a disaster. Here are a few things to know that may make things a little easier if a disaster lands on your doorstep.
Stay or go?
In Florida, where they know a thing or two about disasters, the state's emergency management website says, "… your unique circumstances and the nature of the emergency should be carefully evaluated before either option is decided upon. As a person with disabilities/special needs or a caretaker of individuals with special needs, your disaster plan should consider and have options for both situations."
If an evacuation isn't mandatory and you decide to stay, officials recommend you keep at least a three-day supply of food and water (one gallon of water per day) on hand. In the Houston floods, however, some people were stuck in their homes for a week. The American Red Cross has an excellent, detailed guide about how someone with a disability should prepare for a disaster.
If you evacuate
The Red Cross is one of the disaster agencies that sets up evacuation centers. When a person with a disability comes to a Red Cross shelter, a worker will speak with them about their specific needs and how the Red Cross can help. That can include helping a person move from a wheelchair to a cot, cutting food, or navigating a cafeteria-style food service line. In many shelters, they can provide items such as shower stools, commode chairs, and a variety of cots that make shelters safe and comfortable for everyone.
In Florida, and perhaps some other states, there are shelters designed specifically for people who need extra help because of a medical condition, or need special supervision by a
healthcare professional. But, you can't just show up at a special needs shelter. In Florida, registration is required prior to an emergency, and a person with a disability must meet certain eligibility requirements. Those requirements can differ in various counties, so contacting emergency management officials in the state and county where you live before a disaster hits is a must-do.
We are sorry that this post was not useful for you!
Let us improve this post!
Tell us how we can improve this post?