The Case of the Worried Patient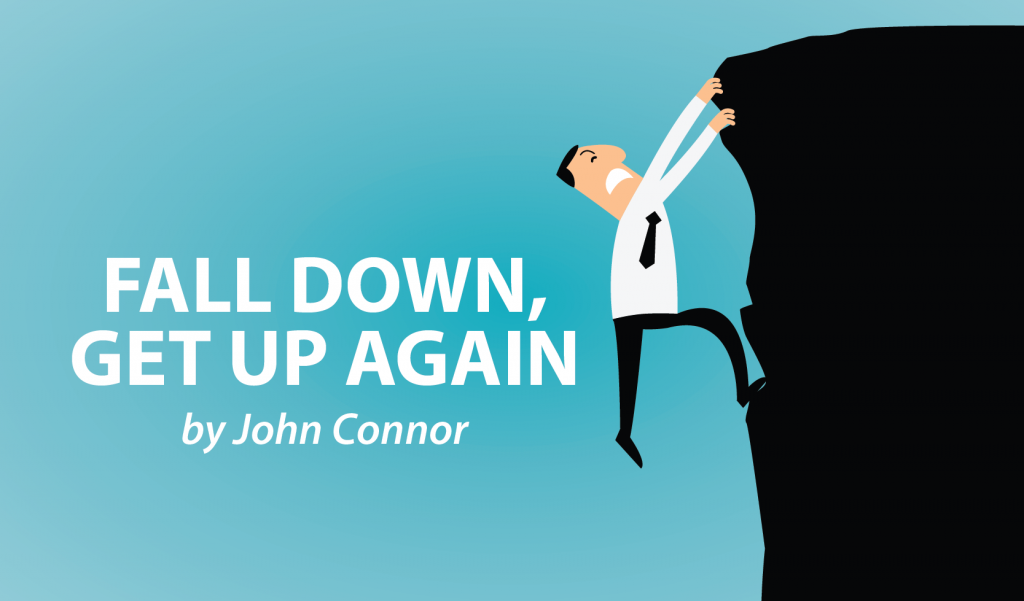 Hypochondria grabs, and it's very difficult to shake.
I spent the past three days eliminating potential reasons for struggling more than usual. Hopefully, it was a urinary tract infection (UTI) that was causing severe lethargy. It might have been at the start; I immediately jumped on a high ph result and took remedial antibiotics. It was either a UTI or, according to internet research, kidney failure!
The ailment cleared quickly, but the lethargy didn't. So, I didn't have kidney failure and I no longer had a UTI.
Recent research discussed in July in the BMJ (formerly the British Medical Journal) has been a personal boon. Ten leading experts said the public health message about finishing a course of antibiotics is not backed by evidence and should be dropped. They claim it actually puts the public at greater risk from antimicrobial resistance.
You just need to take antibiotics until you feel better. In my case, I whip out my urine test kit and follow the evidence. It means I take far fewer antibiotics than I used to. Self-catheterization is enough of a cause, but my second round of Lemtrada (alemtuzumab) infusions has definitely coincided with a spike in UTIs.
My GP wants me to see a urologist, which I've agreed to do, of course. I'm sure it's an anathema for patients to take control of their own antibiotic intake, but in my case it works. (Talk to your doctor.)
Years ago before I knew anything about UTIs, I got stuck on the couch. My wife was away dealing with her much-loved and terminally ill auntie. My youngest son also was possibly climbing the tallest mountain in North Africa. I had the shakes.
Luckily, my eldest son left work to let the paramedics in.
I was carted out on a stretcher. I ended up in the hospital for several days on an antibiotic drip.
As I've discovered with many things associated with MS, if you live, you learn.
So, was this lethargy the dreaded relapse?
"Once you eliminate the impossible, whatever remains, no matter how improbable, must be the truth," Arthur Conan Doyle's Sherlock Holmes said.
It was time to factor in the good news, a good news that I haven't wanted to write down, or even acknowledge, because I'm afraid of spooking it. Irrational, I know, but that's how I feel. Hopefully, I'll file this column before it changes anything!
In July, I wrote a column, "The Mouth that Roared," about a new symptom: trigeminal neuralgia. It's a neuropathic jaw pain that can affect anyone; if you have MS the incidence is higher. Damn that cursed demyelination!
When I was getting my second round of Lemtrada infusions this May, it seems, it had just started. I thought it was just a toothache.
Within months, I was wracked with agony. A neuropathic drug, carbamazepine, was prescribed. It quelled the pain, but literally knocked me off my feet every time I had to take it.
For the past three weeks, I haven't had a symptom.
Is this the Lemtrada working?
After a few days rest, I'm also moving better.
Hopefully, this case is now closed.
***
Note: Multiple Sclerosis News Today is strictly a news and information website about the disease. It does not provide medical advice, diagnosis, or treatment. This content is not intended to be a substitute for professional medical advice, diagnosis, or treatment. Always seek the advice of your physician or other qualified health provider with any questions you may have regarding a medical condition. Never disregard professional medical advice or delay in seeking it because of something you have read on this website. The opinions expressed in this column are not those of Multiple Sclerosis News Today, or its parent company, BioNews Services, and are intended to spark discussion about issues pertaining to multiple sclerosis.