Airport Tips for Holiday Flyers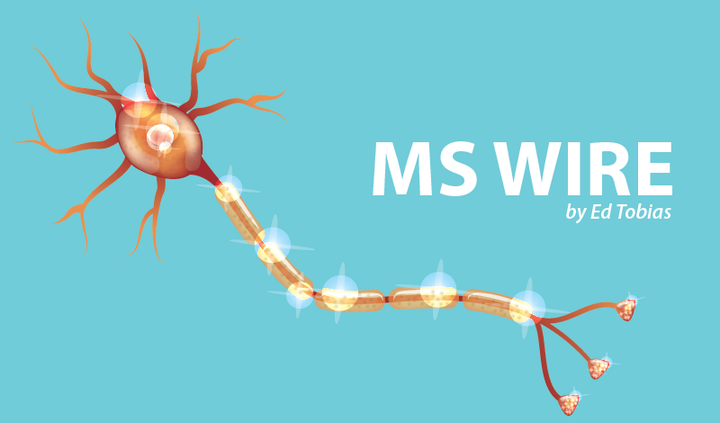 Thanksgiving is just a few days away, so I thought it would be a good time to repeat a few of my airline travel tips and add a few new ones.
Get the wait-time app
Needless to say, you need to get to the airport early on busy travel days. How early? In the United States, the Transportation Service Administration has an app, MyTSA, which will help you judge. It will tell you:
The approximate wait-times at security checkpoints.

How historically busy the airport will be on your specific day and time of travel.
The delays and current weather at airports nationwide.
Which items you can bring with you through the checkpoint.
Get some wheels
Airports, particularly those handling international flights, can be huge. Even if you can walk you really don't want to walk from check-in to the plane.
I travel with a scooter that's very light and also can be folded like a baby stroller. I drive my TravelScoot right up to the aircraft door. Its battery is taken on board (FAA regulations require that it be stowed in the overhead) and the scooter is stowed with the baggage. When we arrive, the scooter is returned to the aircraft door and off I go. (There are several other light scooters that fold. You can find them on the internet.)
This works well with a lightweight scooter. If your scooter is larger and heavier, or if you're in an electric wheelchair, you'll need to check it at the gate before flying rather than at the plane door. The airline will use an onboard wheelchair, if it's necessary, to move you from the gate to your seat.
If you're not disabled enough to use a scooter, arrange for a wheelchair. The airline will provide this from check-in to the gate and in reverse when you arrive. (There is no charge, though tips are accepted.) Request the chair when you make your reservation either via the airline's website or with an agent on the phone. If you're buying your ticket through a travel agent or third-party website, it's a good idea to phone the airline three days ahead of your flight to ensure they know you need a chair. This notification also should be done if you're traveling with a scooter or an electric chair.
As an extra benefit, whether using my scooter or in a wheelchair, we're usually moved through security using the (usually faster) TSA Pre-check line. (Once, changing planes at London Heathrow, my wife and I were taken to a completely empty screening area).
Pre-select your seat
Don't wait until you get to the airport to select your seat. Most airlines allow you to choose your seat when you buy your ticket or when printing a boarding pass. Doing this may allow you to nab an aisle seat or one near a restroom.
Many airlines now have two classes of coach seats: regular and premium. Premium, of course, costs a little more, but the extra leg room is worth it to me, even though I'm only 5-foot-6 tall. Those few extra inches allow me to stretch my legs and even to stand. I also can squeeze past others in the row more easily if I wind up in a window seat. And things are a lot less uncomfortable if the passenger in front of me decides to put his or her seat back as far as it can go … right into my lap.
Premium coach seats are at the front of the coach section, which means there can also be a downside to sitting in one. These seats are sometimes located far from coach restrooms, which are only in the rear on some types of aircraft. I've found, however, that if I explain to a flight attendant when I first board the plane that I have difficulty walking in the aisle, they're usually willing to allow me to use the higher-class restrooms up front on the other side of that blue "iron curtain."
Medications
Your meds need to go in your carry-on when you're flying. You really don't want to be without them if your checked bags are lost.
I travel with about a half-dozen oral medications. I keep them in their original pharmacy containers and carry those in a see-through food freezer bag. Using that method, I've never had a problem with security, in any airport in any country.
In the United States, the TSA considers needles and syringes medically necessary items and you can carry them on after they're screened, just like pills. The Transportation Security Agency has a lot of good information about traveling with medications and medical devices on its website.
From my family to yours, I hope you have a thankful Thanksgiving.
You're invited to follow my personal blog at www.themswire.com.
***
Note: Multiple Sclerosis News Today is strictly a news and information website about the disease. It does not provide medical advice, diagnosis, or treatment. This content is not intended to be a substitute for professional medical advice, diagnosis, or treatment. Always seek the advice of your physician or other qualified health provider with any questions you may have regarding a medical condition. Never disregard professional medical advice or delay in seeking it because of something you have read on this website. The opinions expressed in this column are not those of Multiple Sclerosis News Today, or its parent company, BioNews Services, and are intended to spark discussion about issues pertaining to multiple sclerosis.