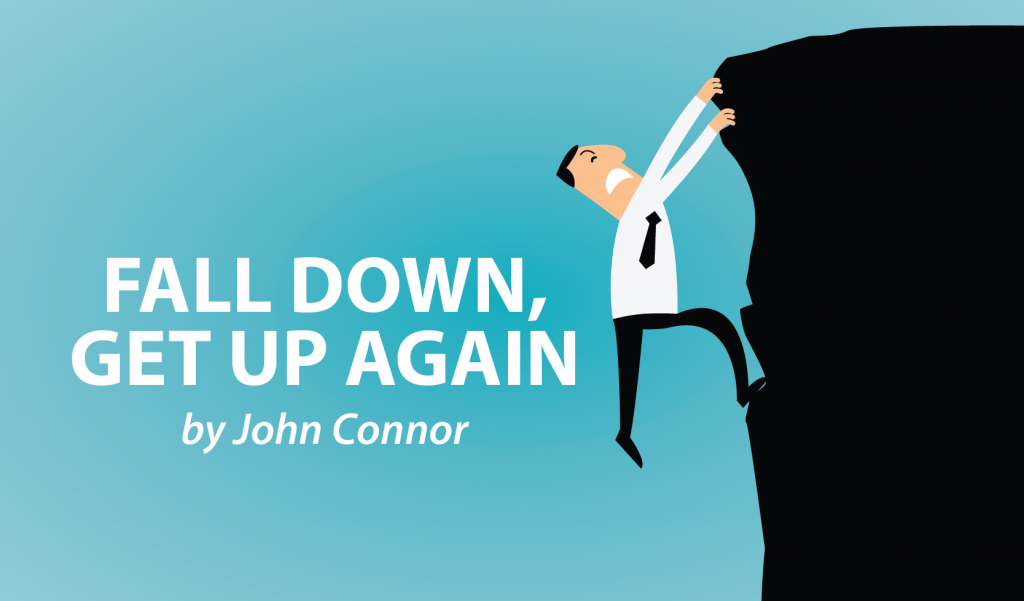 In my angst-ridden teen years, I wrote poetry.
It was truly dreadful and should have disappeared in the wash of personal history.
Luckily, it was the mid-'70s, and in those pre-internet days, it was committed only in pen to scrappy paper rather than as a confessional to the world. Of course, for kids today, this still doesn't matter a jot, unless you become famous — then you're scuppered.
Or, somehow it gets left in a cupboard of your childhood bedroom, your mother goes into care, and her house has to be cleared. When you've got MS, your family does that for you. And your wife discovers it.
Laugh.
She surely did — it went on for days.
Any guests to our house were treated to a personal reading. My ignominy was compounded by my terrible handwriting and, therefore, as the only one who could properly decipher it, I was forced to perform. Today, MS has turned my handwriting into the sort of hieroglyphs that existed before Napoleon's discovery of the Rosetta Stone!
I bring all this up because the only time I've written a poem since then was on my phone at a party five years ago.
By this point, I could no longer mingle and found myself, for the first time since my teenage years, alone in a sea of friendly people. The inability to flit from conversation to conversation leaves you at the mercy of others. It's not something that I've had to contend with in my adult life and was something of a shock. I had time to fill as the party waxed and waned, so I wrote a poem about it.
We are sorry that this post was not useful for you!
Let us improve this post!
Tell us how we can improve this post?