Poetic Justice to be a Party Pooper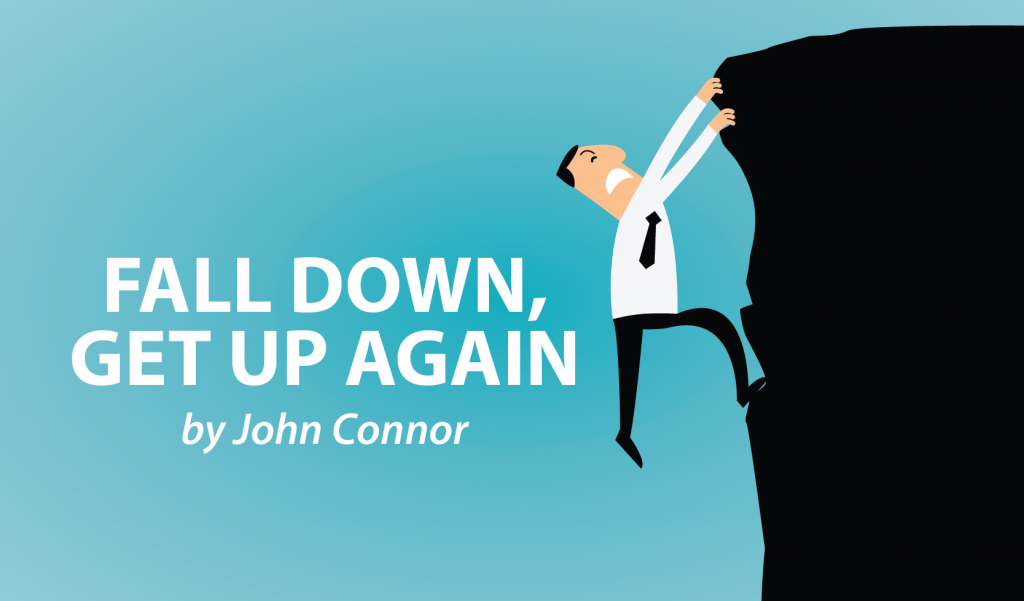 In my angst-ridden teen years, I wrote poetry.
It was truly dreadful and should have disappeared in the wash of personal history.
Luckily, it was the mid-'70s, and in those pre-internet days, it was committed only in pen to scrappy paper rather than as a confessional to the world. Of course, for kids today, this still doesn't matter a jot, unless you become famous — then you're scuppered.
Or, somehow it gets left in a cupboard of your childhood bedroom, your mother goes into care, and her house has to be cleared. When you've got MS, your family does that for you. And your wife discovers it.
Laugh.
She surely did — it went on for days.
Any guests to our house were treated to a personal reading. My ignominy was compounded by my terrible handwriting and, therefore, as the only one who could properly decipher it, I was forced to perform. Today, MS has turned my handwriting into the sort of hieroglyphs that existed before Napoleon's discovery of the Rosetta Stone!
I bring all this up because the only time I've written a poem since then was on my phone at a party five years ago.
By this point, I could no longer mingle and found myself, for the first time since my teenage years, alone in a sea of friendly people. The inability to flit from conversation to conversation leaves you at the mercy of others. It's not something that I've had to contend with in my adult life and was something of a shock. I had time to fill as the party waxed and waned, so I wrote a poem about it.
Thankfully, during my last phone upgrade it disappeared, so even if I had the compunction, I can't share it.
As we enter the Christmas season, the rate of parties is hard. I was supposed to be at my niece's 21st at the weekend, but it was in a nightclub with stairs. I demurred.
Her dad phoned me on the day and offered four burly men to carry me up. I pointed out that after a night of drinking they might still be burly, but now incapable. It was a sweet gesture, but one I'm glad I refused. The stairs turned out to be slippery, narrow, and the handrail was loose! The able-bodied slipped on it!
The floor in his plan was that I could land on it from a height!
The next day, we supplied brunch to the party weary — my contribution: concocting an enormous jug of Bloody Mary.
I enjoyed dispensing this elixir as a fitting medication to those nursing hangovers.
Cheers.
***
Note: Multiple Sclerosis News Today is strictly a news and information website about the disease. It does not provide medical advice, diagnosis, or treatment. This content is not intended to be a substitute for professional medical advice, diagnosis, or treatment. Always seek the advice of your physician or other qualified health provider with any questions you may have regarding a medical condition. Never disregard professional medical advice or delay in seeking it because of something you have read on this website. The opinions expressed in this column are not those of Multiple Sclerosis News Today, or its parent company, BioNews Services, and are intended to spark discussion about issues pertaining to multiple sclerosis.