The MS Alphabet: Neurogenic Bladder, Neuropsychologist and More Words That Start With 'N'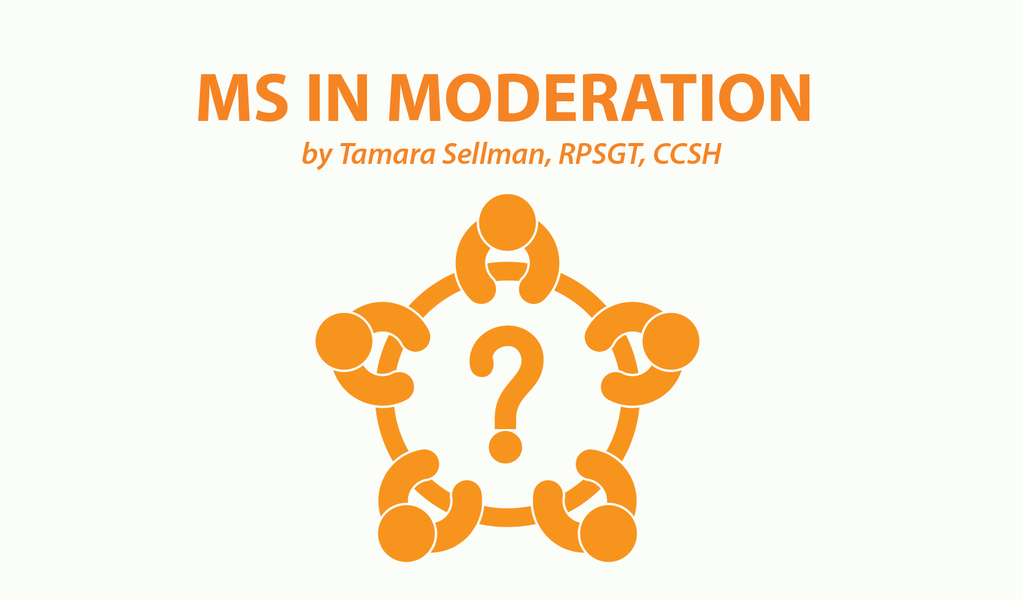 (Editor's note: Tamara Sellman continues her occasional series on the MS alphabet with this column referencing terms starting with the letter "N.")
Symptoms of MS
Neurogenic bladder
Many people with MS experience problems with the bladder.
A neurogenic bladder occurs when signals to and from the brain, through the spinal cord, are disrupted, blocked, or distorted because of damage to the central nervous system.
Problems with the communication between the brain and the bladder can lead to chronic bladder dysfunction, which can cause frequent, urgent, even painful urination, as well as problems with incontinence (loss of control) or retention (when the bladder is full but hesitates to void).
People with MS who experience frequent urinary tract infections (UTIs) often have neurogenic bladder problems that cause urinary retention.
MS abbreviations
NMO (Neuromyelitis Optica)
Also known as Devic's syndrome, neuromyelitis optica is a form of inflammatory demyelinating disease, which resembles, or mimics, MS in several ways.
NMO symptoms include an acute case of optic neuritis (inflammation of the optic nerve, usually in both eyes), and severe and acute inflammation of the spinal cord.
Other symptoms of NMO include numbness, problems with the muscular system (weakness, lack of coordination, loss of tone or spasms), and dysfunction among other organs such as the bladder, the bowel and the reproductive organs. Damage to the spinal cord also can cause dysfunction in the lower half of the body, including the legs.
Doctors continue to debate whether NMO is a separate disease from MS. In the meantime, NMO is treated more generally as part of the family of demyelinating autoimmune disorders.
Common MS terms
Neuropsychologist
This kind of healthcare practitioner specializes in a kind of psychology that observes the relationship between the structure of the brain and one's thinking and behavior.
Because MS can have an impact on cognition (thought processes), emotions and behavior, it can be useful to visit a neuropsychologist if you are experiencing problems with memory, language, speech or unexplained changes in mood.
If a person with MS is troubled by cognitive or behavioral symptoms that might make it hard to continue to remain employed, a neuropsychologist can help estimate one's level of disability through an extensive assessment.
The biology of MS
Neuron
The human brain is thought to be composed of 100 billion neurons. Neurons are the basic building blocks of the central nervous system. These nerve cells carry electrical impulses to and from the brain to choreograph every single body function.
Each neuron has a cell body (soma), and two components (dendrites and axons) that makes it possible for electrical signals to be delivered across the brain's neural network and to and from the body.
The conductive and waxy substance coating each neuron is called myelin. In MS, it is this myelin coating, or sheath, that is the target of attack by the immune system.
Damage to myelin can distort, damage or even destroy the functionality of the neuron inside, making it difficult or even impossible for certain signals to be sent and received.
MS treatments
Natalizumab
Known by its brand name as Tysabri, natalizumab is a form of monoclonal antibody used to treat relapsing forms of MS and Crohn's disease. The medication works by targeting and destroying certain kinds of cells in the brain to protect the central nervous system.
Natalizumab is administered by an IV injection every four weeks, usually under the supervision of a physician. It can take at least one hour to complete the injection. Those who use this medication are observed during injections to ensure they do not experience an allergic response to it.
Patients who have been prescribed natalizumab must have frequent blood tests to check for hidden infections as a precautionary measure while taking this medication.
***
Note: Multiple Sclerosis News Today is strictly a news and information website about the disease. It does not provide medical advice, diagnosis, or treatment. This content is not intended to be a substitute for professional medical advice, diagnosis, or treatment. Always seek the advice of your physician or other qualified health provider with any questions you may have regarding a medical condition. Never disregard professional medical advice or delay in seeking it because of something you have read on this website. The opinions expressed in this column are not those of Multiple Sclerosis News Today or its parent company, BioNews Services, and are intended to spark discussion about issues pertaining to multiple sclerosis.