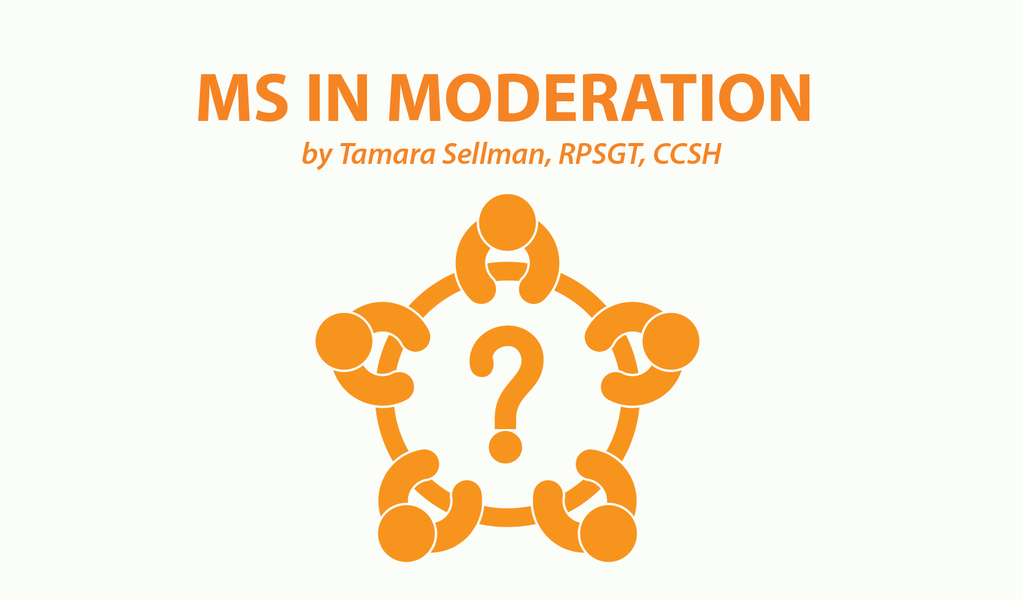 (Editor's note: Tamara Sellman continues her occasional series on the MS alphabet with this column referencing terms starting with the letter "N.")
Symptoms of MS
Neurogenic bladder
Many people with MS experience problems with the bladder.
A neurogenic bladder occurs when signals to and from the brain, through the spinal cord, are disrupted, blocked, or distorted because of damage to the central nervous system.
Problems with the communication between the brain and the bladder can lead to chronic bladder dysfunction, which can cause frequent, urgent, even painful urination, as well as problems with incontinence (loss of control) or retention (when the bladder is full but hesitates to void).
People with MS who experience frequent urinary tract infections (UTIs) often have neurogenic bladder problems that cause urinary retention.
MS abbreviations
NMO (Neuromyelitis Optica)
Also known as Devic's syndrome, neuromyelitis optica is a form of inflammatory demyelinating disease, which resembles, or mimics, MS in several ways.
NMO symptoms include an acute case of optic neuritis (inflammation of the optic nerve, usually in both eyes), and severe and acute inflammation of the spinal cord.
Other symptoms of NMO include numbness, problems with the muscular system (weakness, lack of coordination, loss of tone or spasms), and dysfunction among other organs such as the bladder, the bowel and the reproductive organs. Damage to the spinal cord also can cause dysfunction in the lower half of the body, including the legs.
We are sorry that this post was not useful for you!
Let us improve this post!
Tell us how we can improve this post?