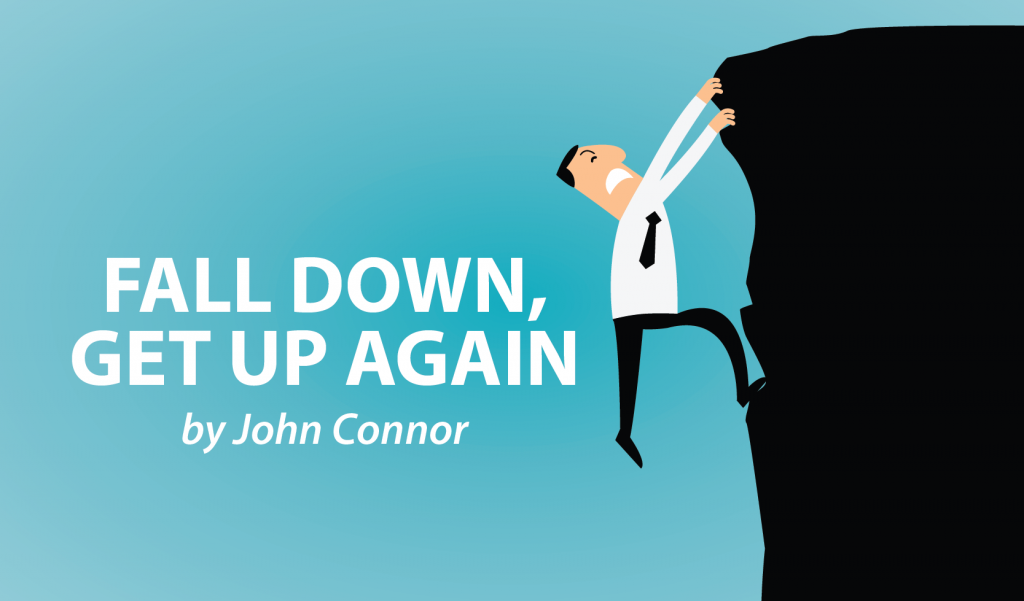 It's 4 a.m. and, unsurprisingly, I'm laying flat on my back.
Yesterday, I had a whale of a time and now I feel like a beached one.
I'm not in my own bed because I'm staying in a tres jolie bed-and-breakfast in Northern France.
The trouble is the bed is exceedingly low and I have nothing to grab onto. I need a wee. Help!
I wake my long-suffering wife and we improvise a 15-minute Laurel & Hardy slapstick routine to maneuver me into my wheelchair. Once there, I remain. It's by no means the first time that I've had to sit up all night. In my hitchhiking days, pulling an all-nighter on a Greyhound bus, I considered it luxury travel. Unlike sleeping in a tent, it was warm, dry and remarkably soft! Getting toughened up to upright sleeping in my youth turns out to be tres practical now that I have MS. Sometimes, like now, I have no other choice.
In truth, it was an ambitious escapade.
My friend Nigel had researched an amazing wine shop 10 miles from Calais. We were going on an up-market booze cruise before Brexit made such a trip fiendishly complex. (OK, we used the Channel Tunnel, but the phrase still counts!) Plans evolved and instead of trying to do everything in one day ― it was wine shop, eat out in the evening, sleep and then the next morning, a tad of French grocery shopping in the sleepy village of Ardres. We were so laid back we were too late for the boulangerie (boo) but made the crèmerie (hurrah).
I'd perused the in-depth wine list and decided, like going to a good restaurant, to throw myself on the mercy of the establishment. We were met by the English avuncular proprietor, Guy Boursot, and proceeded to spend three hours tasting our way through his suggestions. I've done a bit of wine tasting. I grew up in an off-licence (liquor store), but not one like this. All the wines were good; it was just a matter of choosing your personal faves. At times like this, being in a wheelchair has its advantages ― comfy, and even if you were able-bodied, less chance of drinking too much and falling over.
We are sorry that this post was not useful for you!
Let us improve this post!
Tell us how we can improve this post?