My Ocrevus Treatments: The Next Round Is Delayed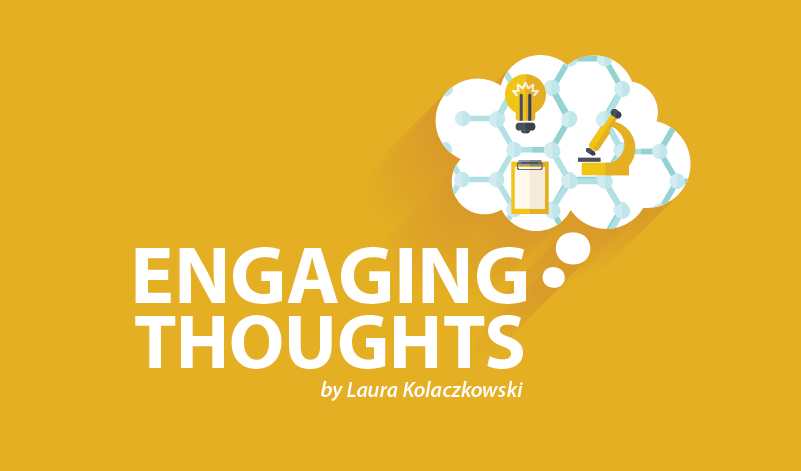 By now, I had planned to give you an update on my current multiple sclerosis disease-modifying therapy Ocrevus (ocrelizumab). But one thing living with multiple sclerosis teaches us is to not count on plans always working out as we had hoped.
Timing really is everything
I was due to have my second round of Ocrevus (dosed every six months) infused on Friday, Dec. 29. As we all have been taught over and over, timing is everything. This infusion date was the first possible one in the six-month approved timetable and it was also the last day the MS clinic would be open for the year.
It made great sense to get this scheduled while I was still under my 2017 insurance because I had already met my out-of-pocket deductible and I was approved for the drug by my insurance company.
So much for planning
But as I wrote earlier, plans don't always work out as planned. On Dec. 26, I woke with a slight cough and stuffy nose. By the end of the day, it was a full-blown respiratory virus. I looked at the calendar and tried to envision being better in three days so that I might have this next infusion. As much as I wished for this to happen, it didn't. On Thursday, I sucked it up and called the MS clinic to reschedule my infusion.
Now what?
Being ill created havoc and it will be a while before I can get my next round of Ocrevus. Even though I am now almost healthy, I have to handle the following obstacles:
When is the next available date for getting into the very busy MS infusion clinic? It turns out the soonest I can be fit into the schedule is early February.
How long will it take for my insurance to authorize this drug treatment for 2018? Because it is such a busy time of year for the clinic staff, it may take several weeks to get this essential approval done. Everyone needs new authorization for the year, and I take my place among all the others who also need approval. Our insurance system in the U.S. usually requires approval to be done once the new year begins, leaving the clinic staff working extra hard to get us all approved.
Will the patient assistance program from manufacturer Genentech quickly approve my participation in their program or do I need to plan on paying thousands of dollars for Ocrevus? When I applied for this program in 2017, I had already met all of my insurance requirements and there was not going to be any out-of-pocket costs for me. Therefore, patient assistance was not needed. I was told they would review my request in my next benefits year, which is now.
Both the insurance and patient assistance authorizations are important to have before I get any drugs in this new insurance benefits year. I don't want to be personally liable for the tens of thousands of dollars for my treatment when my health insurance and the patient assistance program will cover most, if not all, of the cost. Ocrevus costs about $65,000 a year, and that doesn't include the clinic costs.
What's next?
Getting sick initially may have appeared to be just a minor inconvenience because it was "only a cold." But those germs have had an effect that rippled through my care. Instead of sharing my experience engaging with the next encounter with Ocrevus, you get to hear my telling of how the calendar has shifted for round two. The big question I have now: How long is long enough between infusions of Ocrevus to force me, again, to do two treatments two weeks apart (rather than getting a full dose)?
Stay tuned. I hope to share my experiences with this next round, but it's not going to be anytime soon.
***
Note: Multiple Sclerosis News Today is strictly a news and information website about the disease. It does not provide medical advice, diagnosis, or treatment. This content is not intended to be a substitute for professional medical advice, diagnosis, or treatment. Always seek the advice of your physician or other qualified health provider with any questions you may have regarding a medical condition. Never disregard professional medical advice or delay in seeking it because of something you have read on this website. The opinions expressed in this column are not those of Multiple Sclerosis News Today or its parent company, BioNews Services, and are intended to spark discussion about issues pertaining to multiple sclerosis.