The MS Alphabet: Phosphenes, Plegridy, Plasticity, and Other 'P' Terms (Part 7 of 7)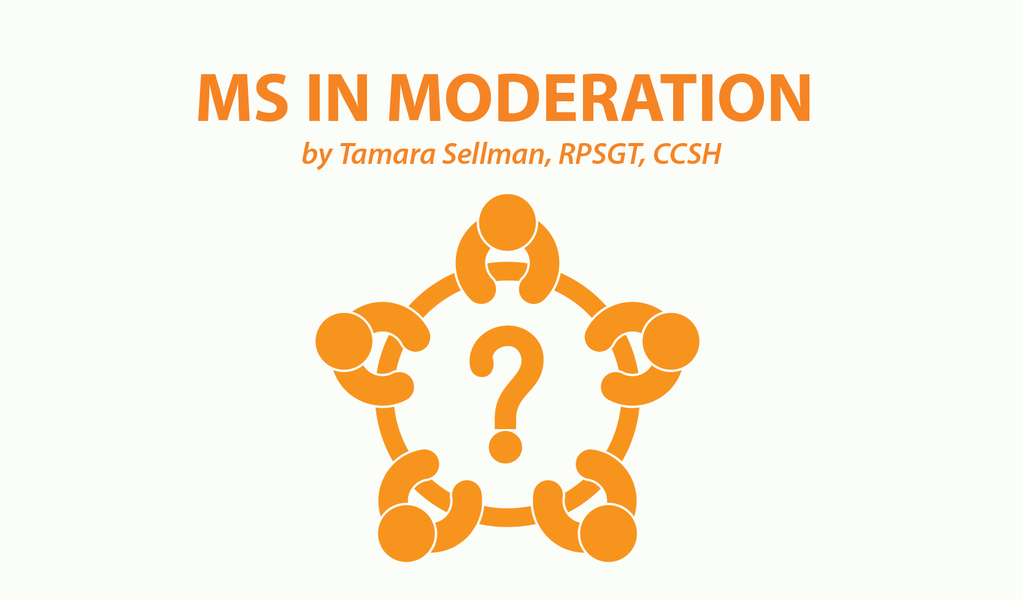 Editor's note: Tamara Sellman continues her occasional series on the "MS alphabet" with this column referencing terms starting with the letter "P." Last in a series of seven.
Symptoms of MS
Phosphenes
If you've ever noticed bright, flashing, swirling, or circular light patterns on the insides of your eyelids when your eyes are closed, you've experienced phosphenes.
While phosphenes are a common optical phenomena regardless of health status, those with MS may experience them differently.
Phosphenes in MS may occur as the result of side-to-side eye movement (movement phosphenes) or sudden noise. These kinds of "light shows," more noticeable in the dark, are caused by aggravation to damaged areas or inflammation in the optic nerve. They're frequently linked to optic neuritis, but may be associated with eye problems like compressive optic neuropathy or detached retina. Having a stroke or experiencing exposure to strong magnetic fields may also induce phosphenes.
Movement phosphenes are thought to be related to another MS symptom: L'Hermitte's sign. L'Hermitte's occurs as a lightning-bolt sensation along the spine when the head drops to the chest. Both phosphenes and L'Hermitte's are sensations that linger for a second or two, then fade, sometimes repeating after a brief rest.
MS abbreviations
PRMS (progressive-relapsing multiple sclerosis)
This is one of the original forms of MS identified in the mid-1990s. It refers to a "steadily worsening neurologic function" at the onset of MS, followed by occasional relapses. However, in 2013, this form of MS was replaced with the form known as primary-progressive multiple sclerosis (PPMS). The National Multiple Sclerosis Society clarifies: "Individuals who were previously diagnosed with progressive-relapsing MS would now be considered primary progressive: active (at the time of relapses or new MRI lesions) or not active."
Common MS terms
Poser criteria
The current MacDonald criteria, developed to help diagnose MS, was born out of the Poser Criteria, first established in 1983. Now considered obsolete, Poser was useful for highlighting key attributes of the MS disease course:
Attacks: Defined by Poser as the "occurrence of a symptom of neurological dysfunction for more than 24 hours."
Clinical evidence: Defined by Poser as "neurological dysfunction demonstrable by neurological examination."
Paraclinical evidence: Defined by Poser as the "demonstration by any test of the existence of a nonclinical lesion in the CNS."
CM Poser, who originated the Poser criteria, has written several books on MS since 1983, including "An Atlas of Multiple Sclerosis" (1998) and "An Illustrated Pocketbook of Multiple Sclerosis" (2003).
The biology of MS
Plasticity
It was thought that once we achieved adulthood, our brains were no longer able to grow new nerve cells or rewire its neural networks.
However, research shows that the central nervous system, composed of 86 billion neurons, actually has the ability to repair or work around fresh damage to individual nerves.
Plasticity (or neuroplasticity) describes the brain's ability to reorganize its neural networks following new experiences by way of environmental encounters, altered behaviors, or injury. By coding these new experiences, the brain can actually rewire itself, creating new pathways between neurons or rearranging ones that already exist in order to maintain function.
For someone with MS, periods of remission allow the brain to activate this process of plasticity by giving time and space for the process of remyelination. This form of adaptation by the CNS can help those with relapsing-remitting forms of MS to recover, even repair, lost function.
For those with progressive forms of MS, in which remission opportunities are nonexistent, new therapies to bolster the brain's natural ability to remyelinate when damage occurs are currently under research and development. One that shows promise involves a safe, over-the-counter antihistamine, and another, clemastine fumarate, has been shown to remyelinate CNS damage caused by MS.
MS treatments
Plegridy
This MS treatment belongs to the interferon class of drugs. It is often used as a first-line treatment for relapsing-remitting forms of MS by supporting the presence of interferon beta-1a, a naturally occurring protein, in the bloodstream.
Also known as peginterferon beta-1a, it has been shown to prevent relapses, reduce lesion activity, and delay progression that could lead to disability.
Plegridy is injected every two weeks and its chief side effect is flu-like symptoms directly following treatment.
***
Note: Multiple Sclerosis News Today is strictly a news and information website about the disease. It does not provide medical advice, diagnosis, or treatment. This content is not intended to be a substitute for professional medical advice, diagnosis, or treatment. Always seek the advice of your physician or other qualified health provider with any questions you may have regarding a medical condition. Never disregard professional medical advice or delay in seeking it because of something you have read on this website. The opinions expressed in this column are not those of Multiple Sclerosis News Today or its parent company, BioNews Services, and are intended to spark discussion about issues pertaining to multiple sclerosis.