Grieving the Loss of a Loved One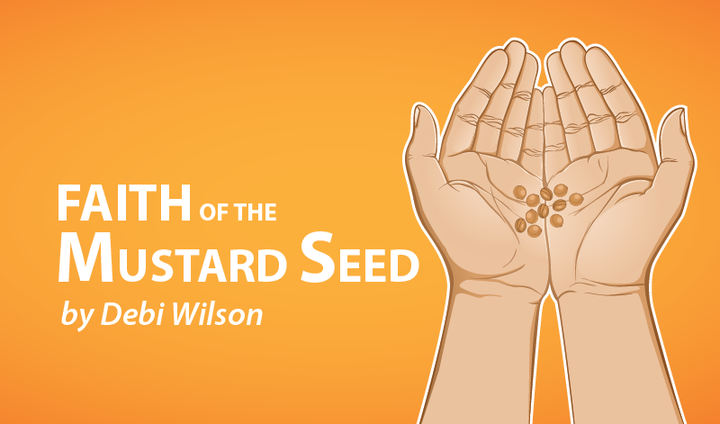 One year ago, I wrote "Grief, Self-preservation and Multiple Sclerosis." My writing dealt with the fact that, years ago, I was living submersed in sorrow after the passing of my mother and father. I was overshadowed by grieving and I truly believe that grief propelled my multiple sclerosis (MS) into a rapid downward progression.
Once again, sorrow hovers over me. My husband of 41 years passed away on Dec. 19 after seven months of fierce battle with stage 4 pancreatic cancer. As I write this column, my emotions are at a halt, I am numb. I am told this is a protective stage in the grieving process. It is a stage I don't recall being in when my mother and father passed, and from my perspective, it is a strange place to be. It is very unsettling to not be feeling any emotions when I know I should be.
I loved my husband very much. I still do. He was my rock. He was always there for me with his supportive, loving, and giving nature. So, why am I not devastated, crying uncontrollably, or trembling, tightly curled up in a ball? I have experienced many emotions over the past seven months, ranging from shock, fear, helplessness, anger, and empathy, just to name a few. And I have cried buckets of tears for months, yet my tears have all but disappeared since I witnessed my husband take his last breath.
His passing was three weeks ago. Since then, I've walked oblivious to the world — this is my reality. When the time comes that I feel again (I am told that will happen), my fear is that all the pain I have bottled up will consume me. I know my husband wouldn't want that for me. He wouldn't want me to compromise my MS. He would want me to take care of myself and have a good quality of life. I want that for myself as well. Being in a state of depression is not a good place to be. So what can I do to cope and keep that from happening?
The American Cancer Society has shed some light on this question in their article, "Symptoms of depression and complicated grief." When coping with a loss, they say a grieving person can work through pain with time and the support of others. Eventually, they will be able to grasp the reality of the loss and move on with their life.
The article suggests accepting your emotions as they come — there is no right or wrong way to grieve. It will take time. Feel the pain and emotions in your time frame. No one else can tell you how to grieve and you shouldn't put expectations on yourself, either. Also mentioned is allowing yourself to cry to help with your healing. Your feelings are valid and need to be addressed, so seek out support. Remember your loved one by sharing memories with those who knew them, or by talking with others that are grieving, perhaps in a support group. One suggestion that stood out to me is to take care of yourself, eat well, and stay active. Again, take care of yourself. Your loved one would want that.
I will never forget my husband. I will forever love and think of him. And I will not let him down — taking care of myself will honor his memory. As I end this column, my tears are flowing, I feel my healing journey has just begun.
***
Note: Multiple Sclerosis News Today is strictly a news and information website about the disease. It does not provide medical advice, diagnosis, or treatment. This content is not intended to be a substitute for professional medical advice, diagnosis, or treatment. Always seek the advice of your physician or other qualified health provider with any questions you may have regarding a medical condition. Never disregard professional medical advice or delay in seeking it because of something you have read on this website. The opinions expressed in this column are not those of Multiple Sclerosis News Today, or its parent company, BioNews Services, and are intended to spark discussion about issues pertaining to multiple sclerosis.