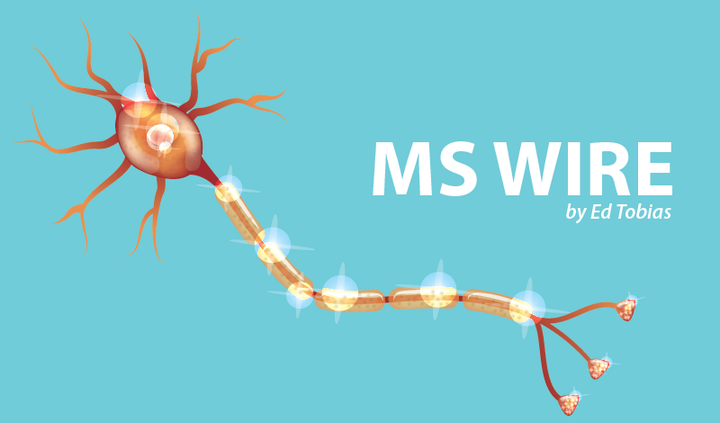 I'm fighting a cold. I'm coughing and I'm congested. I'm hoping it's not the flu.
This is not a year to get the flu.
The type of flu circulating in most of North America right now is the H3N2 variety. And, in the words of Helen Branswell in a STAT article she's written, H3N2 is "the problem child of seasonal flu."
H3N2 kills more people than any of the other flu varieties. It's also the toughest strain to protect against. Research shows the flu vaccine, which inoculates against several varieties, is only about 33 percent effective against H3N2. The component in the same vaccine that fights H1N1 flu, on the other hand, is about twice as effective. Influenza expert Dr. Ed Belongia, quoted in Branswell's article, puts it this way:
"The biggest challenge or frustration is that H3 … for whatever reason, is the virus that we see causing the most severe illness in large numbers of people. And it's also the virus for which our vaccine is least effective. And so that's a double whammy that so far we have not been able to adequately deal with."
The statistics this season bear this out. As of Jan. 6, the Centers for Disease Control (CDC) reported "widespread" flu activity in 49 states. Only Hawaii has escaped so far. As of the final week of 2017, flu claimed at least 211 lives in the U.S. In Australia, where flu season precedes North America by about six months, health officials reported a record number of flu cases.
Flu shots?
Last fall, when the North American flu season was just gearing up, I posed this question to my readers: "Flu Shot or No Flu Shot for MS patients?" The response I received on some social media platforms surprised me. Though the majority of people said they had (or would get) one, several answered: "never," "not me," or "I got the flu from the shot." It seems to me this is a dangerous way of looking at a vaccine that saves lives. I got mine in October.
The National Multiple Sclerosis Society thinks getting a flu shot is a no-brainer. Its website says:
We are sorry that this post was not useful for you!
Let us improve this post!
Tell us how we can improve this post?