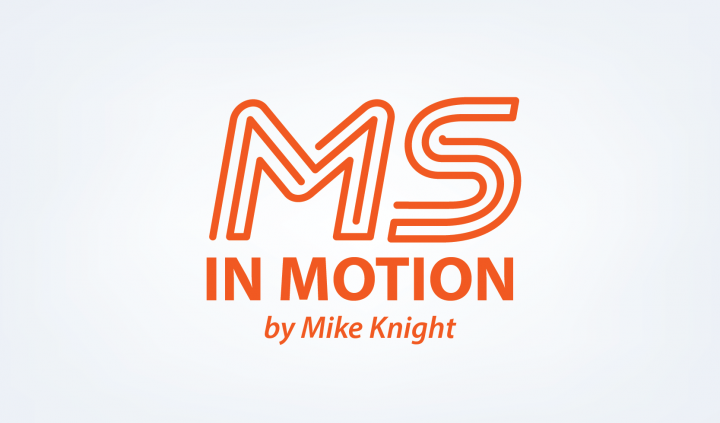 What I'm about to write will sound like I am tooting my own horn.
I'm not.
Really.
But something is working for me in my battle to navigate the stairs in our house, something that might help others facing a similar situation.
So here goes.
As I wrote in December, we live in a home that is more than 90 years old and has two sets of stairs. The debilitation caused by foot drop makes it very hard for me to climb them, reducing me to slowly lifting each foot, one at a time, up every step rather than taking them in stride.
Trying to climb the stairs in stride led to a torn rotator cuff in my shoulder, earning me a strict admonition from my new physical therapist to drastically limit trips up and down the stairs.
It is serious enough that we may have to sell our home — something with meaningful financial consequences. I'm also now contemplating shoulder surgery that could keep my right arm out of commission for several months. There's no guarantee the surgery would work, but not getting it would have far-reaching mobility issues and other implications too.
I've gone to a Pilates instructor with a focus on MS, Parkinson's disease, and other issues for several years now and am sure that has helped. But beginning in October, I began a home exercise routine with an extra focus on hip flexors.
Somewhere in the past few weeks, I tried climbing the stairs in stride.
We are sorry that this post was not useful for you!
Let us improve this post!
Tell us how we can improve this post?