Looking for Healthcare Answers on the Internet Can Drive You Nuts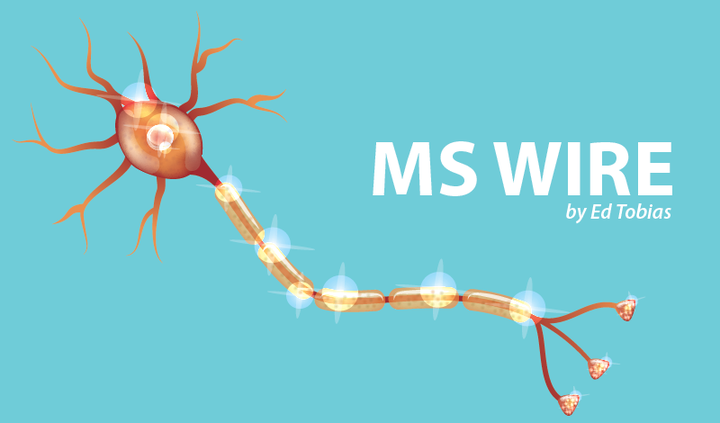 I know, I know. I write about health issues on the internet, so I shouldn't be discouraging people from looking for answers here. But, searching the internet to match symptoms with a diagnosis can be a real anxiety booster.
Emily Sohn makes a solid case for that in a recent article in The Washington Post:
"I might have jaw pain, dizziness or a stomach flu that makes me vomit. Before long, I'm wondering about heart attacks, tumors, even Ebola. 
"Usually, I manage to rationalize away my fears, especially when symptoms go away — until a new problem arises. Then, even when I try not to look, I end up online, searching for signs of my own imminent demise."
Sound familiar? It's not so much that writers like me are a problem. Rather, it's the sites that allow you to enter symptoms and search for a diagnosis. Doing that can make you nuts.
Sohn interviewed clinical psychologist Thomas Fergus, of Baylor University, who says that internet searching isn't necessarily bad. But, he says, searching online can magnify the pool of potential problems to worry about. If you're already a person who worries about your health, that's not a good thing. "What makes it a problem is the frequency, the intensity and the severity," Fergus says.
Some researchers call this "cyberchondria." This describes people who may limit their searches to information that confirms their fears while ignoring positive information, even from doctors. In the Post article, Fergus suggests that if someone is still worrying, even after doctors say there's nothing to worry about, it might be a sign that their anxiety needs extra professional attention.
There's also another internet-related problem: social media. I've written about this before. Here, the problem isn't selective information — it's information that's blatantly incorrect. You can find a bunch of it on Facebook pages and blogs that are related to MS (as well as other diseases, of course). Unsupported, incorrect information is presented as fact and then people, many of whom seem to want to believe the bad information, spread it even further.
So, what can you do? I'd suggest a couple of things. First, look for high-quality sources of information. The National Institutes of Health, the Centers for Disease Control, the National Multiple Sclerosis Society, the MS Society UK, and the Mayo Clinic are just a few that spring to mind.
MS-specific groups on Facebook are OK if you understand that most posts are personal experiences and they may not apply to your disease. You certainly don't want another patient trying to diagnose your problem. But some, being helpful, will try.
Finally, take off your "blinders" and be open to information that may not confirm what you may want to believe. Then, turn off your laptop and discuss all of your research with your real doctor.
You're invited to follow my personal blog at www.themswire.com.
***
Note: Multiple Sclerosis News Today is strictly a news and information website about the disease. It does not provide medical advice, diagnosis, or treatment. This content is not intended to be a substitute for professional medical advice, diagnosis, or treatment. Always seek the advice of your physician or other qualified health provider with any questions you may have regarding a medical condition. Never disregard professional medical advice or delay in seeking it because of something you have read on this website. The opinions expressed in this column are not those of Multiple Sclerosis News Today, or its parent company, BioNews Services, and are intended to spark discussion about issues pertaining to multiple sclerosis.