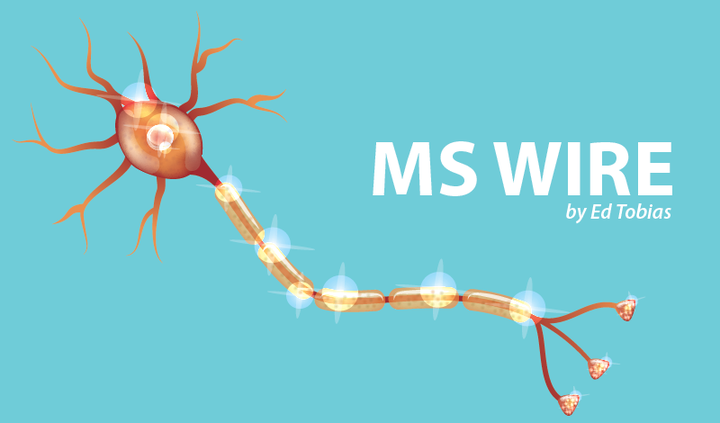 I know, I know. I write about health issues on the internet, so I shouldn't be discouraging people from looking for answers here. But, searching the internet to match symptoms with a diagnosis can be a real anxiety booster.
Emily Sohn makes a solid case for that in a recent article in The Washington Post:
"I might have jaw pain, dizziness or a stomach flu that makes me vomit. Before long, I'm wondering about heart attacks, tumors, even Ebola. 
"Usually, I manage to rationalize away my fears, especially when symptoms go away — until a new problem arises. Then, even when I try not to look, I end up online, searching for signs of my own imminent demise."
Sound familiar? It's not so much that writers like me are a problem. Rather, it's the sites that allow you to enter symptoms and search for a diagnosis. Doing that can make you nuts.
Sohn interviewed clinical psychologist Thomas Fergus, of Baylor University, who says that internet searching isn't necessarily bad. But, he says, searching online can magnify the pool of potential problems to worry about. If you're already a person who worries about your health, that's not a good thing. "What makes it a problem is the frequency, the intensity and the severity," Fergus says.
Some researchers call this "cyberchondria." This describes people who may limit their searches to information that confirms their fears while ignoring positive information, even from doctors. In the Post article, Fergus suggests that if someone is still worrying, even after doctors say there's nothing to worry about, it might be a sign that their anxiety needs extra professional attention.
There's also another internet-related problem: social media. I've written about this before. Here, the problem isn't selective information — it's information that's blatantly incorrect. You can find a bunch of it on Facebook pages and blogs that are related to MS (as well as other diseases, of course). Unsupported, incorrect information is presented as fact and then people, many of whom seem to want to believe the bad information, spread it even further.
We are sorry that this post was not useful for you!
Let us improve this post!
Tell us how we can improve this post?