Social Media's World of MS Misinformation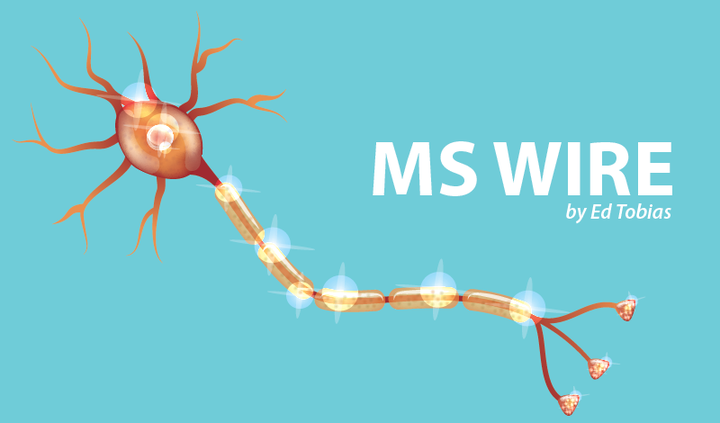 I'm worried about social media.
Specifically, I'm worried about the many MS-related groups in the Facebook world. There are general MS groups and there are groups dedicated to specific MS treatments. I belong to several, and though there's a great deal of useful information in these groups, there's also a danger of incorrect information being spread.
Here's a post that I saw not long ago:
"Now that flu shots are available if you have the JCV virus you can't get the shot. It may cause PML. Have it listed on your medical allergies."
That's it. There was no evidence presented to support this claim. Just the simple assertion that if you're JCV+ you "can't get the shot" (wrong) and the statement that a flu shot "may cause PML" (there's no evidence of this).
Fortunately, several members of that Facebook group jumped in to debunk this "advice." As best as I can determine, the person who wrote the post read a report about one MS patient whose JCV titer score changed after receiving a flu shot. But nothing in that report said anything about the possibility of a flu shot causing PML.
A few days later, in a different Facebook group, someone posted a story from "NBC Nightly News" headlined: "Breakthrough Drug to Treat Multiple Sclerosis Wins FDA Approval." This report was seven months old. It was broadcast right after Ocrevus was approved for use in the U.S.
At the time, there was quite a bit of media hype about Ocrevus. This NBC report featured an MS patient who, after being treated with Ocrevus, said she tossed aside her wheelchair and went dancing. By now I think we know that though some symptom reversals have been reported by Ocrevus users, these reversals are by far the exception rather than the rule. Why would someone recycle this old report that, IMHO, hypes "breakthrough" over reality?
I applaud patients sharing information they think might be of interest or to help fellow patients, but not when the sharer may not really understand what he or she has read or is writing.
What do you think? How do we best use social media sites such as Facebook so that they can be useful tools for providing medical information while guarding against misinformation and hype?
I try to follow the advice of a police desk sergeant from the 1980s TV show "Hill Street Blues." His words of advice to his officers as they began each patrol shift: "Let's be careful out there."
You're invited to follow my personal blog at www.themswire.com.
***
Note: Multiple Sclerosis News Today is strictly a news and information website about the disease. It does not provide medical advice, diagnosis, or treatment. This content is not intended to be a substitute for professional medical advice, diagnosis, or treatment. Always seek the advice of your physician or other qualified health provider with any questions you may have regarding a medical condition. Never disregard professional medical advice or delay in seeking it because of something you have read on this website. The opinions expressed in this column are not those of Multiple Sclerosis News Today or its parent company, BioNews Services, and are intended to spark discussion about issues pertaining to multiple sclerosis.