MS Education and Advocacy Are as Important as Awareness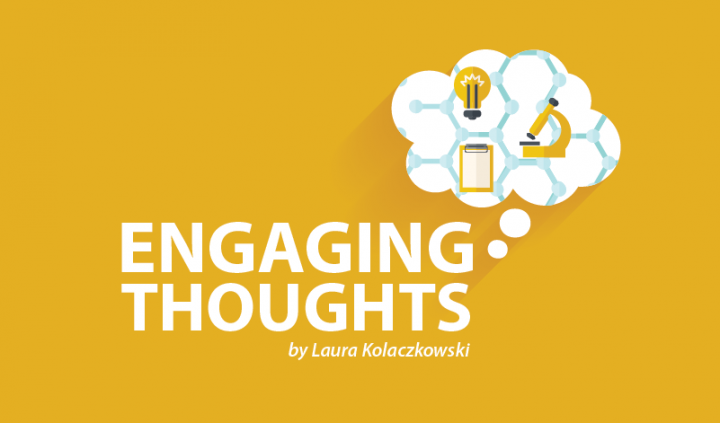 I fell out of sight in February, thanks to a case of the flu. Influenza B and its lingering side effects took me out of action from almost everything except sleeping, but I'll save those details for another story. As I come out of my flu-induced fog, I see it's already March.
March is significant because it means another winter has passed, but it also means another year has gone by, and again we will hear a lot about multiple sclerosis (MS) awareness. If you live in other parts of the world outside the U.S., you most likely have a different MS Awareness Month, week, or day. For example, the United Kingdom observes MS Awareness April 24-29, and the World MS Day is May 30. But here in the U.S., the entire month of March is designated for MS awareness.
My challenge this year is to do more than make people aware of MS and instead, help to educate others about this disease. What's the difference, you ask? Let me give a simple example based on the flu season. Everyone heard over and over the campaigns to make people aware that the simplest prevention for the flu was to wash our hands. However, educating us on how to properly wash our hands took much time and many instructions. Just being aware of the need to wash our hands didn't necessarily bring about effective changes in handwashing habits.
The same goes for multiple sclerosis. Being aware of MS is one thing, but truly being educated and advocating for necessary care and services is another process.
I will assume that since you are here, you already are aware of MS, you know it is the number one cause of neurological disease in young adults, and for now, there is no cure. The National Multiple Sclerosis Society now estimates that over 2.5 million people in the world have MS, with women being two to three times more likely to develop it than men. And not only is finding a cure the big quest, researchers are also looking at ways to repair the damage done by this disease.
Awareness is often a necessary first step in public campaigns, but education has more meaning and has the chance to bring about real change in attitudes and acceptance of people living with MS. As you go through March and wear your orange clothing and ribbons, I hope you will wear the color of MS Awareness month with a new passion for educating others as to what life with MS looks like.
So here's to awareness and education — and to the end of MS someday soon.
***
Note: Multiple Sclerosis News Today is strictly a news and information website about the disease. It does not provide medical advice, diagnosis, or treatment. This content is not intended to be a substitute for professional medical advice, diagnosis, or treatment. Always seek the advice of your physician or other qualified health provider with any questions you may have regarding a medical condition. Never disregard professional medical advice or delay in seeking it because of something you have read on this website. The opinions expressed in this column are not those of Multiple Sclerosis News Today or its parent company, BioNews Services, and are intended to spark discussion about issues pertaining to multiple sclerosis.