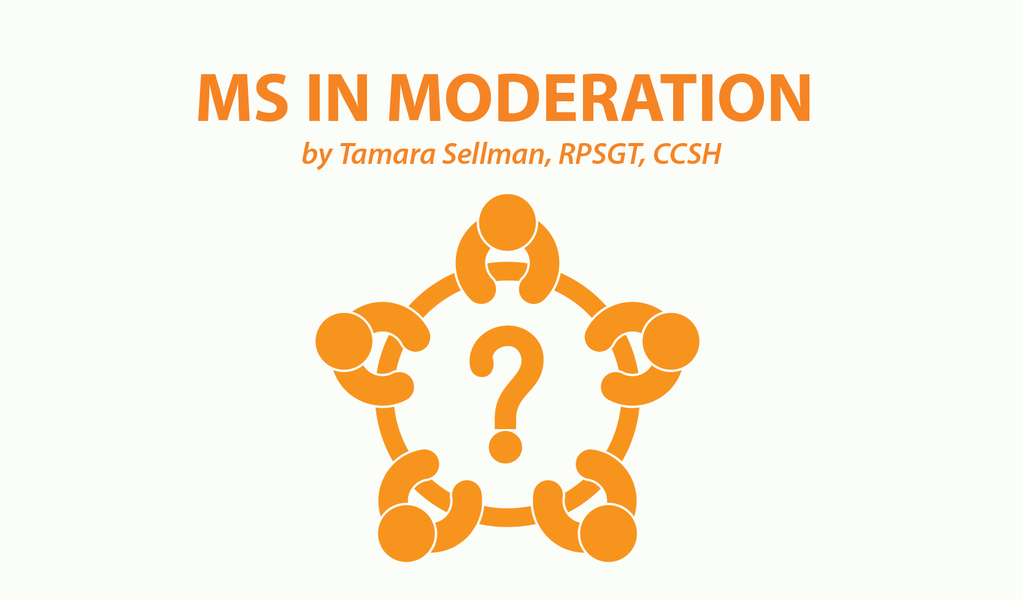 Editor's note: Tamara Sellman continues her occasional series on the "MS alphabet" with this column referencing terms starting with the letter "S." Third in a series of five.
Symptoms of MS
Sensory problems
Many people with MS experience a wide array of sensory problems caused by nerve damage to the organs of the body that process sensory input: skin, eyes, ears, nose, and mouth.
There are three kinds of sensory problems: pain sensation, abnormal sensation, and loss of sensation.
Abnormal sensations
• Skin sensations such as pins and needles, tingling, crawling skin
• Itching, also referred to as neurological pruritus
• Heat or cold intolerance
• Hypersensitivity to any kind of sensory stimuli (visual disarray, or loud, sudden noises, for example)
• Vision problems (blurring, nystagmus, optic neuritis)
• Hearing problems (tinnitus, or "ringing ears")
• Changes in sense of taste or smell
Pain sensations
• Hypersensitivity to touch or light, leading to discomfort
• Burning sensations in the feet and hands
• The "MS hug," a neurological spasm that tightens the ribcage
• Lhermitte's sign, a neurological phenomenon in which the bending of the neck produces a sharp electrical pain down the back and arms
• Headache and migraine.
Loss of sensation
• Numbness
• Loss of sense of taste or smell.
Note: These lists by no means describe all of the possible sensory problems someone with MS might experience.
MS abbreviations
SNRS (Scripps Neurologic Rating Scale)
Developed in the early 1980s, the SNRS is a test designed to measure and summarize the neurological health status of MS patients.
We are sorry that this post was not useful for you!
Let us improve this post!
Tell us how we can improve this post?