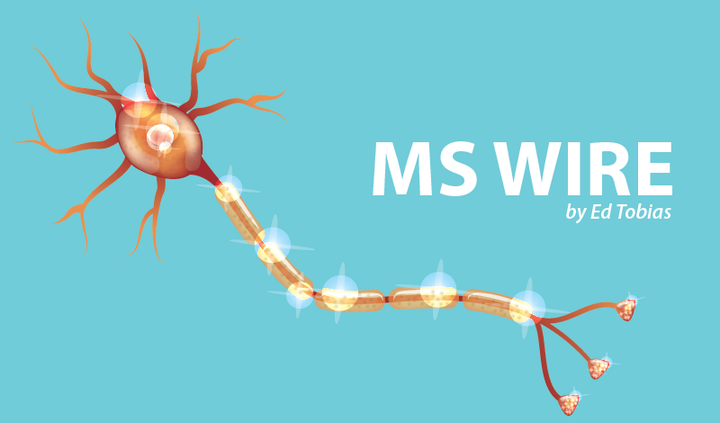 You know about credit cards that offer you cash back for the items you buy. How about getting cash back for selecting specific healthcare service providers for things like medical tests and lab work?
Go to your insurance company's website, then enter your zip code and the service that you need. Then you're presented with a list of facilities and the amount of cash that the insurer will pay you based on your selection.
Julie Appleby wrote about this a few days ago in Kaiser Healthcare News.
"Paid? To get a test?" she writes. "It's part of a strategy to rein in health care spending by steering patients to the most cost-effective providers for non-emergency care."
The KHN article points to a nurse in New Hampshire who scheduled a mammogram at a specific radiology facility and received a $50 check. A series of lab tests netted her $25 for each.
It's not only happening in New Hampshire with some insurance providers. In Maine, the law requires some insurers to offer this cash-back option, and it's being studied in Virginia, West Virginia, and Ohio.
Experts quoted by Appleby have opinions that range from "not crazy" to "quite the breakthrough."
"'If insurance plans were serious about saving money, they would have been doing this stuff years ago,' said Josh Archambault, a senior fellow at the Foundation for Government Accountability, a limited-government advocacy group based in Naples, Fla., that promotes such 'right-to-shop' laws."
We are sorry that this post was not useful for you!
Let us improve this post!
Tell us how we can improve this post?