Navigating Ups and Downs with MS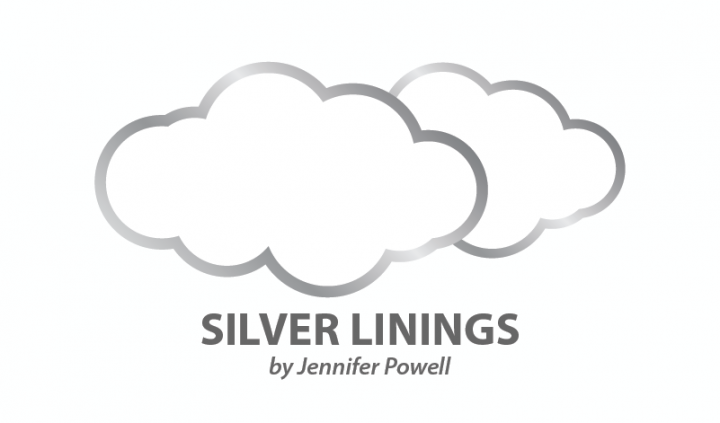 Today, I ate a dog treat. I was eating cookies from a nearby bowl when I broke a dog treat in half for Abby. Instead of putting the other half in my pocket, I put it in my mouth and chewed. Wondering how the brand could screw up so badly, I finally realized what I had done, and spit out the rest.
I am operating on fumes because of an exacerbation. It takes a great deal for me to admit things are difficult, but I am waving my white flag. I exist in an existential state — I'm here physically, but completely disconnected. My mind is in a cognitive quicksand, and my body in perpetual slow motion.
As my disease progresses, it's harder to find a finite trigger for any flare. Things that were once tolerable can now aggravate my disease, and I often feel I am walking blindfolded through a minefield of explosive triggers. Inevitably, I stumble, and one blows, and as I struggle to walk straight, I set off three more.
That pretty much sums up my week.
I find myself growing weary, and that weariness spills over into every aspect of my life. From relationships and activities to appointments and obligations, everything is fair game. Even as I sit and type, my mind travels, and it takes everything I have to bring it back to the present tense. (By the way, I wrote that last sentence almost two hours ago.)
Upon diagnosis with SPMS, I never gave too much thought to the pervasive nature of this disease. Now that it permeates every crevasse of my being, I admit there are times I am fearful. I am fearful of a future with a progressive, incurable disease. I am fearful of further decline. I am fearful of being a burden to my loved ones.
Nevertheless, my worst fear is relinquishing today for a fear unrealized. I cannot think of anything worse than forfeiting my many blessings for anything — let alone something that may or may not happen. While I have fewer good days, those that are good are in Technicolor. My world has grown brighter alongside progression and that is God's handiwork. The hours I have spent lying on the lawn, surrounded by my beloved golden retrievers, watching the palm trees sway have been some of my happiest and most fulfilling. As much pain and difficulty I endure because of progressive MS, so too, are the innumerable gifts I cherish most.
On the days that bring me to my knees and sometimes keep me there, I remind myself that I can do this. On the days I stumble and fall, I get up and remind myself that I can do this. On the days when the pain falls hard, I remind myself that I can do this.
Moreover, on the days I eat dog treats, I remind myself that this too shall pass — I can do this.
***
Note: Multiple Sclerosis News Today is strictly a news and information website about the disease. It does not provide medical advice, diagnosis, or treatment. This content is not intended to be a substitute for professional medical advice, diagnosis, or treatment. Always seek the advice of your physician or other qualified health provider with any questions you may have regarding a medical condition. Never disregard professional medical advice or delay in seeking it because of something you have read on this website. The opinions expressed in this column are not those of Multiple Sclerosis News Today or its parent company, BioNews Services, and are intended to spark discussion about issues pertaining to multiple sclerosis.