2 Great Things that Go Great Together: Calcium and Magnesium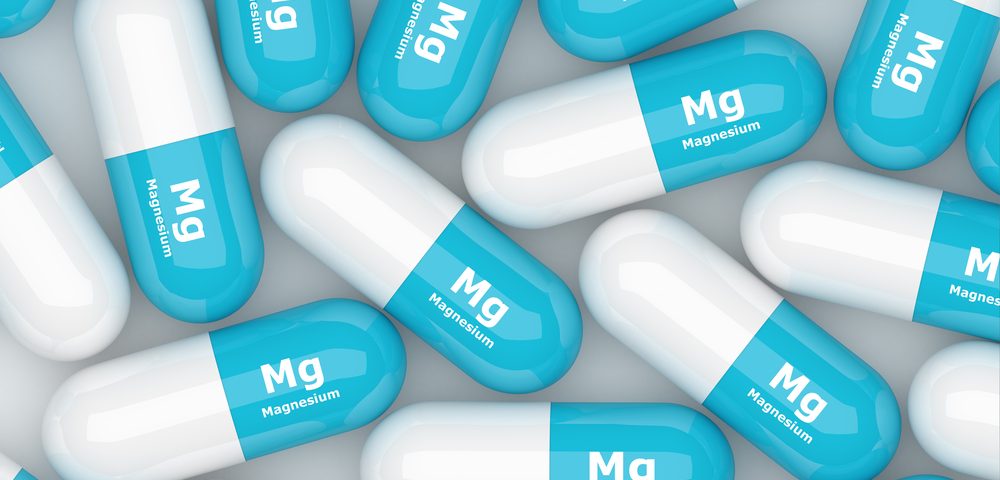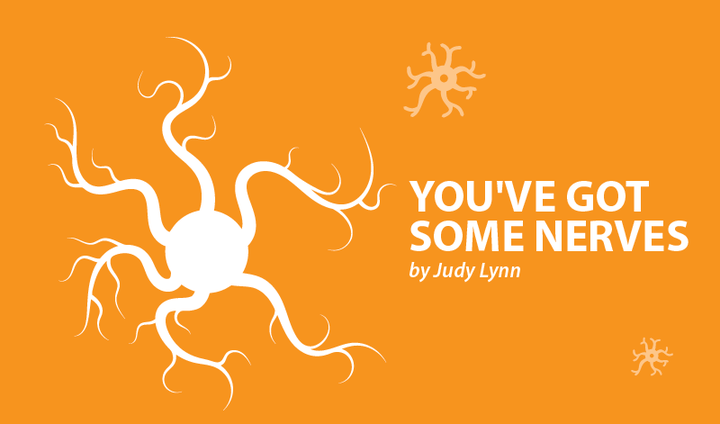 While Reese's Peanut Butter Cups are the true "two great things that go great together," calcium and magnesium take first place for those with MS. Many proponents of special diets for MS encourage the consumption of foods high in this mineral dynamic duo (along with other vitamins needed for effective absorption), and for seemingly good reason.
Magnesium and calcium need each other in order to be effectively absorbed and used by the body. While many people may get enough calcium in their diet, it doesn't hurt to double-check the nutritional guidelines. Postmenopausal women, in particular, should consider calcium supplementation. For this column, I want to focus on the role of magnesium for people with MS.
According to several sources, the typical United States diet may not provide sufficient magnesium. In 2006, the Grand Forks Human Nutrition Research Center, publishing on the relationship between magnesium and exercise, found that a significant number of individuals do not consume sufficient magnesium. Similar results were found in another review, which also pointed out the potential effects of magnesium on neuromuscular function — something we can all agree is especially important for those of us with MS. Magnesium is often prescribed for nocturnal leg cramps or general muscle cramps, and some healthcare providers suggest it can be used to ease the muscle spasms of MS.
An article in Medical Hypotheses discusses the reasons for widespread magnesium deficiency and the subsequent health effects and complications. One possible health complication listed is multiple sclerosis. The article explains that when there is a deficiency, not only is the body missing the direct magnesium that it needs (for bones, soft tissue, and nerve function), but it is also struggling to get enough of dozens of minerals, vitamins, and enzymes required for healthy function. Magnesium is, according to the article, "extremely important for the metabolism of Ca, K, P, Zn, Cu, Fe, Na, Pb, Cd, HCl, acetylcholine, and nitric oxide (NO), for many enzymes, for the intracellular homeostasis and for activation of thiamine and therefore, for a very wide gamut of crucial body functions."
While I do not fully understand intracellular homeostasis, I do get the picture that this is one mineral we do not want to run short of. The article also points out that magnesium levels in the body are reduced by a diet high in salt, phosphoric acid (sodas), and coffee. Profuse sweating or intense, prolonged stress can also contribute to a loss of magnesium.
One National Institutes of Health study found that MS relapse rates decreased through dietary supplementation with calcium, magnesium, and vitamin D. The authors state that "the results tend to support a theory of MS which states that calcium and magnesium are important in the development, structure and stability of myelin."
In honor of the recent Easter weekend, let's consider a "chicken or egg" scenario. Many studies have found people with MS to be more deficient in various vitamins and minerals than the average rooster. If you put in a web search for MS and magnesium, a host of links will appear, dozens of which tout magnesium deficiency as the true "cause" of MS. I've been around this chicken coop long enough to know that today's smoking poultry is tomorrow's old hen. In other words, I believe there is still work to be done in solving the cause, and manifesting the prevention, of MS. While there is clearly a connection, we do not know whether the MS or the magnesium deficiency came first, nor do we know the how and why of it. The good news is, we know that there are some super yummy and healthy foods high in magnesium. Coincidentally, several of them are also anti-inflammatory foods.
Considering adding a few of these to your daily menu:
Avocado
Almonds
Fig
Dark, leafy greens
Broccoli
Pumpkin seeds
Sunflower seeds
Dark chocolate
Yogurt
Kefir
Bananas
Black beans
Tofu
Edamame
Quinoa
As often as you can, eat whole foods versus processed food. Vitamins and minerals are often lost in processing. Seventy-five percent of phytonutrients are removed in refined flour, and only a few are put back in when flours are "enriched." Magnesium is not one of them. Magnesium is also removed during the processing of sugar, so try a little molasses instead.
As a person with MS who sweats via exercise or hot flash on a regular basis, and who experiences added stress in her life due to the complications of having a chronic illness, I want to ensure that my body gets the best nutrition possible. In addition to experimenting with recipes involving almond butter, dark chocolate, pumpkin seeds, and molasses, this MS chick enjoys a regular nightcap of calcium-magnesium-citrate effervescent powder. In addition to helping calm my muscle spasms, I now envision the magnesium opening a door and releasing the other vitamins, minerals, and enzymes onto my nervous system to make repairs and set things right.
***
Note: Multiple Sclerosis News Today is strictly a news and information website about the disease. It does not provide medical advice, diagnosis, or treatment. This content is not intended to be a substitute for professional medical advice, diagnosis, or treatment. Always seek the advice of your physician or other qualified health provider with any questions you may have regarding a medical condition. Never disregard professional medical advice or delay in seeking it because of something you have read on this website. The opinions expressed in this column are not those of Multiple Sclerosis News Today or its parent company, BioNews Services, and are intended to spark discussion about issues pertaining to multiple sclerosis.