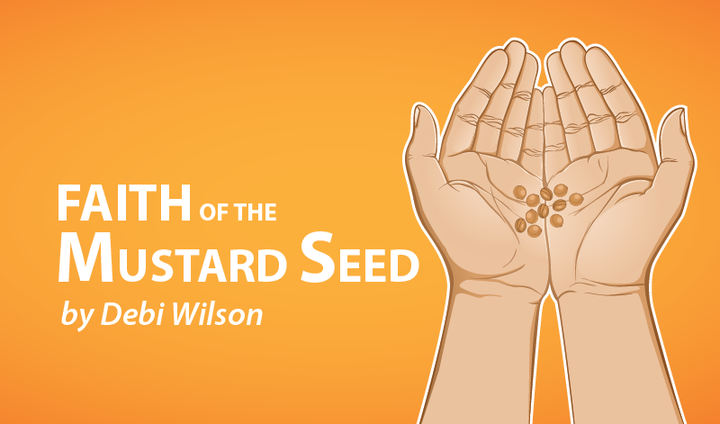 On Good Friday, my family and I took a three-day road trip to lay my husband to rest. Our goal was to honor his last wishes and set his ashes free in the wilderness that he so loved.
My husband enjoyed going archery hunting almost every fall, until a May 2017 stage-four pancreatic cancer diagnosis ended that. Sadly, he passed away last December.
His wish was to have his ashes scattered at his family's favorite hunting site in eastern Oregon, where they have hunted for generations. I had never been, as hunting was something that he shared with his cousin.
Because I have multiple sclerosis (MS), the thought of being in a car for six hours each way did not seem like a good MS symptoms scenario. Plus, just being away from home left me unsettled. But, nothing could have stopped me from going, especially not MS.
Hurrying to pack for the trip, my anxiety grew. With each anxious moment, I felt my legs becoming weaker, and it felt as if I were trudging through thick mud. This often happens when I am on anxiety overload.
The excitement, emotional factors, and the uncertainty of taking my MS on a road trip had turned into a trifecta of stress that had propelled my body into slow motion. To ease my discomfort, I took short breaks to calm myself in between packing.
Due to a shortage of car space, I had to choose between taking my rollator walker or my wheelchair. I chose to take my walker, as I use that for short distances and my wheelchair only for longer excursions. I would just have to plan to not overuse my legs and to pace myself.
So, together with my children, their spouses, and my grandchildren, we began our heartrending journey.
We are sorry that this post was not useful for you!
Let us improve this post!
Tell us how we can improve this post?