Healthcare Costs Can Depend on Where You Live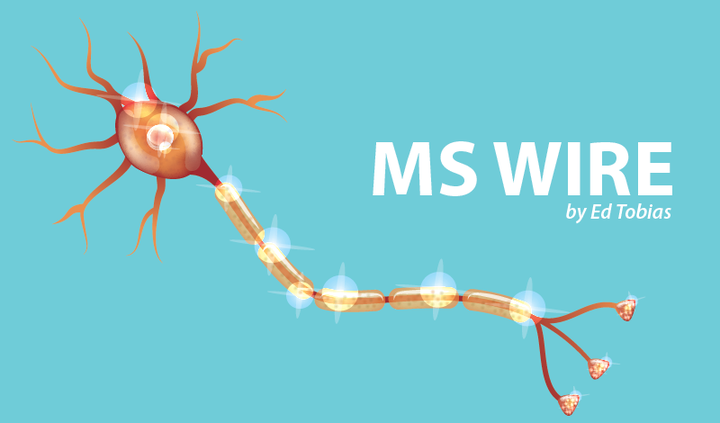 A new survey by the Kaiser Family Foundation finds that healthcare costs in the U.S. are increasing faster than general inflation. As character Private Gomer Pyle used to say on his 1960s TV show, "Surprise, surprise, surprise!"
Really, those of us with a medical problem such as MS know this without having to read a report or analysis. Even so, some of these facts and figures are interesting, particularly when it comes to geography.
Take an MRI, for example, a common procedure for MS patients. The Kaiser report says the average charge to a large employer's healthcare plan for a lower-back MRI in the Chicago area is $1,123. But it costs less than half that — a little over $400 — just 270 miles away in Farmington Hills, Michigan.
In the Washington, D.C., area, the cost is around $1,000. But a 40-minute drive up Interstate 95 to Baltimore, Maryland, and you'll find the charge is only around $500. The national average for this type of MRI is $894.
Click here for a breakdown of which metro areas have the least- and most-expensive outpatient visit costs for those on large employer plans in 2016.
Hospital or doctor's office?
You can probably answer that without thinking. If you said that an MRI is more expensive in a hospital, you get an "A." According to Kaiser:
"For outpatient MRIs of the lower back, there was a considerable difference between the average price paid by large employer plans of an MRI conducted in a physician office ($610) and those performed in a hospital ($1,335). There also was considerable variation around each of these averages: for office-based MRIs, 25 percent were priced at or below $397 (65% of the average for office-based procedures). For those performed in a hospital, 25 percent were priced more than $1,800 (35% above the average for hospital outpatient procedures)."
U.S. versus the rest of the world?
The
Kaiser report
puts the answer to this very simply: "The U.S. has higher prices for most healthcare services and prescription drugs. … Despite having fewer office visits and shorter average hospital stays, the U.S. overall spends twice as much per person on healthcare than do comparable countries."
Here are the per-capita numbers, from 2016, as reported by Kaiser:
Comparable Country Average: $5,198
United Kingdom: $4,192
What about MRIs worldwide?
People with MS generally get a lot of MRIs. And Americans get a lot more MRIs, for various diseases and injuries, than most of the rest of the world. We also have more MRI facilities available. And, you guessed it, our costs are higher:
"In 2014, the U.S. performed more MRI exams than most similarly wealthy countries at an average price of $1,119 per MRI. This was 42% more than the average price in the United Kingdom, 122% more than the average price in Switzerland, and 420% more than the average price in Australia."
And how about the MS medication Tecfidera
(dimethyl fumarate)

?

"On average in the United States, Tecfidera … is priced 174% higher than in Switzerland, and 668% higher than in the United Kingdom."

I have to assume the cost difference is similar for other MS medications.
Can we do anything about these costs?
By the time you read this, President Donald Trump should have announced what's being promoted as a plan to lower drug costs in the United States. What will come of this plan, or of any efforts to lower overall healthcare costs, remains to be seen. But, based on past experience, I expect to see little change. Surprise, surprise, surprise!
You're invited to continue this discussion in our new MS News Today Forums and to visit my personal blog at www.themswire.com.
***
Note: Multiple Sclerosis News Today is strictly a news and information website about the disease. It does not provide medical advice, diagnosis, or treatment. This content is not intended to be a substitute for professional medical advice, diagnosis, or treatment. Always seek the advice of your physician or other qualified health provider with any questions you may have regarding a medical condition. Never disregard professional medical advice or delay in seeking it because of something you have read on this website. The opinions expressed in this column are not those of Multiple Sclerosis News Today or its parent company, BioNews Services, and are intended to spark discussion about issues pertaining to multiple sclerosis.