Running (Wheeling) on Empty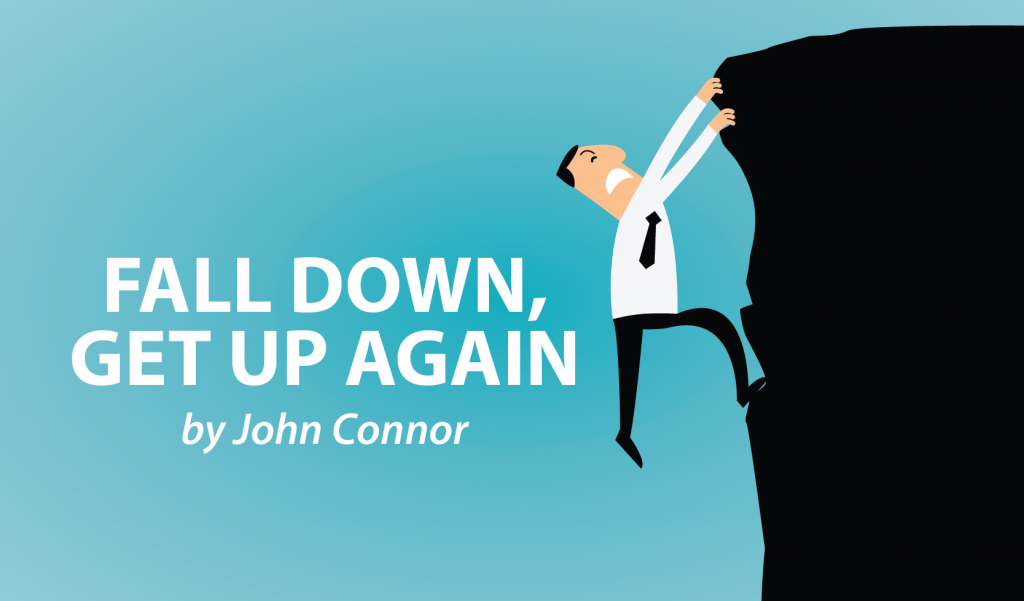 Arguments over nothing and everything are, in my experience, induced by extreme stress.
When my wife and I were at full bore working together, this often happened. Not at work — there wasn't time — and we were professional. Domestically, what little downtime we had would often be spent apart, which may have saved our marriage.
Now, this real escape valve is no longer possible. I'm trapped in by my recent MS relapse and my wife is trapped looking after me.
We were bumbling along, working out these new parameters when life intruded. We are both 60, and as such, our parents have reached the age in which they need help. My mother went to a nursing home years ago. Her needs are extreme and would have been well beyond even my able-bodied self. My mother-in-law recently became very ill and has been hospitalized. The family has rallied 'round — luckily, there are a lot of them — and during visiting hours, someone always is present.
My wife now has two people to care for.
Meanwhile, on the day of the blowup, I was physically and mentally struggling. It was hot, so I definitely had reached the MS melting point. I was noodling around the internet looking in desperation at things like sourcing Prevotella histicola. It's a naturally occurring teeth plaque that in mice has been shown to help quell the immune response. Unfortunately, more research revealed that taking Prevotella supplements may increase susceptibility to osteomyelitis, a painful condition of the bones accompanied by fever.
OK, so that's a no, then.
Next, I had been listening to a podcast about taking psychedelics and suitably dived into the white rabbit hole of the internet to discover a natural African tree bark, Ibogaine, that is being used by some to treat MS. Now, I haven't discovered any new drugs since my youngest son stopped his experimentation phase, so this was exciting. That is until a bit more digging led to evidence that it can be fatal. So, that's a dead end.
A wasted afternoon. Then an argument.
It was both of our faults and neither of our faults.
We were just two people, stretched to their breaking points.
***
Note: Multiple Sclerosis News Today is strictly a news and information website about the disease. It does not provide medical advice, diagnosis, or treatment. This content is not intended to be a substitute for professional medical advice, diagnosis, or treatment. Always seek the advice of your physician or other qualified health provider with any questions you may have regarding a medical condition. Never disregard professional medical advice or delay in seeking it because of something you have read on this website. The opinions expressed in this column are not those of Multiple Sclerosis News Today or its parent company, BioNews Services, and are intended to spark discussion about issues pertaining to multiple sclerosis.