My MS Medical Bills: Trust, but Verify the Charges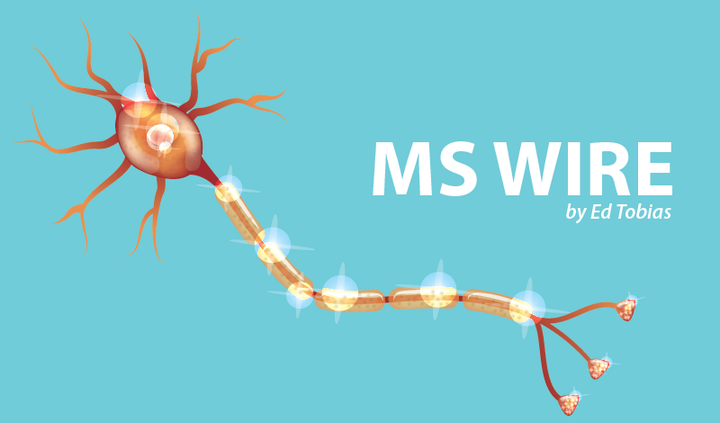 "Trust, but verify" was a key concept during the U.S.-Soviet nuclear negotiations of the 1980s. "Trust," President Ronald Reagan would say, "but verify" that what's being said is actually being done.
I apply that same concept to my bank, trusting that it has all of my checking account information correct, but also verifying their records against mine every month. I do the same with my credit card bills, and just as importantly, I do it with the Explanation of Benefits (EOBs) that I receive from my healthcare providers.
Recently, I ran one of my "trust, but verify" checks when I went online to refill a pair of prescriptions from Humana, my Medicare Part D insurance provider. The estimated cost for one of my prescriptions seemed high. As you can see below, my out-of-pocket cost was listed at about $57. This was for a medication with a "sticker price" of about $74.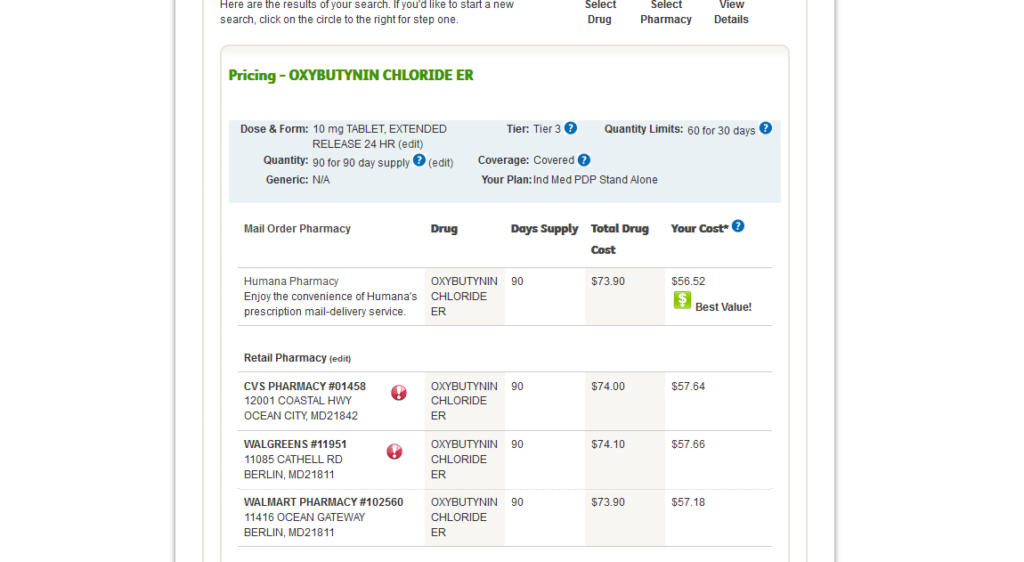 Humana considers this medication as Tier-3, as you can see on the screenshot from their website. But, I'm in Stage 2 of my plan. That means my deductible has been met and I should now be paying less than 25 percent of the cost of a Tier-3 medication. My calculator tells me that 25 percent of $74 is $18.50. That's obviously a lot less than $57.
Calling customer service
Surely, I thought, a human being in customer service could correct the problem, and a nice woman named Vanya gave it the old college try. But, hold the phone. Vanya said her computer shows that my cost for the medication should be around $80. That's more than the full cost of the medication! She tried to explain that it was because my deductible hadn't been met and the portion that remained was being added to what I had to pay. Does that logic make sense to you? It didn't to me either.
In my hands, as we spoke on May 29, was Humana's Explanation of Benefits for the period ending April 30 (they call it their "SmartSummaryRx"). There, on real paper, in black and white (and also red, gray, and green), on the very first page, it reported that my year-to-date "total drug costs" were $525.87. On page two of the EOB, it clearly says my "plan deductible ends when total prescription costs reach $405." Vanya, though friendly and trying to be helpful, couldn't explain the disparity. Perhaps, she guessed, the website's information isn't current. She suggested that I just refill the prescription using the website and see what I get charged. She added: "If there's still a problem, you can call us back."
Back to the telephone
The prescription arrived today. The cost: $56.52, exactly what the website said I would be charged. So, I got back on the phone to customer service.
This time, Briana heard my plea. She was able to see what Vanya didn't and what I couldn't, either on the website or on my EOB. Back on April 4, my local pharmacy had, accidentally and unknown to me, charged me twice for two medications. Those two extra charges had put me over my deductible. Then, also without my knowing it, the two extra charges were reversed, bringing me back under my deductible. So, when I refilled the prescription on May 29, a portion of the deductible remained and was included in the cost of that medication. But the reversal, for whatever reason, hadn't been entered into the system in time for it to have affected the numbers that were printed on my April EOB. Whew!
And that's the rest of the story
So, an apology to Vanya from me for thinking that her information was wrong, thanks to Briana for setting me straight, and a "let's get it together" to Humana. Trusting, but verifying is hard enough without having to deal with a slow benefits-tracking system.
You're invited to visit my personal blog at www.themswire.com.
***
Note: Multiple Sclerosis News Today is strictly a news and information website about the disease. It does not provide medical advice, diagnosis, or treatment. This content is not intended to be a substitute for professional medical advice, diagnosis, or treatment. Always seek the advice of your physician or other qualified health provider with any questions you may have regarding a medical condition. Never disregard professional medical advice or delay in seeking it because of something you have read on this website. The opinions expressed in this column are not those of Multiple Sclerosis News Today or its parent company, BioNews Services, and are intended to spark discussion about issues pertaining to multiple sclerosis.