Mind Your Mind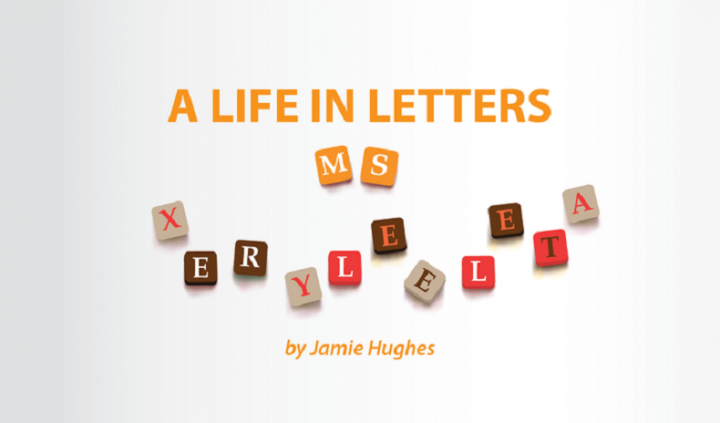 I don't know about you, but oftentimes my thoughts are as unruly and irrepressible as Mickey's broomsticks in "The Sorcerer's Apprentice." Whether I'm worried about the tingling in my left foot or the fact it took me five minutes to remember the word "expeditor," there's always some gnarly thought gremlin running around in my mind. Add MS worries to the stresses of everyday life — Don't forget to pick up the dry cleaning! What's for dinner? Did you mail that birthday card? We're out of cat food! — and it's a wonder I can get through the day at all.
That's why I'm glad a counselor friend recommended mindfulness training to me as a possible solution. It's not meditation; I'm not striving to reach a higher plane of enlightenment. No chakras need cleansing, and I need not utter a single om. Mindfulness, according to the site linked above, "is not directed toward getting us to be different from how we already are. Instead, it helps us become aware of what is already true moment by moment. We could say that it teaches us how to be unconditionally present; that is, it helps us be present with whatever is happening, no matter what it is."
I've been using Headspace, a program available online and via mobile app, to practice mindfulness on a daily basis. With Andy, the Headspace founder and voice (which is colored by a delightful British accent), I've gone through the basics and have spent a few weeks working on things like patience and balance. The goal is not to do away with monkey mind, but rather to be calmly present with it, to note such thoughts and simply let them pass by like cars on the highway. With a disease like MS, where pretty much everything is outside of a patient's control, this training is useful for stress and worry; it helps me learn to acknowledge and release emotions rather than hang on to them.
I began with three-minute sessions and have worked myself up to 15, with the goal of reaching 20 minutes by the end of summer. And let me tell you, it helps! I start each session with what is called "soft focus" — eyes open but not staring at any one thing. Next, I take deep breaths in through the nose and out the mouth. After a half-dozen or so, I close my eyes and settle into my body, feeling the weight of it and allowing myself to sink into the space. Everything is calm, quiet, and focused.
Over the course of a session, I do things like count breaths, do a body scan, and label the mood I'm experiencing at the moment. By the end, I usually feel more centered and peaceful. Handling this first thing in the morning helps me to go through the day more aware of myself and my surroundings. I'm more present and plugged-in. I feel more in control — more energized and on top of things.
There is no magical cure-all for a frazzled mind and a fatigued soul, no magic bullet when it comes to self-care. Just as we all experience multiple sclerosis in different ways, so too do we face various challenges in life. What works for me might not necessarily do the trick for you, but I will say that it is well worth exploring some options. Dealing with MS means using every tool at our disposal, and our mental health is just as important as the strength and wellness of our physical bodies.
***
Note: Multiple Sclerosis News Today is strictly a news and information website about the disease. It does not provide medical advice, diagnosis, or treatment. This content is not intended to be a substitute for professional medical advice, diagnosis, or treatment. Always seek the advice of your physician or other qualified health provider with any questions you may have regarding a medical condition. Never disregard professional medical advice or delay in seeking it because of something you have read on this website. The opinions expressed in this column are not those of Multiple Sclerosis News Today or its parent company, BioNews Services, and are intended to spark discussion about issues pertaining to multiple sclerosis.