Getting Help Paying for Your MRIs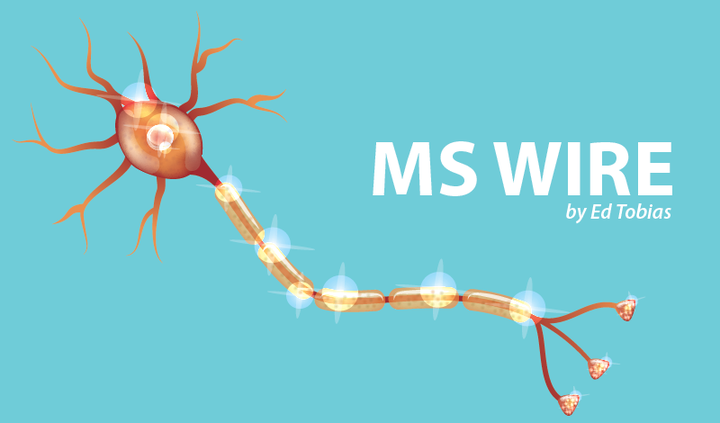 It's not unusual for someone with MS to have an annual MRI exam. Sometimes it's even semiannual. And it's not cheap.
According to the website Healthcare Bluebook, an MRI of the brain, with and without contrast, can cost you anywhere from $826 to $4,780, depending on where you live and whether the test is done in a hospital or at an independent imaging center. (The imaging center is cheaper.) Double the cost if your neuro has also ordered an MRI of your spine.
So, it's wonderful to know that the Multiple Sclerosis Association of America, which is known for providing free cooling vests and assistive equipment for MS patients in need, will also help with the cost of an MRI. Not only that; the MSSA has just announced that it's expanding its MRI program.
If you have MS or are being diagnosed and have no insurance, the MSAA will refer you to an imaging center. It will then pay the center directly for a brain MRI, a cervical spine MRI, or both. If you have insurance, the MSAA will cover the cost of your co-pay or co-insurance up to $600 per MRI.
These offers of help are even good retroactively back to July 1, 2017. The MSAA will pay any remaining costs, up to $600 per MRI.
Naturally, you'll need to fill out an online application and provide proof of income.
MRI funding is provided based on need, and it's first-come, first-served. Donations support the MRI fund. Many come from individuals, but some come from three pharmaceutical companies: Biogen, Sanofi Genzyme, and Teva Neuroscience. I'm not always a fan of Big Pharma, but when they're participating in a valuable program such as this I feel compelled to give credit where credit is due.
And, of course, a big pat on the back goes to the Multiple Sclerosis Association of America, which does a lot of good work to help people with MS. Hopefully, if you haven't been able to afford a cooling vest, something like a walker, or even an MRI, you'll now be able to get one.
You're invited to follow my personal blog at www.themswire.com.
***
Note: Multiple Sclerosis News Today is strictly a news and information website about the disease. It does not provide medical advice, diagnosis, or treatment. This content is not intended to be a substitute for professional medical advice, diagnosis, or treatment. Always seek the advice of your physician or other qualified health provider with any questions you may have regarding a medical condition. Never disregard professional medical advice or delay in seeking it because of something you have read on this website. The opinions expressed in this column are not those of Multiple Sclerosis News Today or its parent company, BioNews Services, and are intended to spark discussion about issues pertaining to multiple sclerosis.