Anyone for Golf?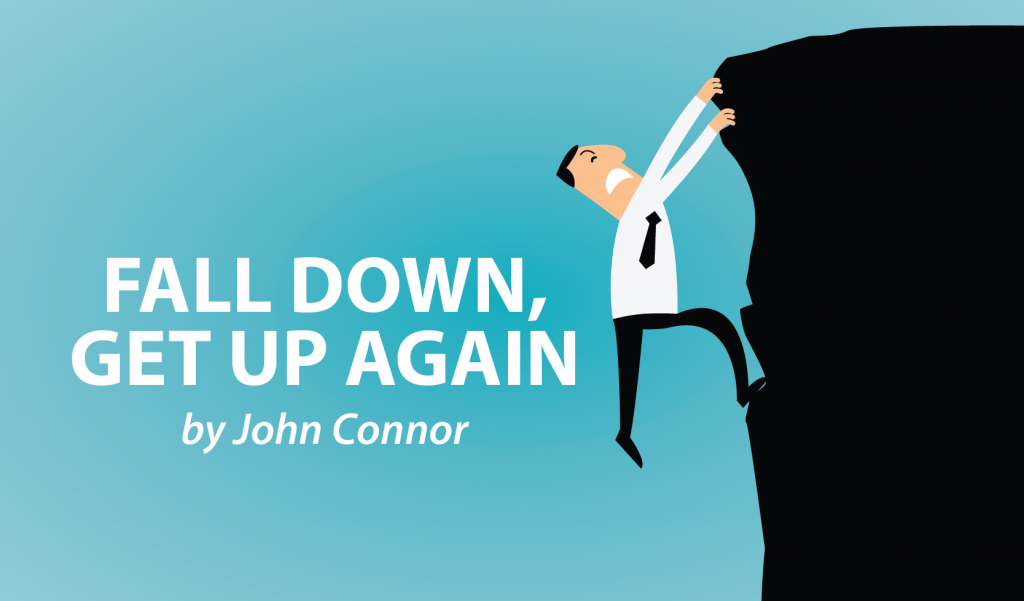 A family wedding in the gardens of a grand country house some 30 minutes from Oxford sounds idyllic. And indeed it was. Not, though, for anyone in a wheelchair.
A deep pebble driveway at the front was impassable. It took very strong men to drag me backward a few yards. Going forward was impossible, as the little wheels dug in.
Luckily, I can still get up and clamber in and out of things. Unluckily, this was into a golf buggy and I had to do it about 10 times. The wedding was on a small island on a picturesque river. To get there, a small bridge with an open side that could just take a wheelchair had to be traversed. Getting me on it was like a segment from of one of those Japanese happy-very-slappy-family-torture-game-shows.
Then, photos at the front and back of the main house, and finally a return to the marquee near the island for the wedding breakfast.
Fatigue grabbed me. Sure, I could have stopped drinking, but it was probably the only thing keeping me going! I've learned, admittedly only a few years ago, to stay on the right side of merry. It's very sobering, over a long day, to observe a large gathering of people get communally drunk. When you're not, there really is no inducement to join them.
When I still played wheelchair tennis, the other disabled players would help me with things like getting in and out of the building. We were all in wheelchairs but they'd seen what MS fatigue did to me. Many had lost the use of their legs in car accidents but had fully adjusted to their circumstance and moved in their wheelchairs with speed and grace. Although in those days I could still walk a bit, I would gladly have swapped that for no fatigue.
The day had duly shattered me, and it was about to get worse. The toilets at the marquee were not disabled friendly. I had to be helped in by my son. Then I couldn't get up again as there was nothing to grab onto. I'm not about to go into the details, but being rescued from a toilet by my 22-year-old son isn't a memory I want to hold onto.
So, the next time I went up to the main house — in the golf buggy again. The pebbles had to be dealt with, and a comprehensive series of ramps laid. The toilet was at least big, but again, it was very low and had no disabled handles. I had to cling to my wheelchair while sitting on the loo for some 30 minutes before I had the strength to self-catheterize. Any sooner and I would have fallen off.
I went back to the party again in the golf buggy.
By then, I really did need a drink!
***
Note: Multiple Sclerosis News Today is strictly a news and information website about the disease. It does not provide medical advice, diagnosis, or treatment. This content is not intended to be a substitute for professional medical advice, diagnosis, or treatment. Always seek the advice of your physician or other qualified health provider with any questions you may have regarding a medical condition. Never disregard professional medical advice or delay in seeking it because of something you have read on this website. The opinions expressed in this column are not those of Multiple Sclerosis News Today or its parent company, BioNews Services, and are intended to spark discussion about issues pertaining to multiple sclerosis.