My Sticker Shock From Ocrevus MS Clinic Bill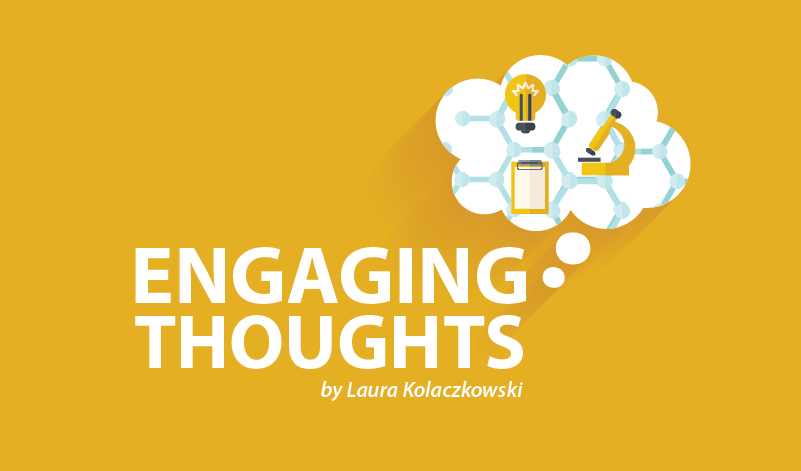 I was talking on the phone with a friend who also happens to have MS. I warned her the extra noise was from me opening the stack of mail I'd been avoiding for a couple of weeks. I have my bills set up for auto-pay, so I was in no rush to open this mail.
The noise I hadn't warned her about, though, was the stream of expletives I let out when I opened the billing statement from my MS clinic. It was the bill for my most recent Ocrevus (ocrelizumab) infusion, and it made my heart skip a beat or two. Sticker shock doesn't even describe what I felt as I looked at the amount: $142,546.40. That is my entire bill for this twice-yearly treatment. It's not just the cost of the drug, but also the use of the clinic services and all of their equipment and personnel. But still, that is a whole lot of money.
I caught my breath and apologized to my friend for the earful of profanity while she tried to help me fathom that figure.
A few minutes later, we went back to chatting about other things, and I returned to opening envelopes and found my insurer's explanation of benefits. I opened it and shared the additional news with my friend that the insurer will accept charges of $70,703.02 and pay a large sum of the remainder. Phew, I was feeling a bit better, but a balance of $2,126.36 still faces me. This is a more manageable number, but still, more than I had ever seen in one copay.
After I had hung up the phone, I took the next steps. The Ocrevus patient assistance program had sent my enrollment materials a few months ago, and I hoped they would be of help. When I had read the materials initially, I was confused as to what I was supposed to do and had filed the paperwork away until it was needed. Now, facing these bills with all those digits, I decided that it was the time to pull it out and call.
With my bill, my insurance statement, and my Ocrevus card in hand, I called the number, and I connected with a support specialist. She seemed less than invested in my concern, and it was a very quick call. I asked her for a fax number to send in my paperwork and what the process would be next. She told me I would hear back within two working days, and if it is determined I'm eligible, they will load the amount of money I owe onto the Ocrevus card they had mailed to me, and I can use it like a debit card to pay my balance with the MS clinic. Five days later, I'm still waiting to hear from them.
If it all works as explained to me, I will owe zero dollars.
Anyone who doesn't live in the United States and is forced to engage with our drug/insurance/patient costs is by now totally confused. For those of you who know our way of life, just keep in mind that here in the United States, we never pay the full retail price for anything, including healthcare.
***
Note: Multiple Sclerosis News Today is strictly a news and information website about the disease. It does not provide medical advice, diagnosis, or treatment. This content is not intended to be a substitute for professional medical advice, diagnosis, or treatment. Always seek the advice of your physician or other qualified health provider with any questions you may have regarding a medical condition. Never disregard professional medical advice or delay in seeking it because of something you have read on this website. The opinions expressed in this column are not those of Multiple Sclerosis News Today or its parent company, BioNews Services, and are intended to spark discussion about issues pertaining to multiple sclerosis.