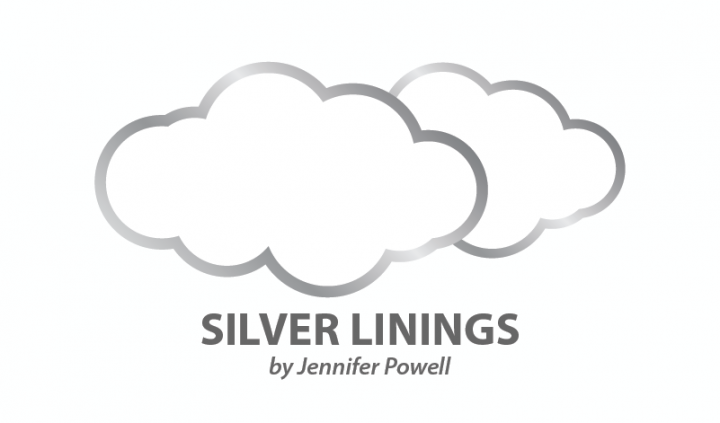 As I pulled into the overcrowded Trader Joe's parking lot, I was grateful to see an open handicapped space. Once parked, I turned off the car engine and paused; the heat was oppressive. Ten days post-chemo/Solu-Medrol (methylprednisolone) and my fatigue was as thick as the stagnant humidity. I wearily slid out of my SUV. As I reached back for my reusable bags, I noticed a woman in the handicapped space adjacent to mine. She was sweating as she struggled to move her bags from the cart to her trunk.
I left my bags, walked over, and quietly asked if I could help her. She looked up at me with tear-filled eyes. I touched her hand and asked if she was OK. She told me she had just been publicly ridiculed for her weight. I asked if I could hug her, and when she consented I held this incredibly beautiful human being as she cried. After helping with her bags, she held my hands in hers and told me I was an angel. She had been asking God for a sign that people were still good when I had approached her.
How blessed was this moment for us both?
People are good, and people are kind. People are also lost amid their own pain and troubles. We often miss that slight tap on the shoulder, the almost imperceptible nudge to open our eyes and see.
We do not see because our eyes are looking inward. It is the human condition to look inward, yet I challenge you to see that which surrounds you. To heed that which calls you to reach out to another. Surrender your discomfort, logic, societal norms, and any excuse that inhibits your vulnerability. Let your heart shine. Only when we illuminate our own hearts do we liberate others to illuminate their own.
Only then can we truly see.
I am somewhat of a paradox. I crave logic, but I thrive on that which is heartfelt. I like to believe I am a combination of both. My rationale sometimes dominates my feelings, and I often err on the side of conviction over perception.
From a young age, we are taught the merit of intelligence. While I agree that IQ is important, I believe there should be equal emphasis on the importance of EQ, or emotional intelligence. A fulfilling life is comprised of both IQ and EQ. While I am very proud of my intellect, I would not be me without my profound sensitivity and faith.
We are sorry that this post was not useful for you!
Let us improve this post!
Tell us how we can improve this post?