Deciding if Ocrevus Is Right When You're Over 55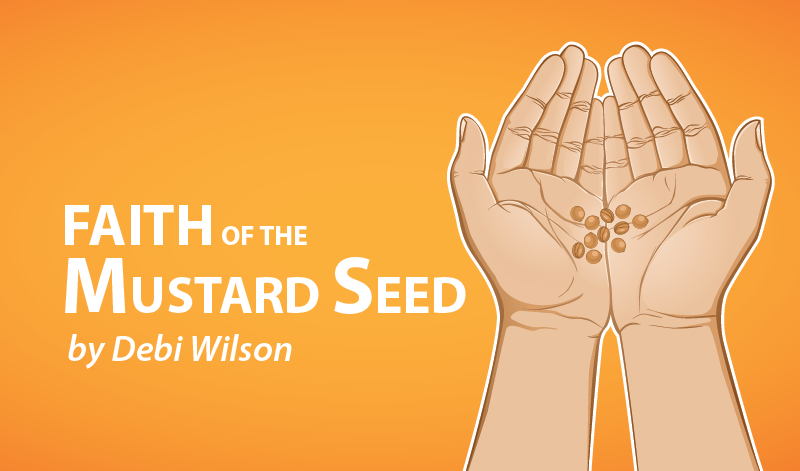 As a 61-year-old woman diagnosed in 2010 with primary progressive multiple sclerosis (PPMS), I was overjoyed when the U.S. Food and Drug Administration (FDA) approved the therapy Ocrevus (ocrelizumab) in March 2017. Because Ocrevus is the first treatment approved to possibly slow the progression of PPMS, the FDA's green light offered me much-needed hope.
As I write this, in August 2018, I am sharing information about Ocrevus that comes from neurologist visits and my own research. I am optimistically cautious in a lot of things, especially medicine, so I have not yet tried Ocrevus.
I'm not writing to sway anyone to make a decision either in favor or against Ocrevus treatment. I know everyone's MS situation is unique, and I would never attempt to do so.
If you follow my column, you know that I have seen seven neurologists over the last 10 years. When I asked the sixth neurologist about Ocrevus, he said I could be on the treatment plan, but not for more than five years due to my age. He reasoned that it would be difficult on my older body and it would leave me vulnerable to infections.
I recently started seeing a new neurologist who seems to be very knowledgeable and to have my best interest at heart. I believe she really wants to help me.
She is very upfront about my MS, and her advice to me about Ocrevus is that "the risks may outweigh the rewards." The main determining factor, again, is my age. This neurologist, unlike the last, offered several valid reasons.
She said that Ocrevus has been shown to work best when lesions are active and enhanced, most likely at the time of diagnosis. She also explained to me that as we age, our immune systems can weaken.
Because PPMS already weakens my immune system, and because Ocrevus depletes certain B-cells, so it could further compromise my immune system. That could leave me vulnerable to dangerous infections.
It was my age that led me to question Ocrevus when I wrote the column, "Is Ocrevus Right for Me? So Close, Yet So Far," in April 2017. While researching for that column, I studied the Ocrevus clinical trial results and noticed that the age group tested in the trial was 18-55.
My neurologist recommended that I wait for more data to be published. She also mentioned that remyelination therapies are on the horizon. To me, those sound very promising!
I am accepting her advice and passing on Ocrevus for now. That is because, at the moment, there is no cure for any type of multiple sclerosis. From what I understand, Ocrevus may offer slower progression, or it may make my situation much worse. I take calculated risks in many things, but with Ocrevus, the risks just don't add up to something positive for me.
Please share your own experiences with Ocrevus in the MS forums!
***
Note: Multiple Sclerosis News Today is strictly a news and information website about the disease. It does not provide medical advice, diagnosis, or treatment. This content is not intended to be a substitute for professional medical advice, diagnosis, or treatment. Always seek the advice of your physician or other qualified health provider with any questions you may have regarding a medical condition. Never disregard professional medical advice or delay in seeking it because of something you have read on this website. The opinions expressed in this column are not those of Multiple Sclerosis News Today or its parent company, BioNews Services, and are intended to spark discussion about issues pertaining to multiple sclerosis.