A Pain in the Back, Part 2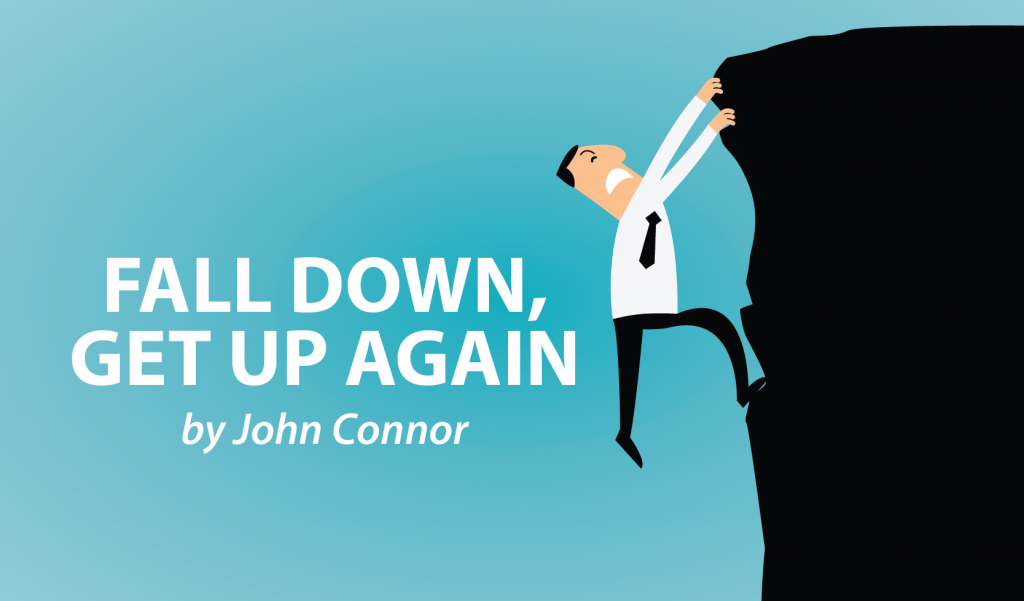 Second in a series. Read part one.
Last week, I wrote about solving my back problems by purchasing a mattress topper for my bed.
It was a good thing, too, as I was going into the hospital for a lumbar puncture.
It was as if I planned it; well, my subconscious might have, but I'm certainly not that organized. I'm putting it down to synchronicity, (a) because it's a big word I know, and (b) because I hardly ever get to use it!
In the U.K., hospitals require a lumbar puncture to irrevocably prove that a patient has MS. So, I'd had one in 2009. Now, it was to test for the JC virus, as I am a candidate for the newly NICE-approved therapy Ocrevus. The odds aren't great: Some 40-90 percent of the population has been exposed to it.
I remember lumbar punctures being uncomfortable. This time it was excruciating.
It also failed!
There is something deeply disconcerting about hearing a doctor mumble behind you that he's just got to go off and get a bigger needle. I think he might have had five attempts.
It's difficult to remember, as I was trying to ignore his efforts. I'm of an age in which caning at school was de rigueur. For some reason, exhibiting a fast wit only encouraged teachers to get physical. You'd have thought I learned my lesson, but it seems the only lesson I learned was that getting a laugh was worth it. Also, it is perhaps the closest I'll ever get to meditation. If your body is going to suffer pain, it is the ideal time to get out of it!
A tad of spinal fluid was extracted, but nowhere near enough. So, I'm going back in a few weeks for an X-ray guided attempt.
It transpires that the spinal fluid then will be sent to Denmark for analysis. In exactly six months, the U.K. is supposed to leave the European Union; at the moment, absolutely no agreement for anything is in place. So, I'm literally getting in under the wire. Here's hoping the use of technology will be able to get into my spine!
One of the more bizarre facts just released by our government regarding Brexit is that 50 percent of the donated sperm we use for IVF treatment is also imported from Denmark.
Who knew?
You'd think you'd bump into at least one kid called Hamlet!
***
Note: Multiple Sclerosis News Today is strictly a news and information website about the disease. It does not provide medical advice, diagnosis, or treatment. This content is not intended to be a substitute for professional medical advice, diagnosis, or treatment. Always seek the advice of your physician or other qualified health provider with any questions you may have regarding a medical condition. Never disregard professional medical advice or delay in seeking it because of something you have read on this website. The opinions expressed in this column are not those of Multiple Sclerosis News Today or its parent company, BioNews Services, and are intended to spark discussion about issues pertaining to multiple sclerosis.