Navigating Roadblocks with SPMS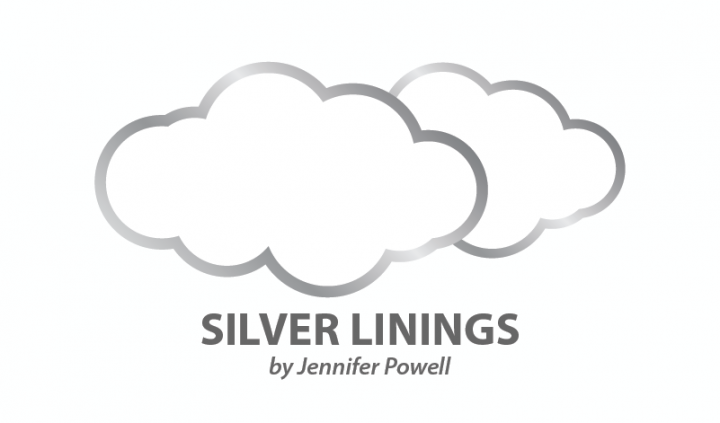 I saw my neurologist earlier this week. After my work-up, we sat and discussed how well I manage my multiple sclerosis. How well? No comment. Suffice it to say this disease is a worthy adversary.
I have been feeling a little funky since that appointment. I have been looking to hematopoietic stem cell transplantation (HSCT) therapies here and abroad, and I am not a candidate. HSCT is carried out to reboot the immune system. The two main types of HSCT therapies are autologous and allogeneic. Autologous uses the patient's stem cells, whereas allogeneic uses the stem cells of a donor whose human leukocyte antigens match the recipient's.
Using my cells defeats the purpose, as my cells are mutated. A bone marrow transplant poses too high a risk of acquiring an everyday infection that could prove life-threatening. Additionally, studies of the treatments have shown more promise with relapsing-remitting MS, as opposed to the secondary progressive MS (SPMS) that I have.
Hence, a roadblock.
I had my hopes set on HCST. Although it is not a current reality, who knows what the future holds? Disease-modifying therapies continue to funnel through the pipeline, so I will always have hope. That said, I will release my grasp on this particular plan. Sometimes we hold so tightly to one idea that we are closed to others. I am guilty of this and need to coach myself through the process.
Living with SPMS is a lesson in navigating roadblocks. There are usually alternative, albeit undesired, routes. Do not let the undesirability stop you. Much like the B side of a 45 record (I am definitely dating myself), there is much to be gained by giving it a chance. I've discovered some of my favorite songs by changing things up. Had I never deviated from my original plan, I would have missed out on many things that I now love.
So much of life with MS is impromptu. I have had to relinquish the emotional tie-in with any particular plan as things can, and do, change. It is important to be as malleable as possible because the alternative will bring immeasurable frustration. And to what avail?
We all bang our heads against the wall in vain attempts to change our circumstance. We know how well that works. This energy is a precious commodity. Stay cognizant and challenge yourself by redirecting it elsewhere.
As I said, I have been a bit blue since my appointment. It is OK and even healthy to experience the funkiness. Allow yourself time to metabolize the sadness, then set goals to help you move forward. I wrote down five things I can do today to help my body. It was helpful to have action steps, however small, and I felt better as a result.
I know there are amazing multiple sclerosis treatments on the horizon. I also know I must do what I can right now, both emotionally and physically, to help my own experience. In turn, I hope to illuminate the B side and help others find the beauty in the process.
***
Note: Multiple Sclerosis News Today is strictly a news and information website about the disease. It does not provide medical advice, diagnosis, or treatment. This content is not intended to be a substitute for professional medical advice, diagnosis, or treatment. Always seek the advice of your physician or other qualified health provider with any questions you may have regarding a medical condition. Never disregard professional medical advice or delay in seeking it because of something you have read on this website. The opinions expressed in this column are not those of Multiple Sclerosis News Today or its parent company, BioNews Services, and are intended to spark discussion about issues pertaining to multiple sclerosis.