Neglecting Your Dental Hygiene Can Hurt Your MS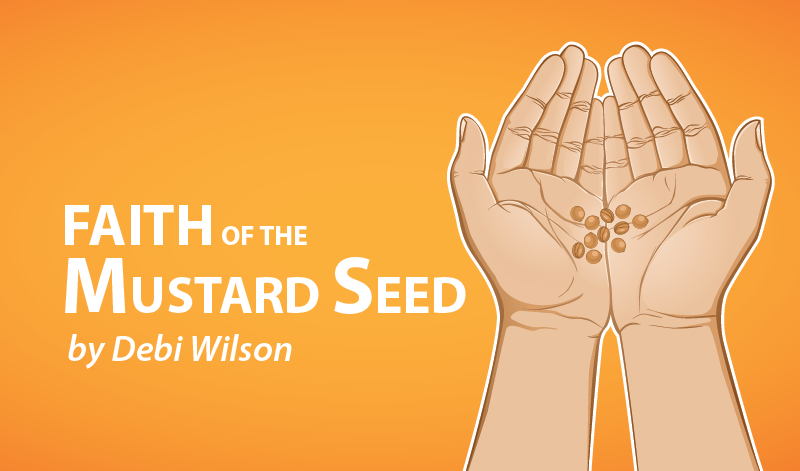 Dental hygiene is not a high priority for some people. Brushing, flossing, dental checkups, and cleanings are often overlooked or avoided. For those with a disability, keeping up with a dental care routine can be incredibly challenging. While the energy expended to ensure proper dental care can increase fatigue, it is so important to make adaptations to take care of your teeth and gums.
Without proper dental hygiene, bacteria can linger and lead to illness, infections, and disease. Fortunately, keeping up with your daily dental routine can help to keep the bacteria at bay. The issues that can arise from the absence of consistent and effective dental hygiene are true for anyone, and especially for those of us with multiple sclerosis.
This connection is examined in "Multiple sclerosis and oral health: an update," an abstract published on the National Center for Biotechnology Information website. The abstract states that MS and periodontal disease have a similar inflammatory origin.
Dental professionals should be knowledgeable of the connection between dental care and inflammatory diseases and determine if their patients with MS need specific dental hygiene support.
A publication by the National Multiple Sclerosis Society (NMSS) titled "Dental Health: The Basic Facts" states that dental care may be neglected due to fatigue and focusing on MS-related needs. It stresses the importance of good dental hygiene to avoid infections that can increase MS symptoms. It also states that a healthy mouth can help aid in proper digestion and nutrition.
My main dental concern over the past few years has been with mercury amalgam dental fillings. I have some of these fillings, and it has been suggested to me that I should have them removed. The worry has been that mercury in the fillings could be a trigger for MS or that it can worsen MS symptoms. The NMSS article states that this theory is not scientifically verified, and that there is no need to have the fillings removed. My dentist concurs with that advice.
My husband's pancreatic cancer first started me on this quest to learn more about MS and oral hygiene. I was searching risk factors associated with his type of cancer when I found the article "Oral Bacteria Increasing Pancreatic Cancer Risk," on the Pancreatic Cancer Action Network website. The article reports that Jiyoung Ahn, PhD, "found that two specific species of bacteria in the mouth are associated with a more than 50 percent increased risk of pancreatic cancer." This, to me, supports the importance of consistent quality oral hygiene.
I have found that taking care of myself has benefits, and neglecting and letting things go can have repercussions. So, the positive thing I hope you take from this column is that with a proper oral-hygiene regimen, you can hopefully prevent serious issues before they start.
***
Note: Multiple Sclerosis News Today is strictly a news and information website about the disease. It does not provide medical advice, diagnosis, or treatment. This content is not intended to be a substitute for professional medical advice, diagnosis, or treatment. Always seek the advice of your physician or other qualified health provider with any questions you may have regarding a medical condition. Never disregard professional medical advice or delay in seeking it because of something you have read on this website. The opinions expressed in this column are not those of Multiple Sclerosis News Today or its parent company, BioNews Services, and are intended to spark discussion about issues pertaining to multiple sclerosis.