Circumvention Tourism, Revisited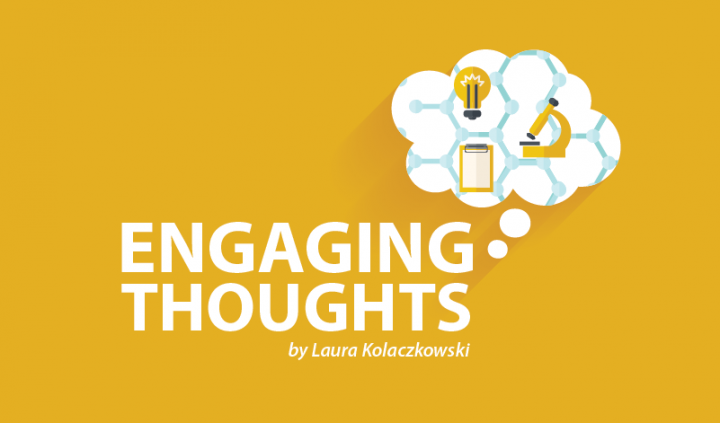 In a previous column, I wrote about circumvention tourism, in which patients travel to another country to access a medical treatment that is unavailable in their home country. I wrote it in response to someone in the MS community who promoted travel to an offshore island clinic for a stem cell therapy for MS. A discount was offered for mentioning this person's name. The promotion of a trip to the islands for an MS "cure" got me looking into the business of traveling abroad for stem cell treatment.
The column provoked a lot of conversation and some criticism. Now that time has passed, I've gone back and read the comments again and want to respond.
Content control
First, like others who write personal columns for Multiple Sclerosis News Today, I have MS. We all write what we want to, have our own choice of topics, and are independent of the business model you see on its pages. I have no control over what ads might appear in the middle of my columns, nor do any of the fine people who write columns here. I also don't always write the headlines that appear in my columns.
Negative comments are too common these days in any online forum. Even here, where we should be having productive conversations, it isn't unusual to be hit with harsh words. Those writing such comments might feel better getting their vitriol into the conversation, but I try to ignore them.
When I first began writing publicly, these types of responses would bother me, but I quickly learned that some people are just going to disagree, regardless of what I have to say. And yes, even when the reader strongly disagrees, the people behind MS News Today allow the comments to be posted for everyone to read. Unlike Facebook, where it's easy to block a person who has opposing ideas or controversial questions, most comments are not blocked here.
Reader response
Still, I am thrilled with the responses my column generated. Almost all of the commenters obviously put great thought into what they wrote and presented their own position for or against this type of travel and stem cell therapy in a way that allows us to engage in sharing ideas. This is exactly what controversial topics should do — engage people to talk about their own experiences and thoughts.
A few people noted the evenhanded approach I took when writing on this topic, and I appreciate that mention. I did my best to present the facts. Some people correctly pointed out that there are different types of stem cell procedures, and for lack of space, I didn't get into those then or here. (You can find information on stem cell treatments here.)
My thoughts
Since my diagnosis, I have said that I believe stem cells will unlock a cure for MS. The politics of the United States did a great disservice by linking stem cell therapy to embryonic research, then blocking its study for way too many decades. I also believe in science — there is a way to prove whether these treatments work, and we are fortunate that clinics in Canada, the U.S., and Mexico are working to that end to provide us with scientific proof.
What else do I believe? There will always be unscrupulous people trying to make money off people who are desperate to improve their health. They used to be called snake oil salesmen in the Wild West. I have expletive-filled names for them now that can't be published. Sadly, the MS community is an easy target because living with a chronic disease that has a bleak future is difficult and often filled with desperation.
Controversial for some
Now here's the part where I will likely receive more disagreement: I don't believe the pharmaceutical companies would rather keep us ill and protect their profits than invest in a cure. I don't believe the drugs we take for MS are poison. I don't believe the FDA is part of a conspiracy to protect Big Pharma. Just because we don't hear much about the research taking place in labs around the world doesn't mean a cure isn't being actively sought. I place too much hope in MS treatment to waste energy believing the pharma industry is evil.
As most of the readers understood, the point of my earlier column is this: All who are tempted to engage in circumvention tourism should do their own research, gather the facts, make their own decision based on good science, and not be fooled into parting with their money for a sham treatment just because we are desperate for a cure.
***
Note: Multiple Sclerosis News Today is strictly a news and information website about the disease. It does not provide medical advice, diagnosis, or treatment. This content is not intended to be a substitute for professional medical advice, diagnosis, or treatment. Always seek the advice of your physician or other qualified health provider with any questions you may have regarding a medical condition. Never disregard professional medical advice or delay in seeking it because of something you have read on this website. The opinions expressed in this column are not those of Multiple Sclerosis News Today or its parent company, BioNews Services, and are intended to spark discussion about issues pertaining to multiple sclerosis.