PPMS Suddenly and Spontaneously Surges My Symptoms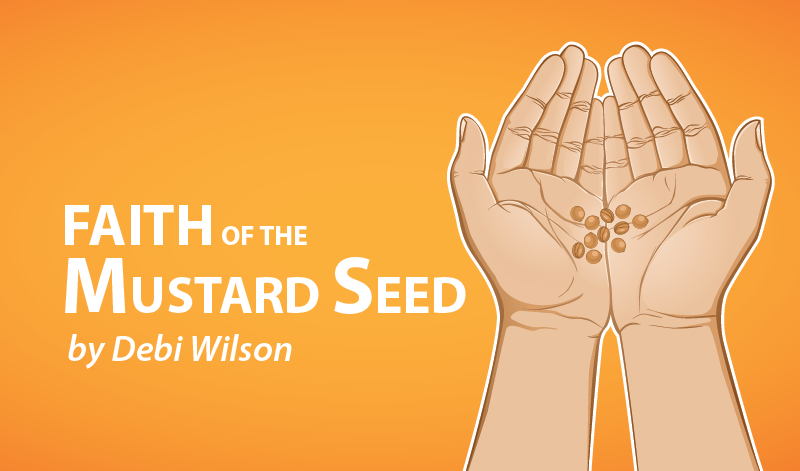 When I was diagnosed in 2010 with primary progressive multiple sclerosis (PPMS), I didn't know what to expect. It quickly became apparent that my doctors didn't know, either. I'm sure they could have given me some scenarios of what my future might be like. But just like the disease itself, the course of progression is unpredictable and unique to each individual.
In my experience, one-way progression can appear as a "subtle decline." When I first noticed my walking issues about 12 years ago, I could walk unassisted. But if I walked a long distance, I would need to hold on to someone's arm for support. My progression has taken me to a point in which I need a walker all the time and a wheelchair for longer excursions. Fatigue and leg cramping also are daily occurrences, and I place them into the "subtle decline" category, too.
Another form of progression I have noticed is when a new symptom appears out of nowhere. I can go to bed without the symptom and then wake up with it the next day. My newest "sudden symptom" is a pinched nerve sensation at the base of my neck. It is very annoying and it has me wondering what its objective is.
Another symptom exemplifying the combination of sudden and declining progression is numbness. One morning I awoke with numbness in my toes. Months later, the numbness has progressed to include half of each foot. Stretches help for the short term, but the numbness returns.
Some of my symptoms can come and go, but the more prevalent ones always stay. As with any faulty wiring, there can be a short that sometimes connects and sometimes doesn't. That is how it is with my PPMS lesions, as they disrupt the connection between my brain and my spinal cord.
According to U.S. News and World Report, Dr. Timothy Vartanian, director of the Multiple Sclerosis Center at New York's Weill Cornell Medical Center, tells his patients that "their impression of MS is most likely much worse than the reality of the disease. Although there's still no cure for the condition, there are treatments and lifestyle changes that can slow its progression."
The lifestyle changes he suggests include 30 minutes of whichever exercise one can do per day, a "low-glycemic, easily digestible diet," a sleep hygiene program, and 5,000 IU of vitamin D daily.
I just want to add that awareness of your MS progression can be productive. It allows you to take note of any changes or improvements that may occur. But stressing over progression is counterproductive. Stress is an "arch enemy" of MS and could only make matters worse. We don't know what our future with MS will be, but no one knows what their future holds. So my advice is to live your best life daily, follow your doctor's advice, follow healthy suggestions, and most of all, be happy.
***
Note: Multiple Sclerosis News Today is strictly a news and information website about the disease. It does not provide medical advice, diagnosis, or treatment. This content is not intended to be a substitute for professional medical advice, diagnosis, or treatment. Always seek the advice of your physician or other qualified health provider with any questions you may have regarding a medical condition. Never disregard professional medical advice or delay in seeking it because of something you have read on this website. The opinions expressed in this column are not those of Multiple Sclerosis News Today or its parent company, BioNews Services, and are intended to spark discussion about issues pertaining to multiple sclerosis.