With MS, the Energy Vortex Is Real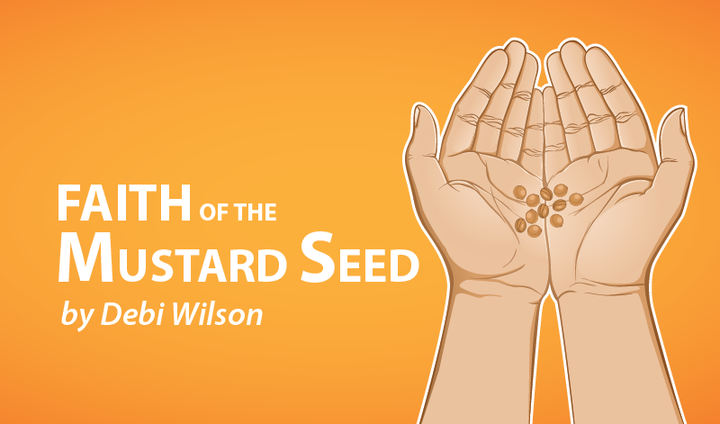 Asking for assistance is not my favorite thing to do. But frequently, I do ask. The extra help aids in conserving my energy. Some people may feel my energy conservation requests resemble a lazy scam of sorts but, honestly, it's not. When I ask for a drink of water or any other helping hand, most people are quite attentive. But occasionally skepticism can appear.
"Isn't that something you can do? You really should do as much as you can, while you can," they respond.
"I understand your thinking," I reply. "But with my energy being so limited, I really need to pick and choose what I use my energy on."
I can't expect people to understand my constant energy consideration. Most people probably don't even give their stamina a second thought. They do what they want until they are tired, then they rest and are back at it again. The case with me and many others with multiple sclerosis is that we have a restricted amount of energy for each day. And when that is used up, it's gone. We are then so fatigued that our foot can drag as we walk and we have to will ourselves to the restroom or to bed.
Energy loss is such an issue for those of us with chronic disease that the "spoon theory" was invented to help explain it to others. The spoon theory was started by Christine Miserandino, who said she starts each day with a limited number of spoons; each used spoon represents energy expenditure for tasks. For example, brushing her teeth equals one spoon and going out with friends equals 10 spoons. Once her spoons are used up, so is her energy. The spoon theory does offer a good explanation of fatigue, but until you have lived it, it's hard to comprehend how it feels.
When I cook in the kitchen, which is uncommon, I need help. If I were able-bodied I'd be able to get measuring cups, reach bowls, and ingredients. But if I have to round up all the supplies needed, chop, cook, and clean by myself, I would never complete meal preparation. My energy level just couldn't handle all that. I have to do things in pieces. For example, I can take a week to clean my room, completing one small area per day. I actually do all tasks that way, piece by piece. That is all the energy I have.
I hope that those who are healthy can understand a little more what "lack of energy" for those of us with MS truly means. Hopefully, when we ask you for a helping hand, you will have more understanding of what your help truly means.
What are your thoughts on energy loss? Any tips for handling fatigue? Discuss them in the MS forums.
***
Note: Multiple Sclerosis News Today is strictly a news and information website about the disease. It does not provide medical advice, diagnosis, or treatment. This content is not intended to be a substitute for professional medical advice, diagnosis, or treatment. Always seek the advice of your physician or other qualified health provider with any questions you may have regarding a medical condition. Never disregard professional medical advice or delay in seeking it because of something you have read on this website. The opinions expressed in this column are not those of Multiple Sclerosis News Today or its parent company, BioNews Services, and are intended to spark discussion about issues pertaining to multiple sclerosis.