Medical Marijuana in the UK: So Near and Yet So Far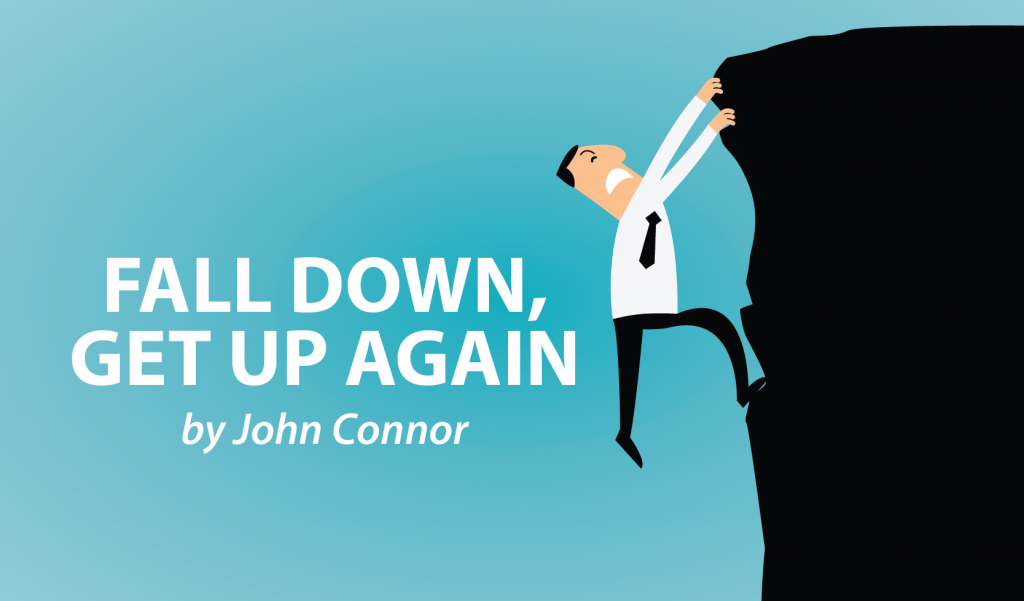 As I'm writing this, my right arm is tight and my right hand is cramped up.
I was out working last night and night work always shatters me the next morning when I awaken with exacerbated MS symptoms.
Luckily, I never learned to be a copy typist when I started doing student journalism at my university in the 1970s — hunting and pecking did the job. Now pecking is all I can reasonably manage. It's slow, but as I never could think faster than I could type, it is something of a natural balance.
Today, keyboard skills are ubiquitous, but back then, there was a decade when I was one of the few. If you turned up at a magazine and banged out copy on a manual typewriter you were taken seriously; it also obviously helped if you had a flair for writing. That made you impressive squared!
Some sort of cannabis would help, but certainly not the modern, highly engineered skunk that makes you so high you think you're the first human to land on Mars.
Last week, the U.K. finally licensed medical cannabis, but access is effectively completely restricted to anyone with MS. It seems you have as much chance of getting it medically prescribed as Alice did in getting a straight answer at the Mad Hatter's tea party.
I naively wrote to my general practitioner on day one, figuring you've got to start somewhere. It transpires that they're not allowed to prescribe, which I eventually figured out from the press and the MS Society. It's a nebulous group of specialist doctors that you need, but how you find out who they are is a medical Catch-22. Neurologists are mentioned, so the next time I see mine, I'll ask. I expect a blank — and a blank look!
A few weeks ago, Canada became the second country after Uruguay to legalize recreational marijuana. Hilariously, they ran out after a few days.
Suitably, that made me giggle.
***
Note: Multiple Sclerosis News Today is strictly a news and information website about the disease. It does not provide medical advice, diagnosis, or treatment. This content is not intended to be a substitute for professional medical advice, diagnosis, or treatment. Always seek the advice of your physician or other qualified health provider with any questions you may have regarding a medical condition. Never disregard professional medical advice or delay in seeking it because of something you have read on this website. The opinions expressed in this column are not those of Multiple Sclerosis News Today or its parent company, BioNews Services, and are intended to spark discussion about issues pertaining to multiple sclerosis.