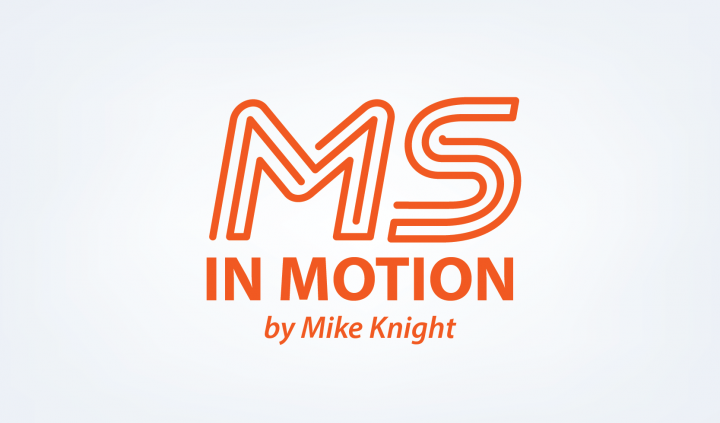 "The reason you can't keep your shorts up," the orthopedist said, "is because you don't have enough butt anymore."
It was my first visit with this doctor, and I wasn't quite sure what to expect. While waiting in a small, wood-paneled anteroom next to the exam room, I observed an extensive collection of golf caps and scorecards covered with a visible layer of dust, crowded on the shelves lining the walls — a temple to the doctor's apparent pastime of choice.
But keeping my shorts — or pants — on wasn't the reason for my visit. I was there to talk about the pain I had all along my buttocks, glutes, and hamstrings. It was late summer, and for a couple of months, I had been sleeping with an ice pack underneath my bottom to reduce the pain.
I waited for 15 or 20 minutes before the door burst open. The doctor, a slightly built guy, maybe 65 or 70 years old, came barreling in. He reminded me of Yukon Cornelius from "Rudolph the Red-Nosed Reindeer," a stop-motion Christmas special from my childhood.
An X-ray image of my butt was displayed on an electronic screen. He made his diagnosis along with the pronouncement about my shorts and the lack of sufficient, um, body mass to which shorts or pants might cling.
He guessed that I was, literally, sitting on my nerves.
"You've got what they call 'trucker butt,'" he said, "or possibly ischial bursitis."
Like most people, I was aware that sitting all day, every day, was bad for me. I was not aware, however, of gluteal amnesia or gluteus medius tendinopathy. The integrated medical conditions are often referred to as "dead butt syndrome" or as the more colorful "trucker butt."
We are sorry that this post was not useful for you!
Let us improve this post!
Tell us how we can improve this post?